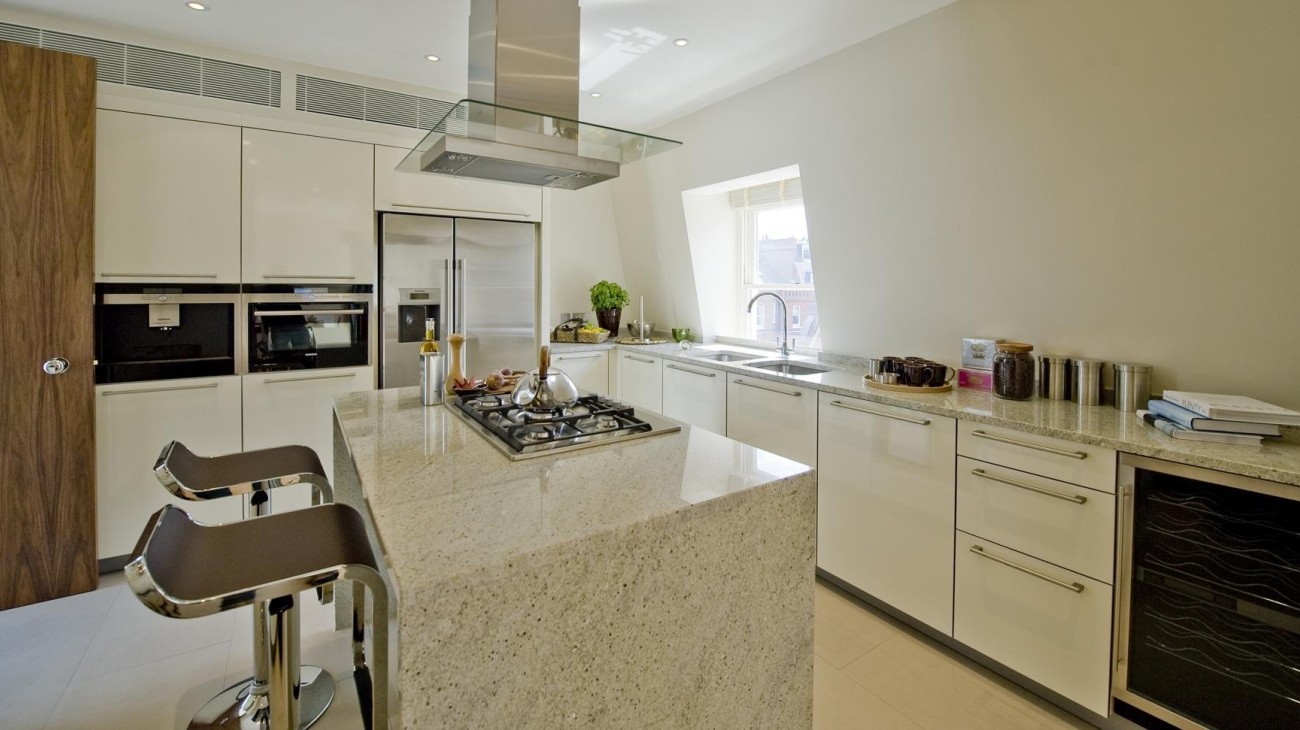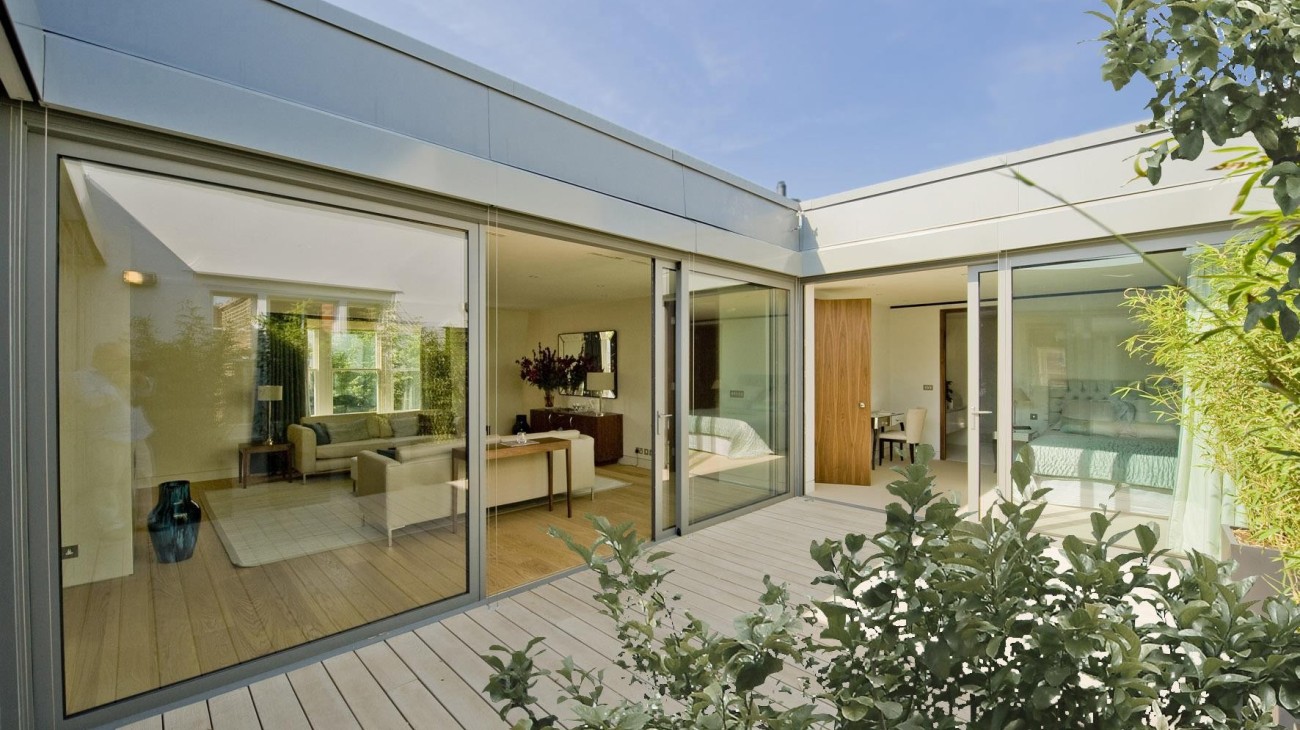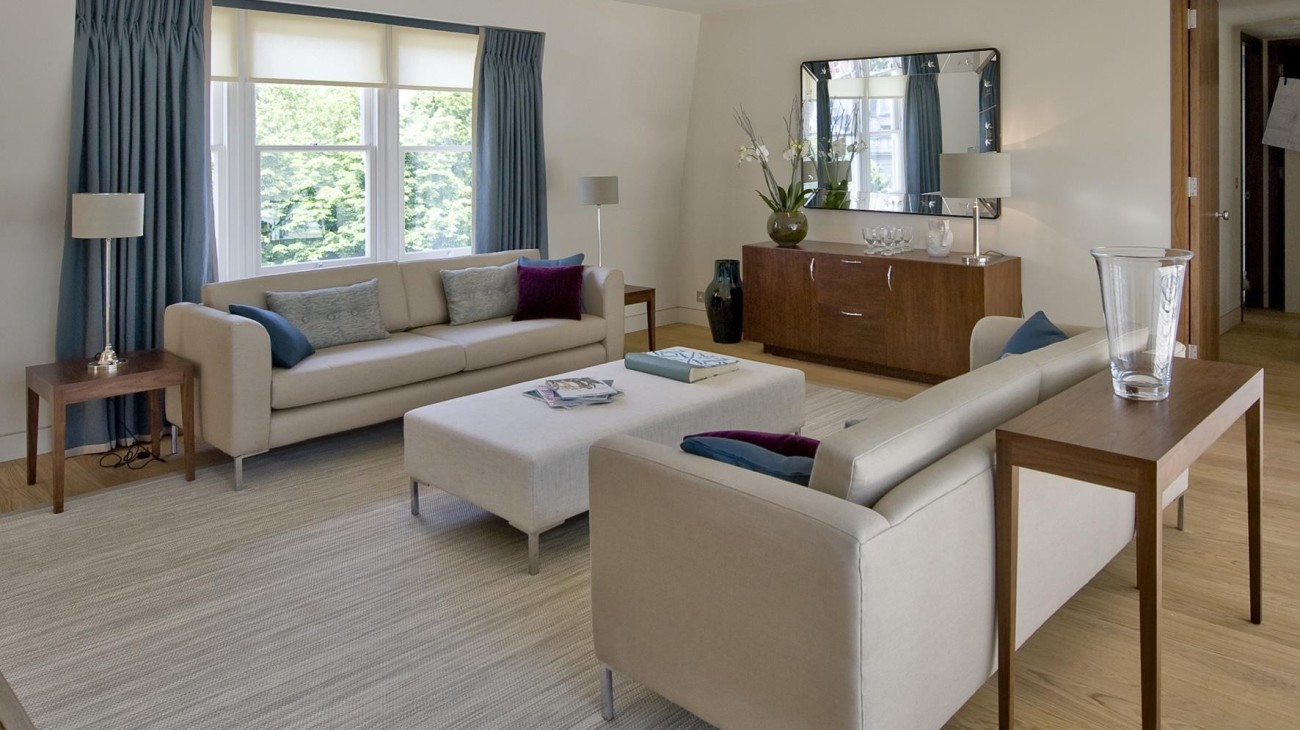 221-225 Brompton Road
South Kensington
Completion: 2010
Client: South Kensington Estates
The Team:
Sarah Burns
Luxury residential accommodation at 221-225 Brompton Road, London above the notable Brompton Quarter Brasserie.
The development by South Kensington Estates is part of the ongoing regeneration programme of the properties purchased from the Wellcome Trust in 2004, and will provide seven apartments and a large penthouse spanning across the three adjoining buildings in this Victorian terrace on the busy Brompton Road.
The development involved extensive structural alterations, upgrading of the building fabric, a new roof structure, the provision of a lift and the fit out of all flats to a contemporary high quality finish. The successful focal point of the penthouse is an external patio which was carved into the 4th floor space, with the rooms arranged around it allowing light to flood the spaces and providing a visual connection between them.
Related Projects

View All Our Work