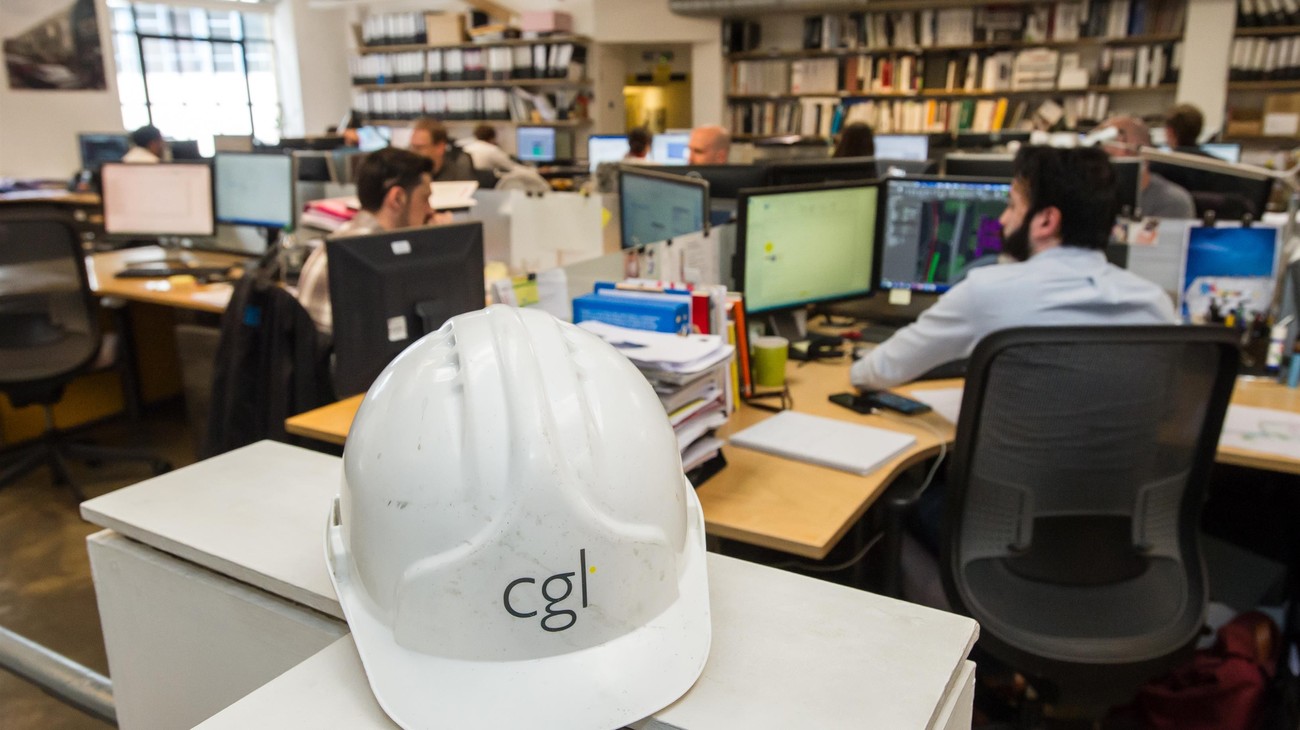 CGL is home to 50+ skilled architects and designers, working across all areas of the built environment.
Whether it's a residential, commercial, retail, leisure or educational project; our aim is to deliver an exceptional experience for all of our clients, as well as buildings they and their local community can be proud of. We strongly believe in imaginative design that is underpinned by good value. As part of this, our team is constantly looking for clever and relevant ways in which a building can work better for its users.
In addition to our focus on better delivery, we are also committed to designing schemes that are energy efficient and which have a positive environmental impact.
Our services include:
Architecture
Interior Design
Masterplanning
Public Consultation
Furniture Design
Research and planning policy advice
CDM services
BIM & Revit