Ally Hellyer
BA Hons Marketing - Plymouth University
Marketing and Communications Manager
Having joined us in September 2016, Ally is CGL's marketing and communications manager, responsible for the delivery and implementation of our marketing and communications strategy.
Since leaving university, Ally has gained extensive experience across the built environment, first working for international contractor and consultant, Mace and then taking on a more PR-focused role at Foundation PR.
In 2013, Ally graduated from the University of Plymouth with a BA (Hons) in Marketing. As a four-year sandwich degree, it was during this time that Ally also undertook a yearlong placement within Mace's award-winning marketing and communications team. Returning to Mace upon completion of her degree, Ally continued in a more PR and communications focused role, providing support on a wide range of sectors, services and initiatives; covering both the UK and overseas.
In 2015, Ally decided to focus on building up her PR skills, becoming a senior account executive for Foundation PR; an agency that specialises in property PR. While working within this team, Ally achieved local, trade and national press coverage for a number of clients, including a commercial fit out company, a London buying agent and an estate agent.
Now at CGL, Ally leads on all of our marketing and communications activities, including bids, awards, events management, PR and internal communications. She works closely with the rest of our team to deliver interesting written comments, as well as ensuring our projects are thoughtfully promoted to a wider audience, whether through awards or publication. She has also acted as project manager for a number of our key events, including our exhibition for the London Festival of Architecture and our 25th birthday party.
In addition to this, Ally often attempts to take part in CGL's many extra-curricular activities, including softball where she was this year awarded for 'best injured' after taking a hit to the shin. She's also part of our practice's 'Committee For Fun', organising social activities such as bowling and our summer BBQ.

Featured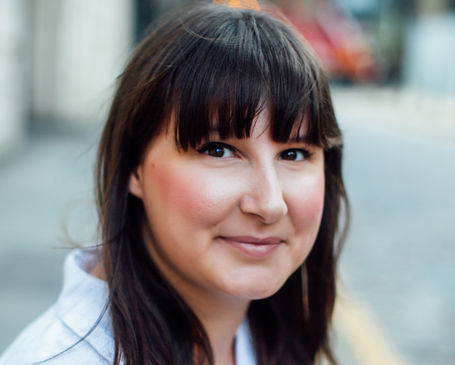 Related Team Members

View All Our People