Ian Givin
BA (Hons), Dip Arch, RIBA
Associate
Ian gained a BA (Hons) from The Manchester School of Architecture and completed his postgraduate studies with a DipArch from the University of East London, where he graduated with Distinction and received a RIBA student award for his final year project.
Prior to joining CGL, Ian gained experience working for large international practices, with major works concentrated around mixed use, high density and high-end residential schemes, where he was responsible for planning and tender packages.
Since joining Child Graddon Lewis (CGL) in 2013, Ian has become an integral member of the practice. Having successfully delivered 3 America Square – a £2m Serviced Apartment scheme in The City of London – this project was one of the first ventures between CGL and Danescroft Land consisting of the conversion of existing offices into nine high-end units for GoNative, one of the UK's leading Serviced Apartments providers.
During his time at CGL, Ian has dedicated his time to various competition schemes, leading a team to submit design proposals for the Guggenheim Museum International Competition in Helsinki. He was also lead designer for Veloway, a proposal for a New London Architecture (NLA) competition focusing on sustainable means of transport within London. Veloway was shortlisted for Ecobuild and was exhibited in a NLA exhibition at the Building Centre, which led Ian to be invited to represent CGL and present Veloway at the NLA New Ideas evening held at FCB Studios.
A significant part of Ian's contribution to CGL is his involvement as project architect for Gatehouse School, a £7m contemporary intervention to a Victorian Building near Victoria Park, East London. The proposal evolves around extending the existing school building to provide a series of new facilities that adapt to modern teaching. With a new performance space, catering facilities and fifteen additional classrooms, this scheme enables Gatehouse School to increase its intake from two form to three form entry. From the very beginning, Ian has set this project to be an ambitious showcase of his creative eye for design and has reinforced this with his meticulous attention to detail. He led a team to successfully deliver Phase I in 2016, with Phase II due for completion late 2017.

Featured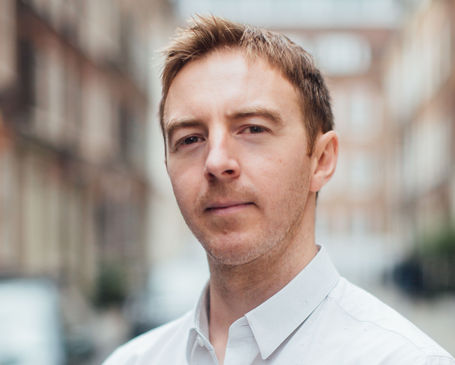 Related Team Members

View All Our People