Jeremy Giacomini
MA in Architecture, University of Technology in Sydney, Australia
Architectural Designer
Jeremy is an architectural assistant at Child Graddon Lewis (CGL), having joined us in January 2016. He is one of the more well-travelled members of our team, with experience ranging across two continents and four different countries.
Growing up in Sydney, Australia, Jeremy took his studies to Europe after receiving a Global Exchange scholarship for the Technische Universität (TU) in Berlin. Following a semester in Germany, Jeremy was then awarded the highly competitive DARC Exchange scholarship to attend l'Ecole Nationale Supérieure d'Architecture de Toulouse in France where he spent a semester focusing on architectural education in response to climate change. During his time in France, he also interned at Dominique Perrault Architecture in Paris. Jeremy then returned to Sydney in 2012 to complete his Masters in Architecture at the University of Technology.
Upon graduating, Jeremy participated in a peer tutoring programme, subsequently being recognised for his excellence in Student Leadership. He then spent time with a local practice, focusing on prominent large-scale projects, mainly within the infrastructure sector. Jeremy also worked as part of a team that focused on parametric modelling and driving technological advancement in the office, aiming to increase both his technical and computer-based design capabilities.
Since joining CGL, Jeremy has played a significant role in the development of our Gatehouse School project. He has been working both in-house and on-site, producing tender and construction documentation to ensure all client and end-user expectations are met. In addition to his project-based work, Jeremy has assisted with the Revit Group to continually strengthen BIM knowledge within the office.
Outside of his day-to-day job, Jeremy is a keen cyclist and member of our CGL cycle team, who more recently cycled from Lyon to Nice. He also took part in the Tour de Yorkshire, raising money for leading construction charity, CRASH.

Featured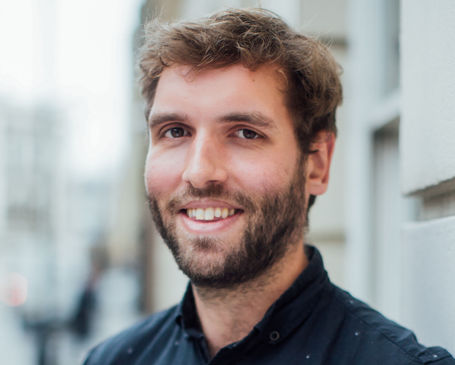 Related Team Members

View All Our People