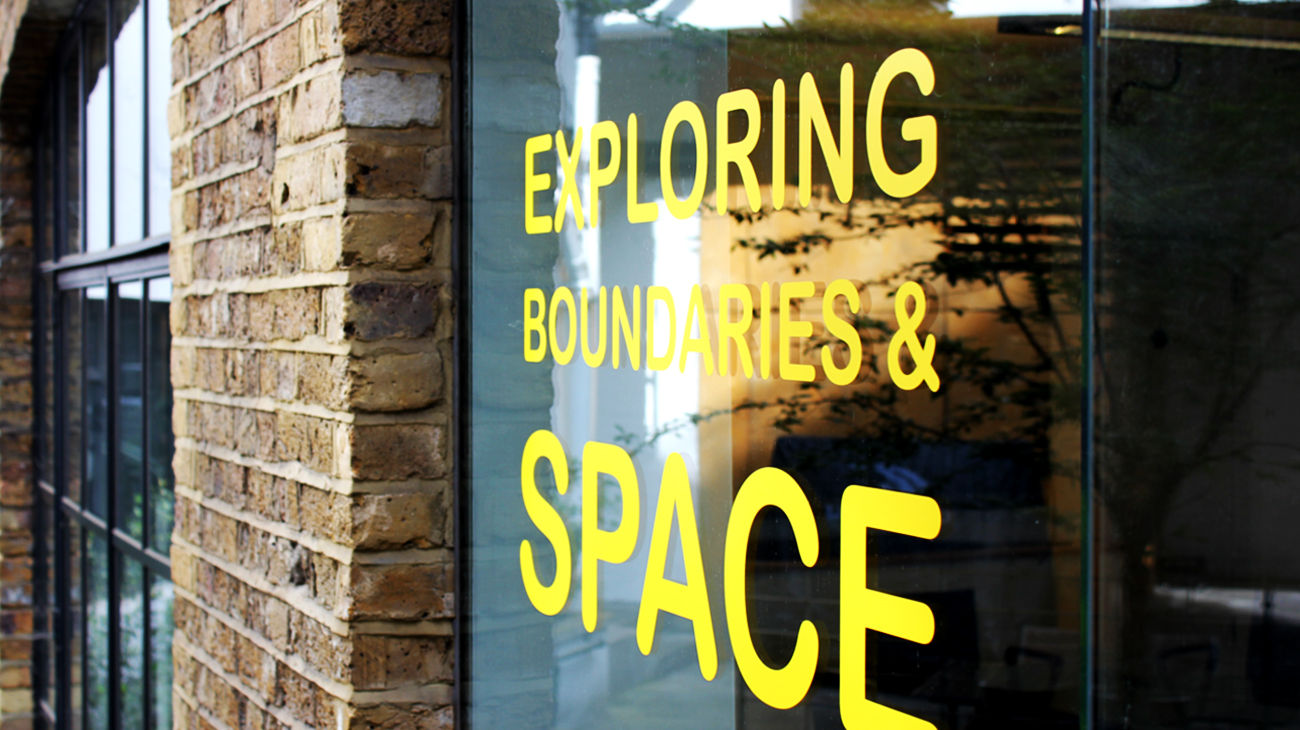 We are passionate architects and designers committed to creating intelligent and inspirational schemes that minimise environmental impact and optimise energy efficiency.
A key strength of the practice is our service delivery and ability to resolve issues in a manner that is best for our clients. Our approach is to dedicate an experienced, talented team and provide continuity across the whole range of projects, rather than resourcing on a project-by-project basis.
To complement this and maintain exemplar standards, we internally stage weekly staff meetings in which projects are presented and all news and feedback from clients and consultants are shared. Furthermore, as an investment in best practice and the work we undertake for clients, we hold regular staff training sessions and designate a budget to all employees for additional seminars and training. We also actively encourage staff to attend RIBA accredited CPD sessions.
Sector Experience
• Commercial
• Community
• Education
• Government
• Leisure
• Mixed-Use
• Residential
• Retail

Services
• Feasibility
• Overall site considerations and context
• Optimising site development
• Build cost and deliverability
• Decant / Phasing
• BIM
• Materials, Landscaping / External works
• CDM
• Delivery
• Interior Design