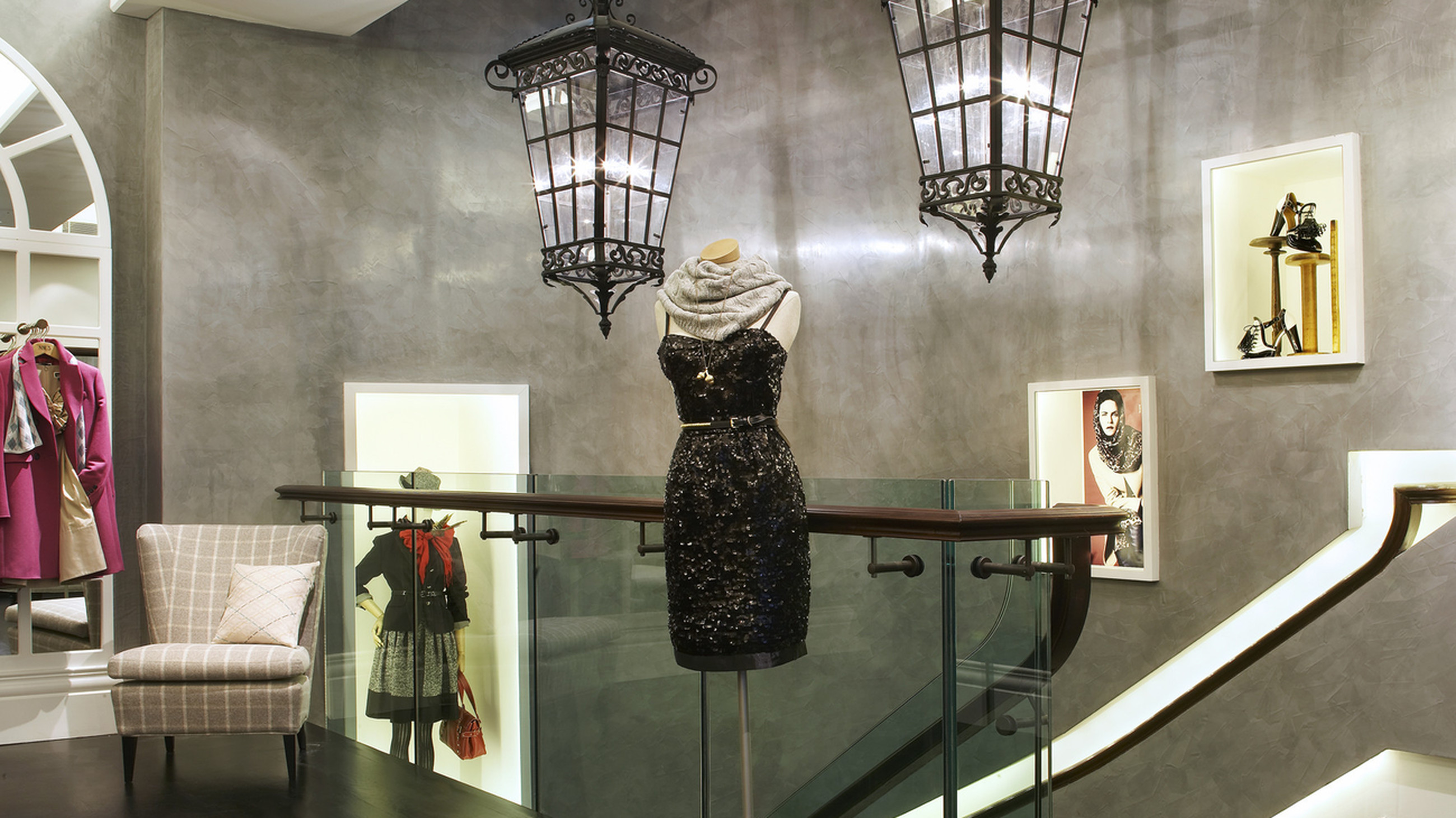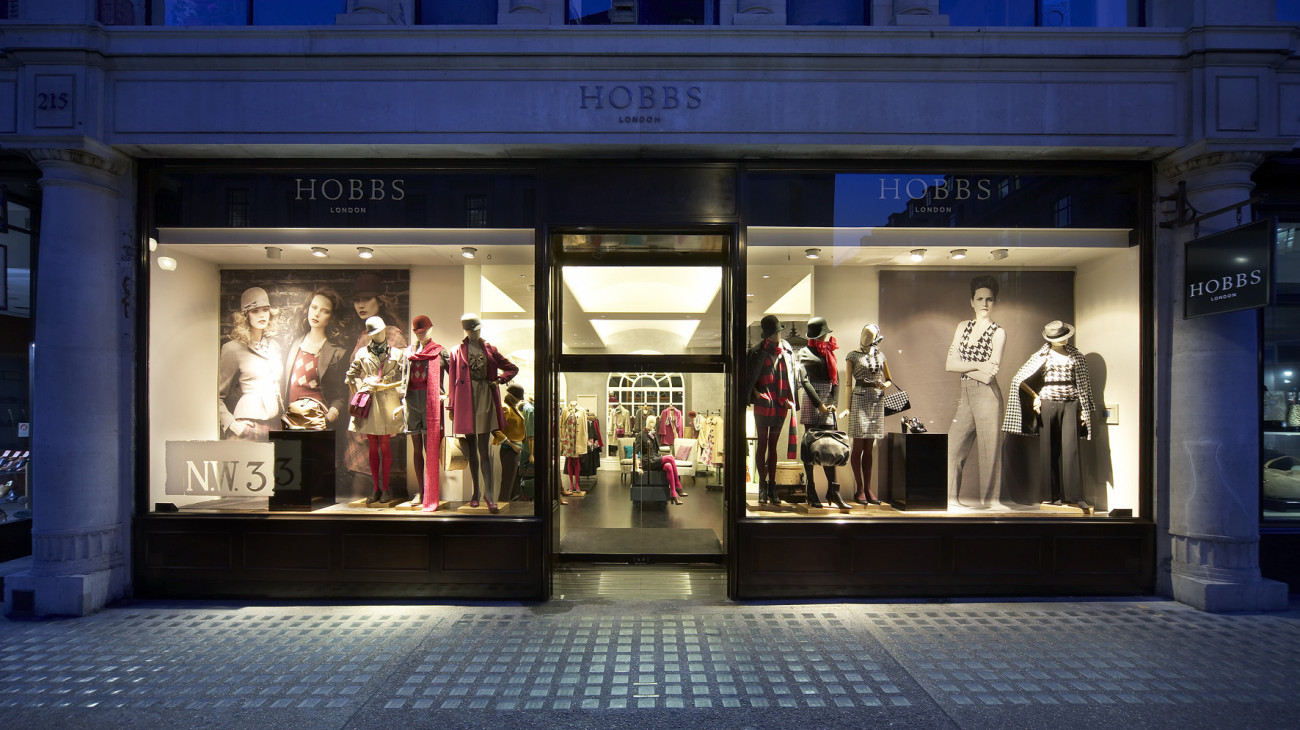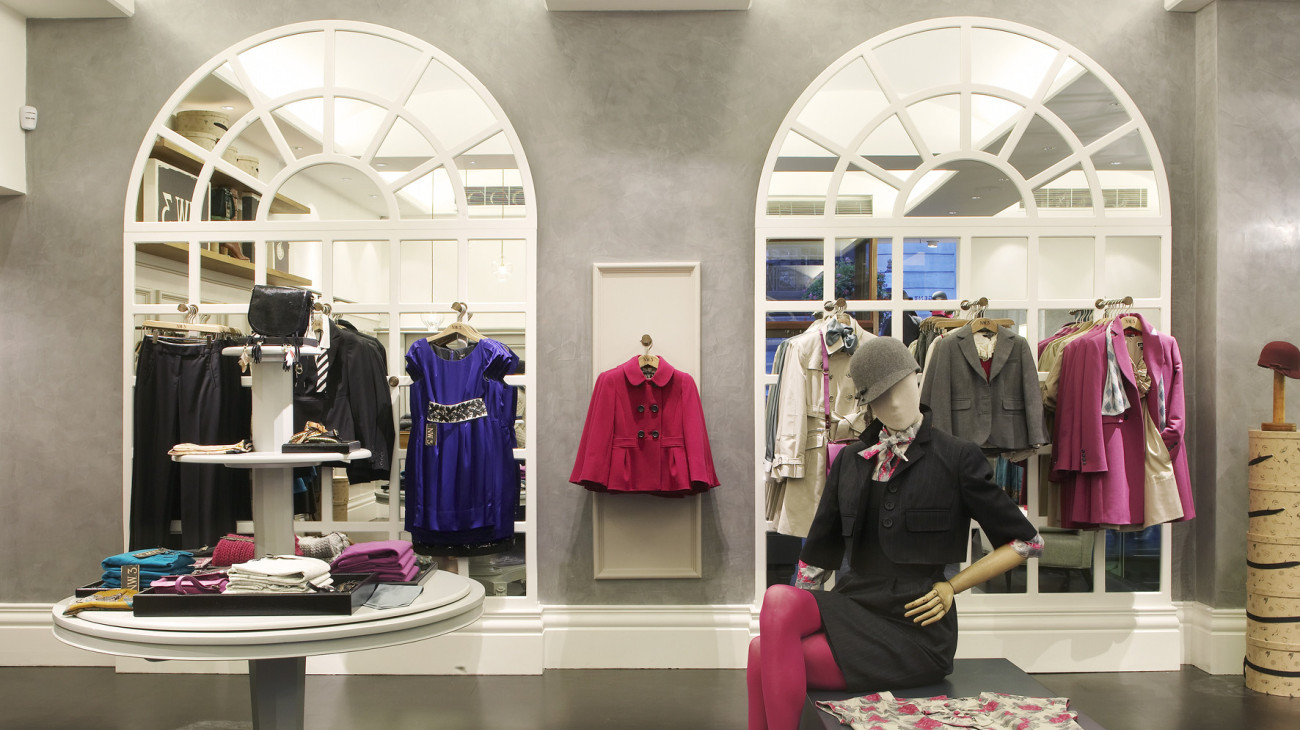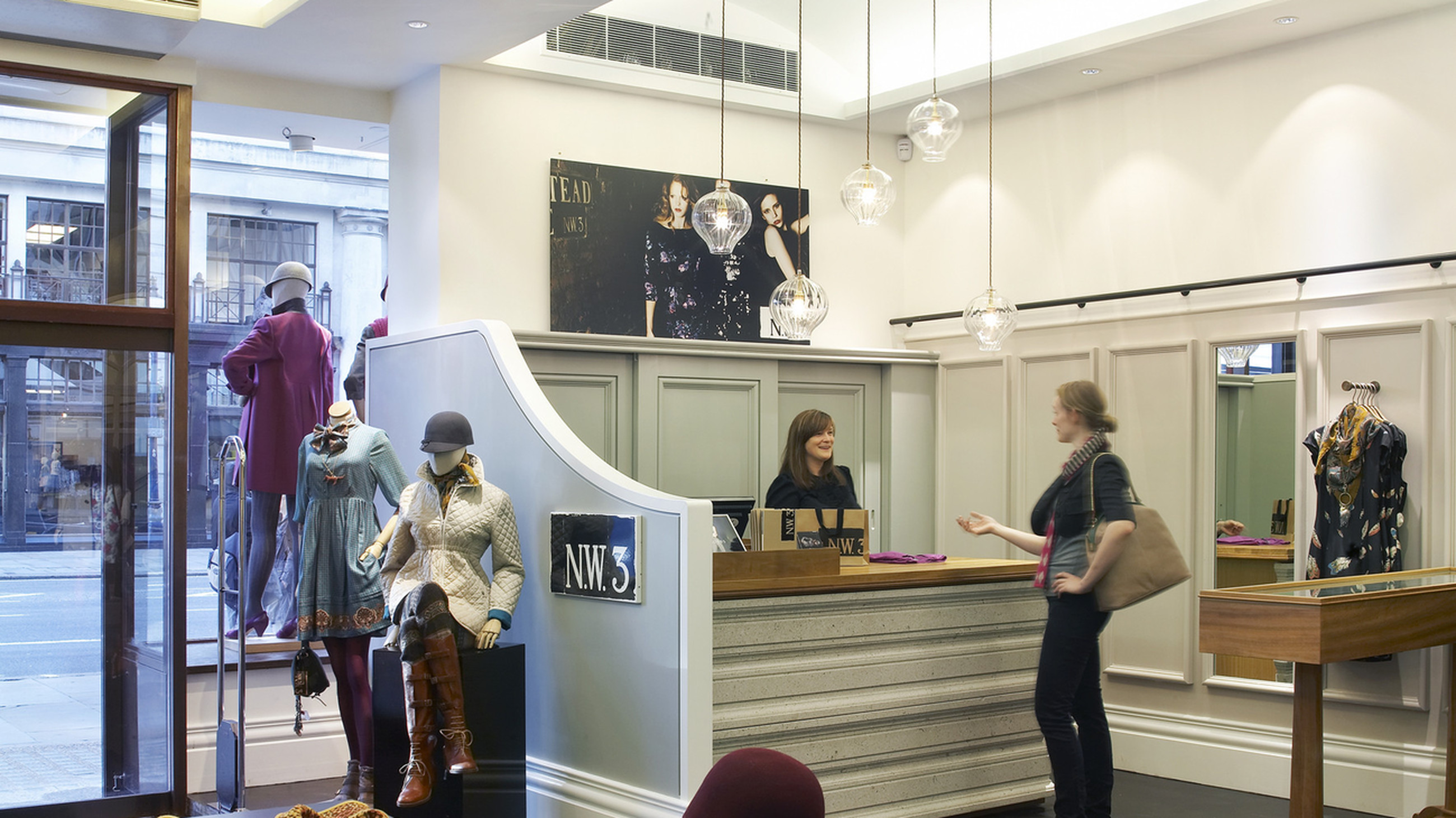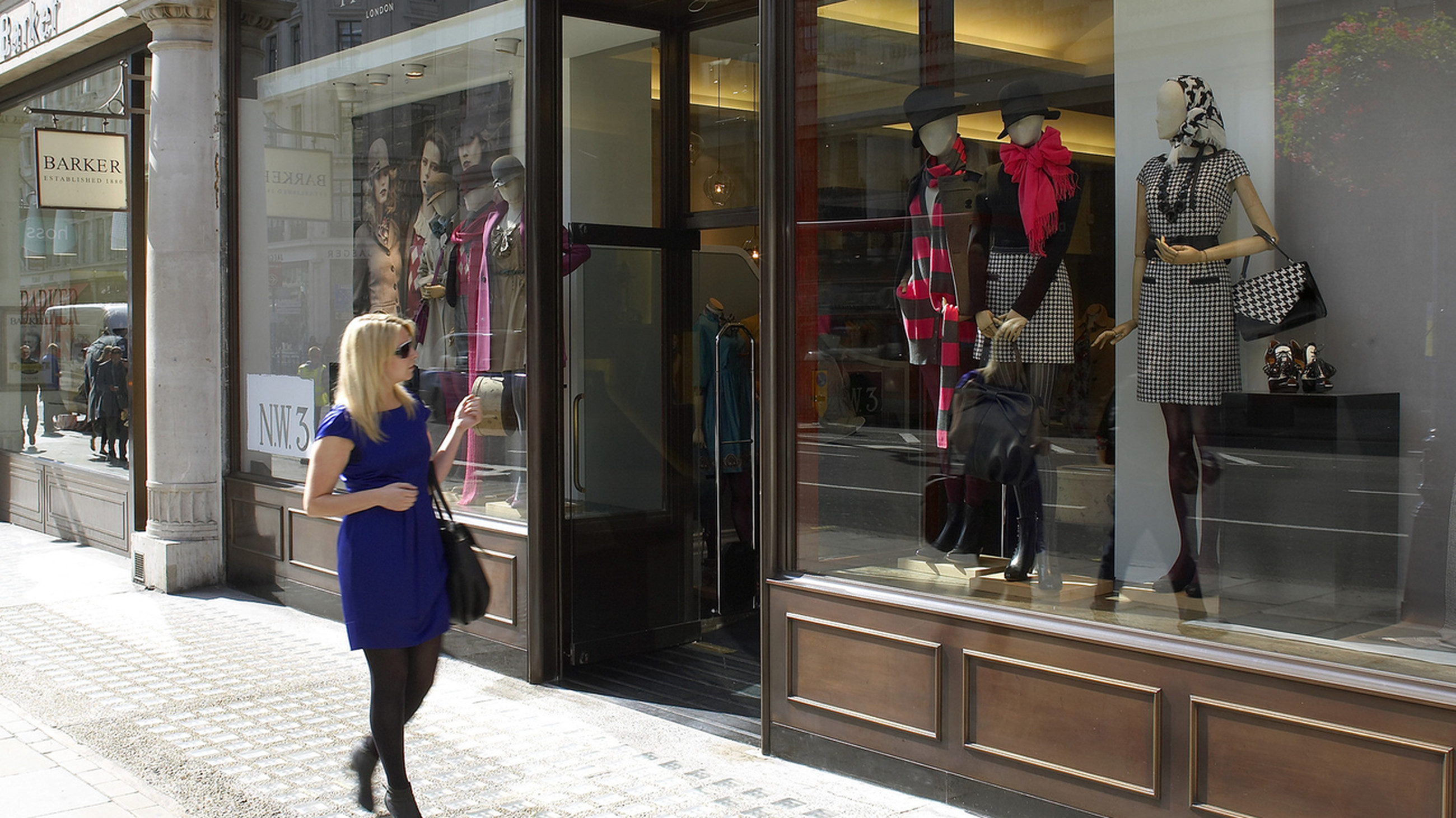 Hobbs Regent Street
London
The Hobbs Regent Street was first store to showcase the new design concept developed with Hobbs.
A boutique inspired design with a modern equestrian twist, the store stays true to Hobbs rich brand heritage, quirky design detail and Englishness.
The ground floor, with clever lighting and mirrors give the illusion of space and it's where the new NW3 range is displayed, along with a shoe wall, huge restored carriage lights and a cash desk which balances bespoke joinery and reclaimed marble.
The staircase, with a Grade II listed handrail and glass balustrade features a polished plaster display wall and winds down into the basement where new details, like the 'stables', a dedicated shoe lounge, comfortable seating and luxury fitting rooms all add to the overall customer experience.
This new concept achieves the balancing act of delighting their current customer, but to also attract the more 'contemporary woman' with their new NW3 range.
Related Projects
View All Projects