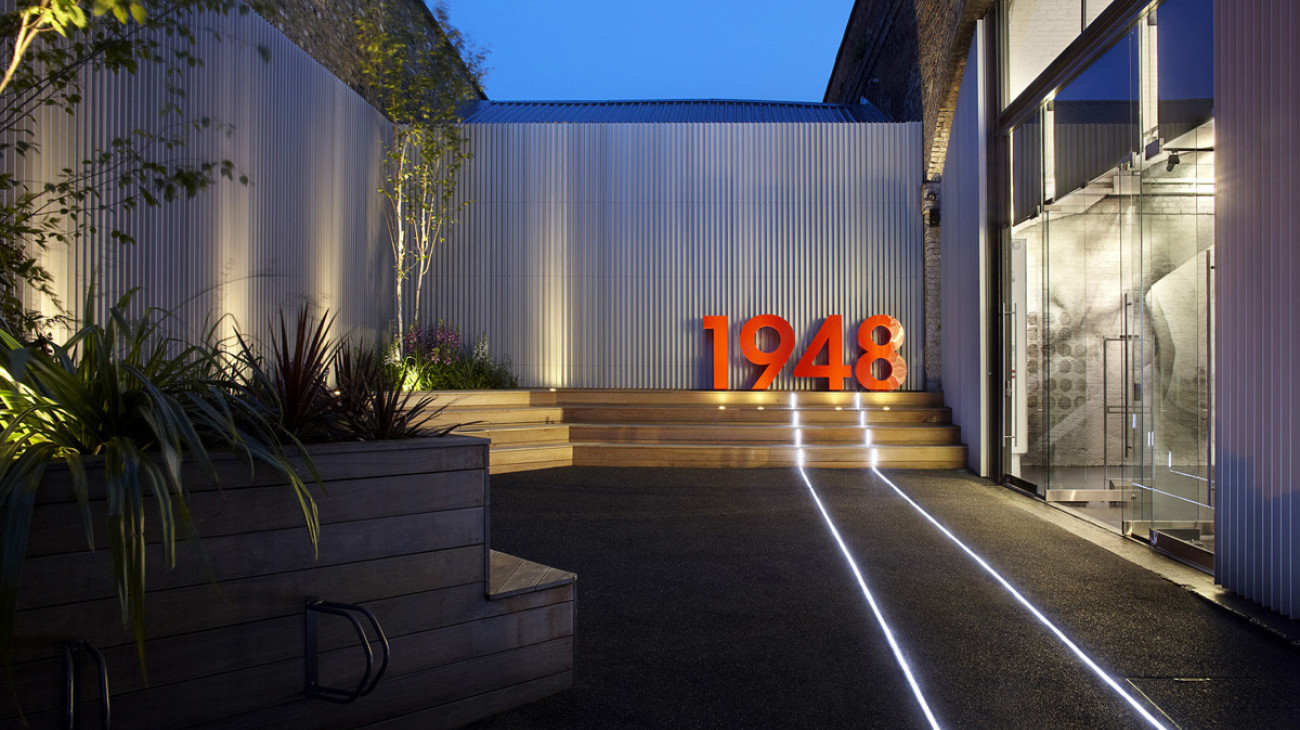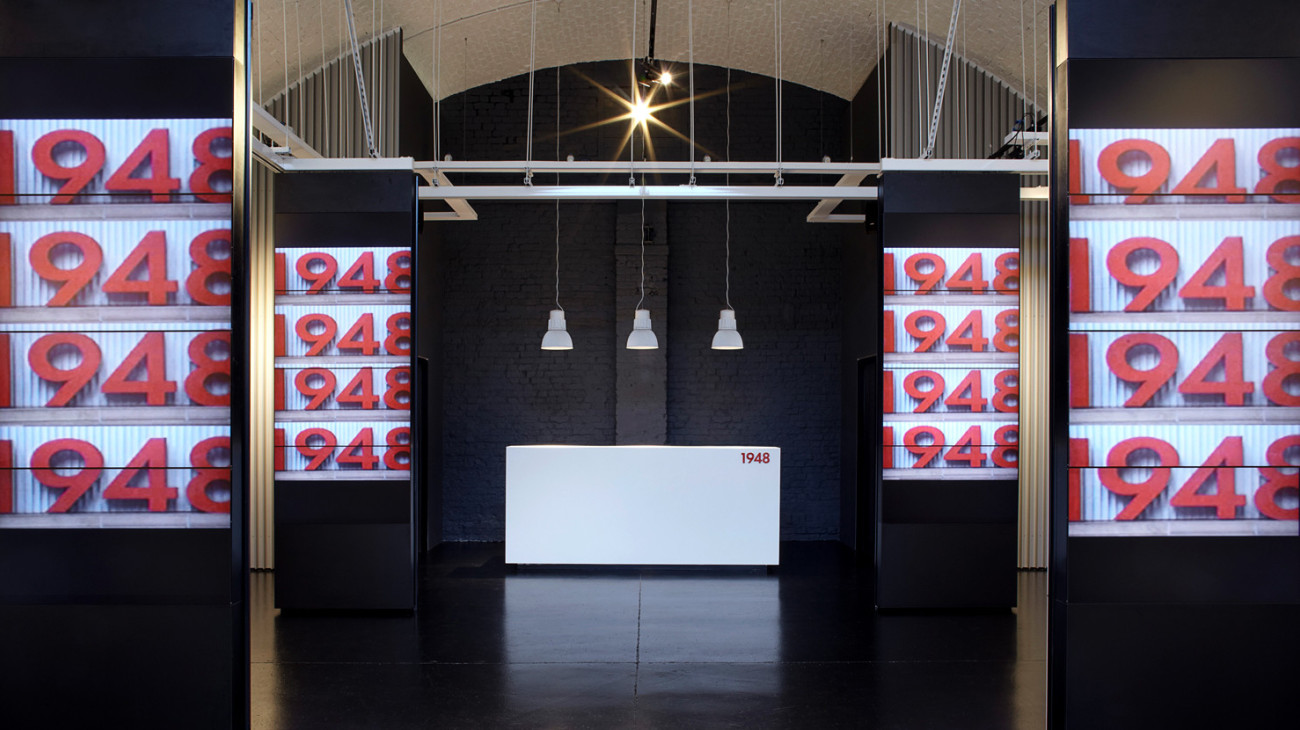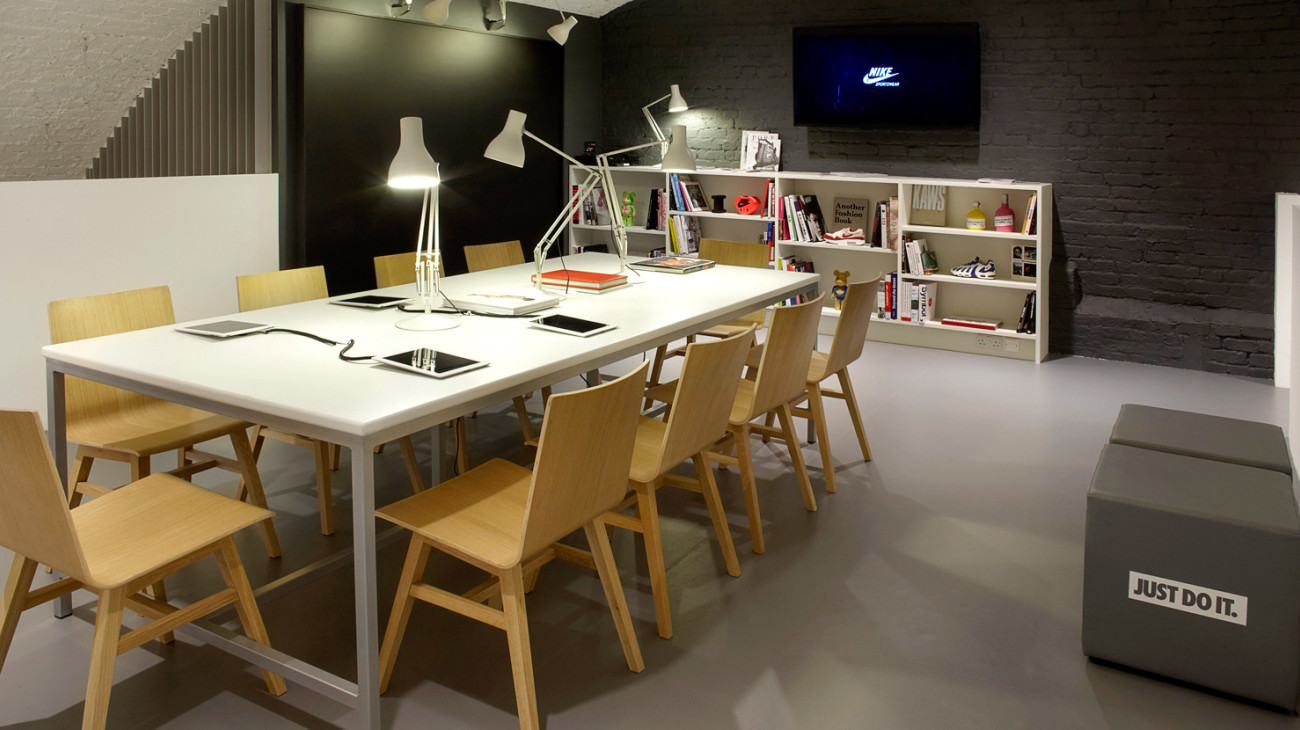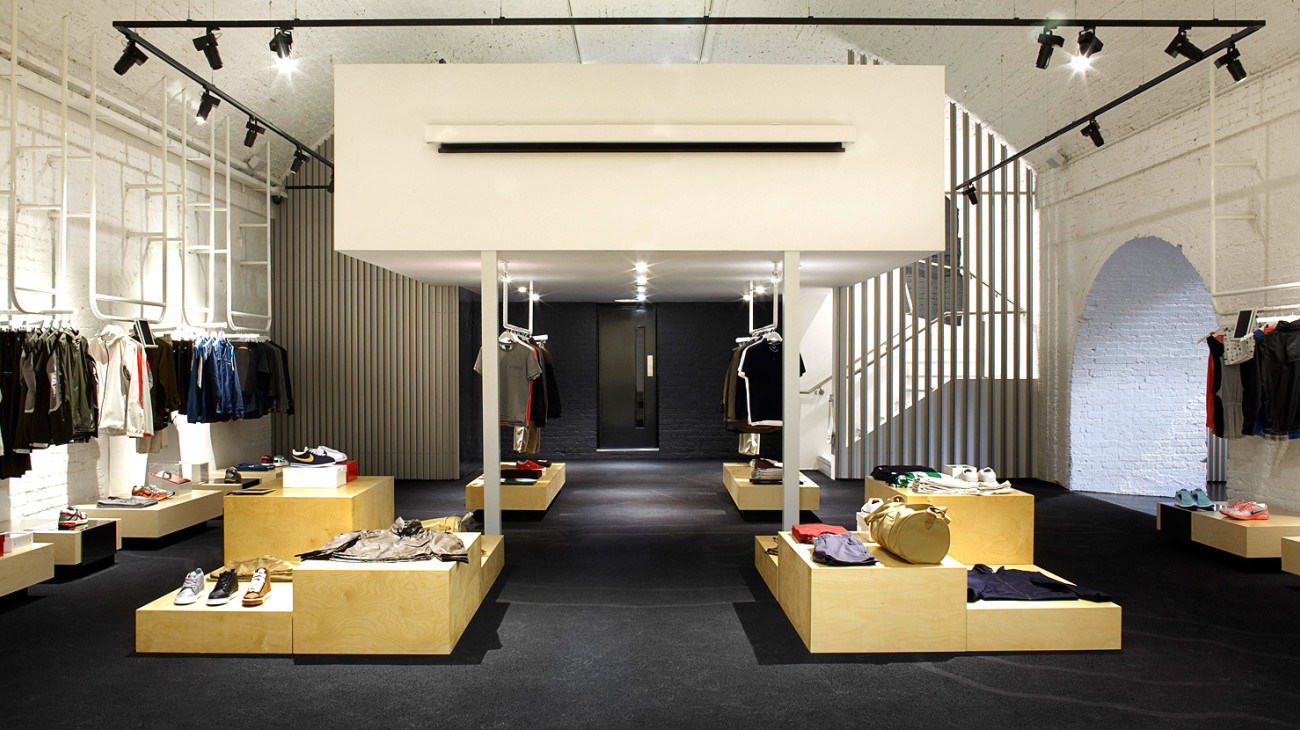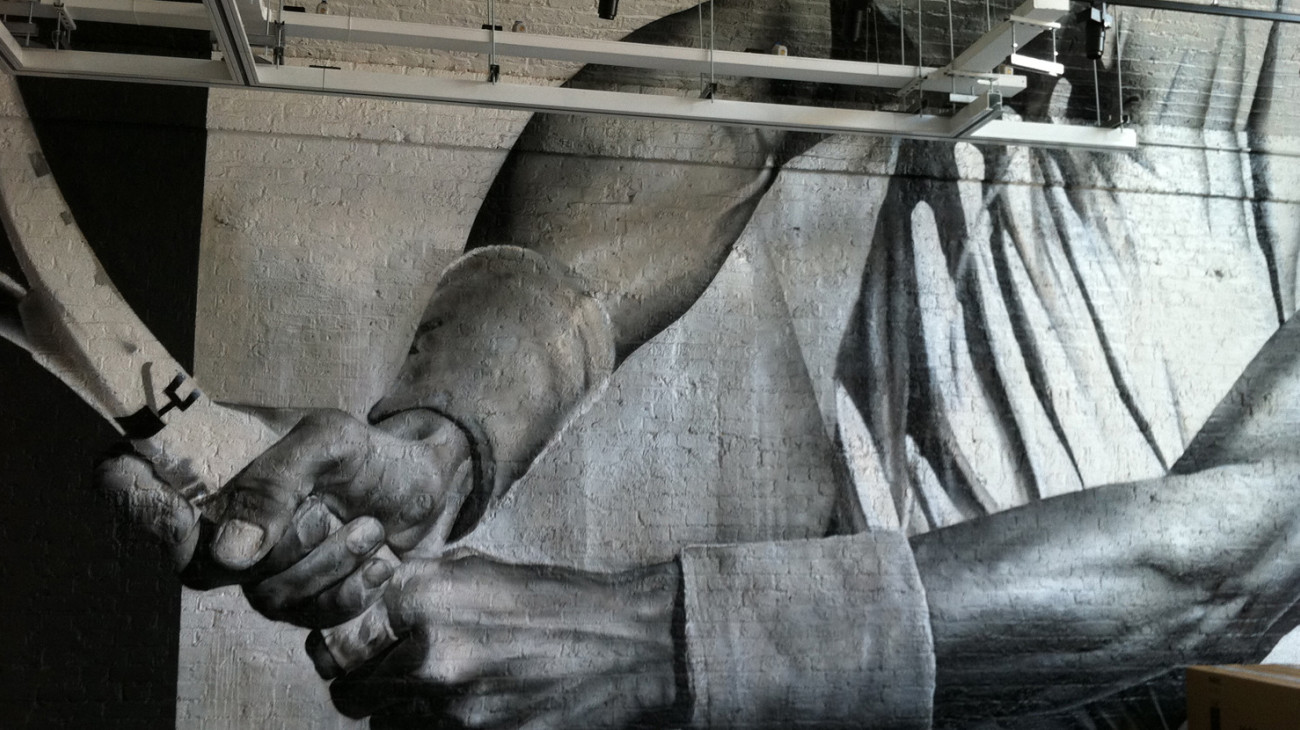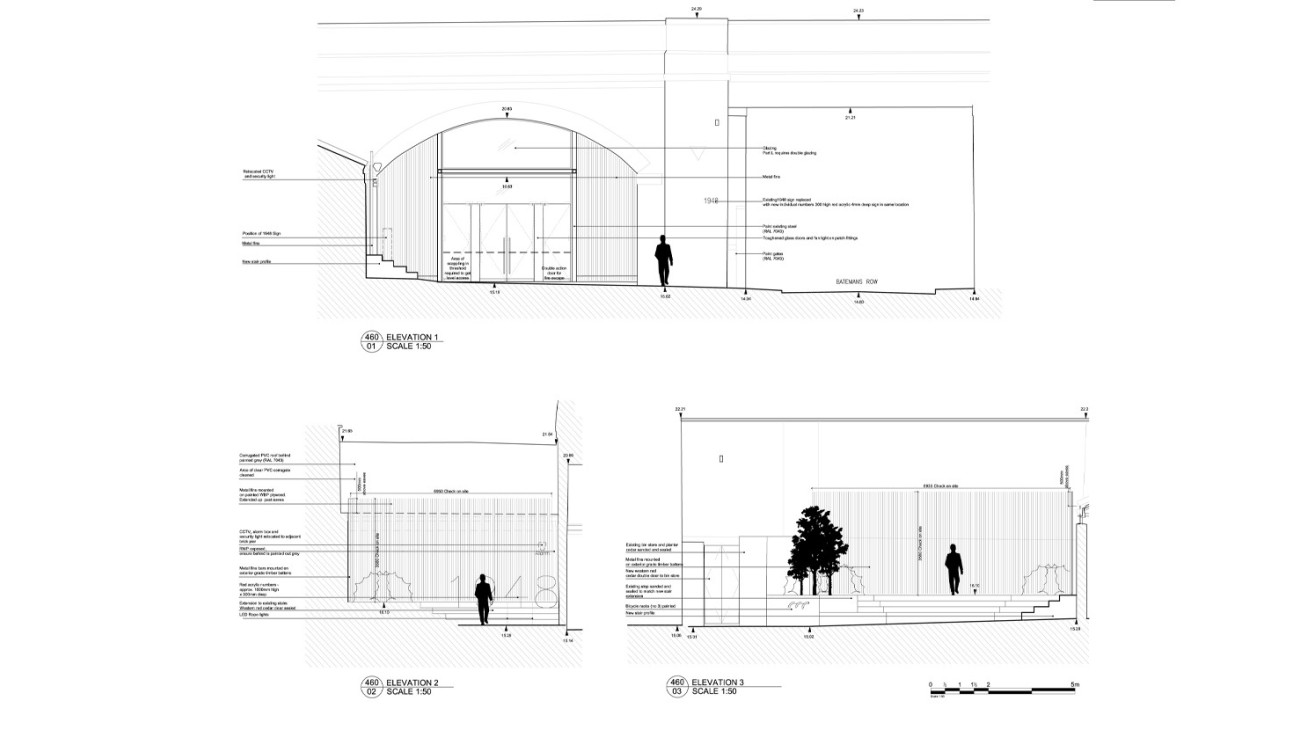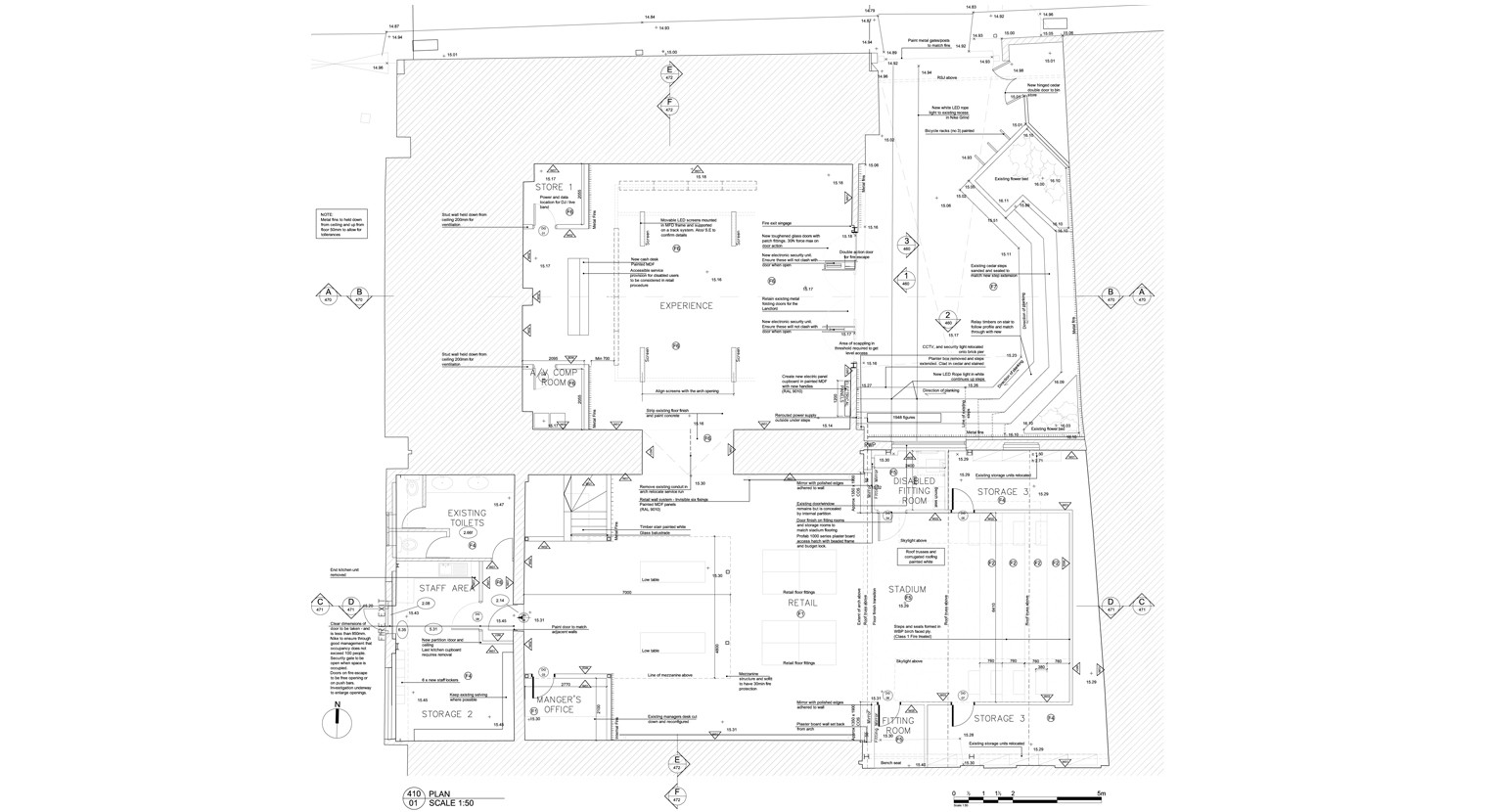 Nike 1948
Shoreditch, London E1
Completion: 2011
Client: Nike
The Team:
David Kent
Awards
Finalist - National Shopfitting Awards
The London 1948 store is set within the railway arches in London's Shoreditch. The store re-opened to the public after a re-fit in preparation of 2012's year of sport in the UK.
The new store has a strong sports culture combined with studio space designed to feature the best and most innovative Nike products; an epi-center of sport and culture and venue for the latest bespoke events.
The exterior has simple 1948 branding with wooden deck seating areas and landscaping. Upon entering the space, the customer is met with several large floor to ceiling digital screens, framed by brick walls that feature large-scale murals. The interior boasts a new mezzanine with gallery space for a multi-use library and workspace that encourages visitors to 'hang out' above the main product space.
Related Projects

View All Projects