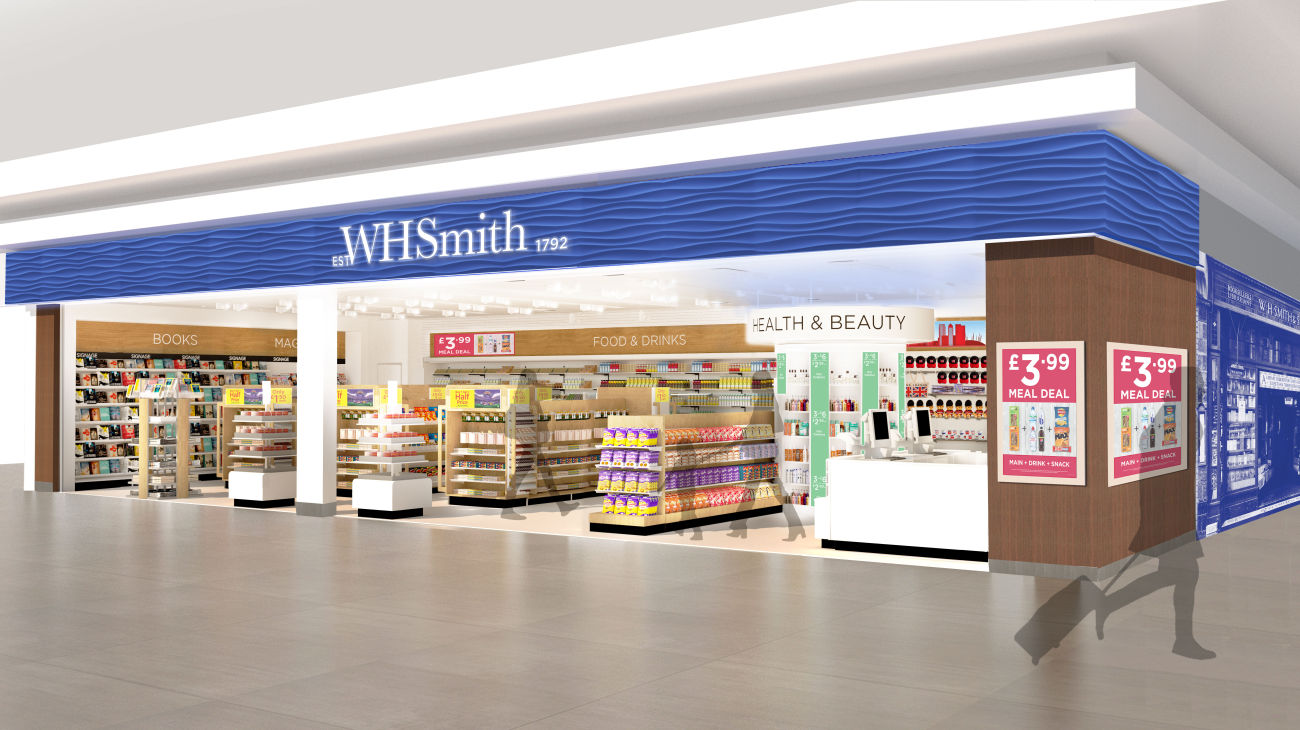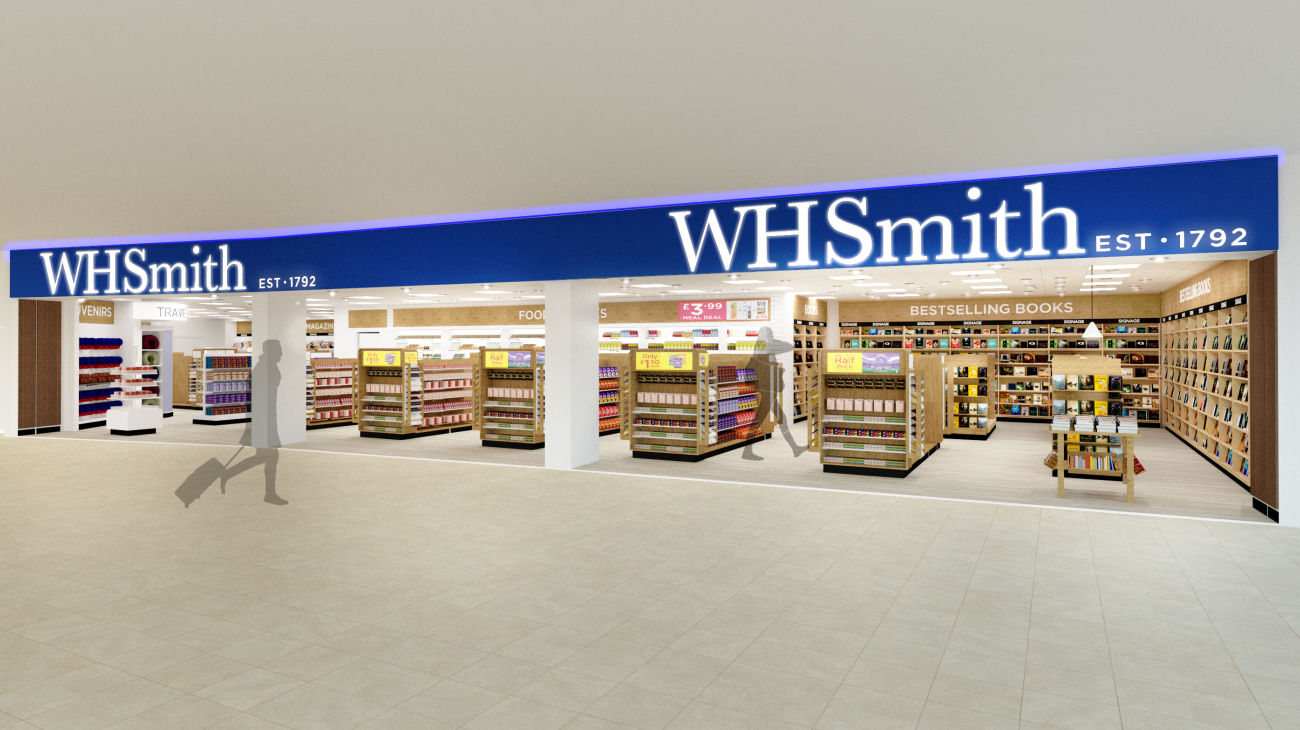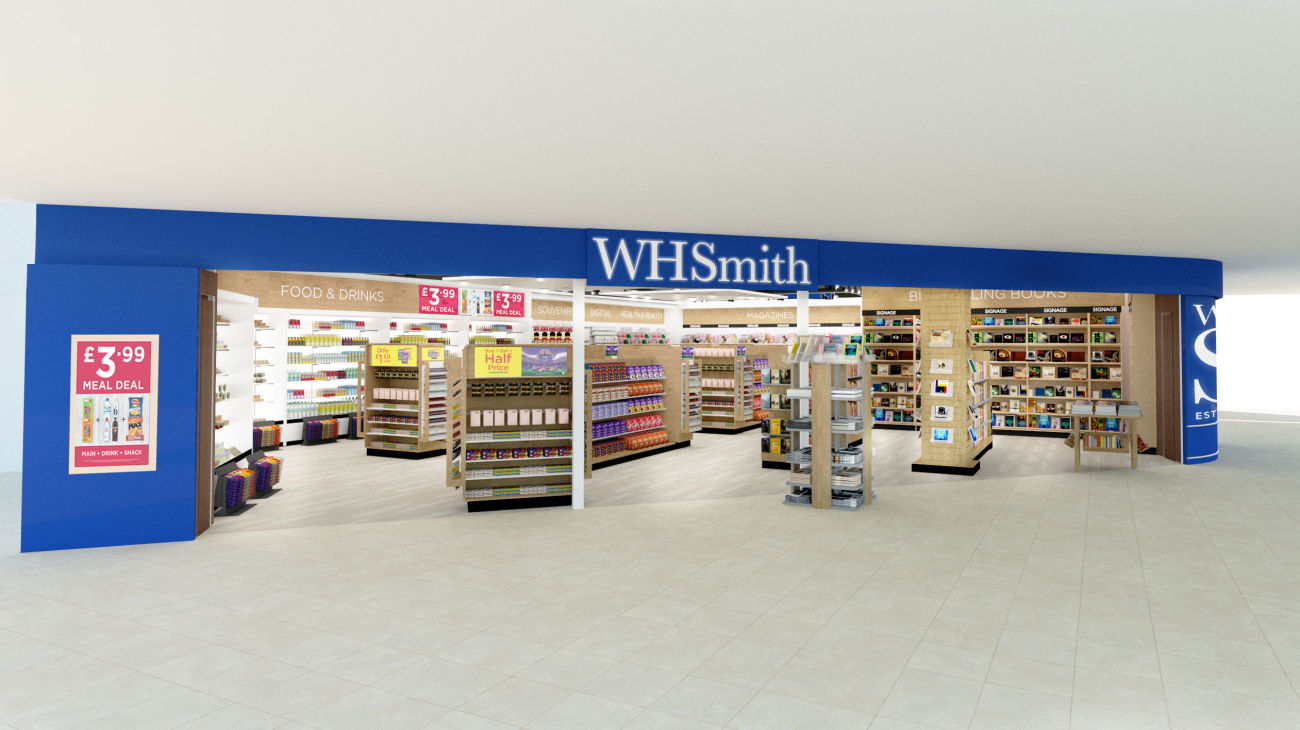 WHSmith
UK
Status: Ongoing
Client: WHSmith
The Team:

Featured
CGL has been appointed by WHSmith Travel to develop the concept for their bustling stores located in airports and train stations.
The brief is simple; each store needs to look great while standing up to the rigours of coping with high volumes of customers in these particular locations.
Working closely with the brand, CGL has refined the store concept to be more robust and simpler to build while retaining a bright, warm and welcoming feel. A simple palette of materials has been used, combined with enhanced lighting, to deliver a more premium feel to the stores and ensuring that the stores remain affordable in terms of delivery.
Working with existing and new suppliers, the key shopfitting items have been engineered to be highly durable, yet straightforward to deliver and construct on site.
The first store at Birmingham Airport has been well received and is soon to be joined by stores at Belfast International, Dublin and Heathrow airports.
Related Projects

View All Projects