Dani Reed
BA in Architecture Part I, MArch RIBA Part II
Architect
She/Her
Dani first joined Child Graddon Lewis in summer 2015, spending three months supporting and assisting on a variety of small-scale residential projects. Upon achieving her Part I and Part II qualifications, she returned to us in July 2016 and has continued to be a key member of our residential design team.
Dani has a BA in Architecture from Kent University and, more recently, graduated with Merit from Westminster University with an MArch RIBA Part II (2016). During her studies, she worked on a number of projects that focused on providing housing for those less fortunate, specifically looking at the homeless and travellers. Prior to this and during her Part I, Dani also took a year out to learn more about the design process, assisting with the production of planning applications, mainly relating to 'change of use' such as office to residential conversions.
Since coming back to CGL, Dani has been working closely with director James Felstead, and associate architect, Chris Gilligan, on planning applications and tender drawings for Albion Court. Located in Hammersmith, this project includes a series of three office blocks which are to be converted into three residential blocks, as well as landscaping of the internal courtyard, to provide 53 new flats. Due to the complexity of this central London project, Dani has been working very closely with the client, assessing challenging planning policies and dealing with project-specific issues that are essential to converting an existing building and adapting it for new use. She recently completed her part III and is now a fully-qualified architect.
In addition to her skills in design, Dani has also proven herself to be a great team player, helping to coordinate a number of CGL ping pong tournaments and as an active member of our softball team.
Featured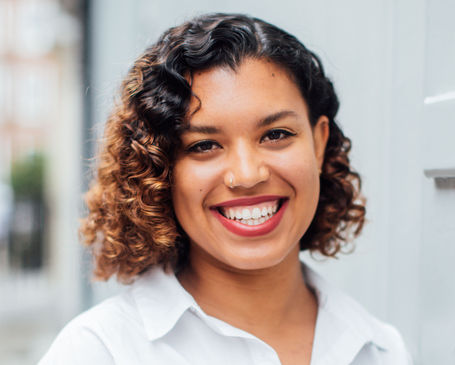 Related Team Members
View All People