Greg Jones
BA (Hons), Dip Arch, RIBA
Director
Greg has been with CGL since completing his postgraduate degree in 2004. He has extensive cross-sector experience leading on residential, retail, commercial and leisure projects in addition to retail tenant/landlord work. Greg has a broad understanding of various procurement routes and contract types, enabling him to offer comprehensive client advice.
He has a varied portfolio including heritage work at Fallapit House in Devon, gaining experience in sensitive contemporary interventions into listed historic fabric and large-scale award-winning housing schemes involving protracted planning negotiations. His recent public realm work in improving Manchester's Spinningfields has given Greg experience with improving the aesthetics and performance of public spaces and the tangible benefits this can bring.
In his free time, Greg is a member of the Academy of Urbanism, contributing to the Academy's research output. He also teaches undergraduates at Regent's University in the Faculty of Humanities, Arts and Social Sciences.
Featured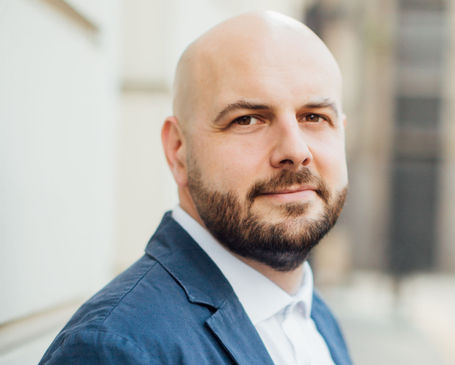 Related Team Members
View All People