Jamie O'Sullivan
Part I and Part II
Architect
Having joined CGL in 2015, Jamie is a key member of the architectural team on Dudley House. He comes from an international background, having lived and worked in France, Germany and the UK. As such, Jamie is fluent in all three languages and currently looking to add Mandarin to his portfolio.
Jamie has a BA (Part I) from the University of Manchester and a Masters (equivalent Part II) from La Villette School of Architecture, Paris, France. During this time, he also took part in a Universities exchange programme, spending time in Chongqing, China; a city he then used as the main site for his Final Degree project. This focused on sustainable development and urban design and was recognised locally by Urban China Magazine.
Upon graduating, Jamie moved to Germany where he worked primarily on the construction phase of large scale projects such as the extension to the Bundestag in Berlin (44,000 m2) and the new Berlin Libraries Archive building (22,000m2). He also assisted with the design, planning application and construction of a residential scheme in Potsdam which included the renovation of a listed Art Nouveau Villa.
While at CGL, Jamie has been working in a central role on our Dudley House project – from the planning application all the way through to construction on site. Working closely with contractors, manufacturers and consultants, Jamie has also been using his experience in construction and detail design to produce construction package drawings. This role includes the development and co-ordination of the BIM model, working with Revit with Navisworks.
Featured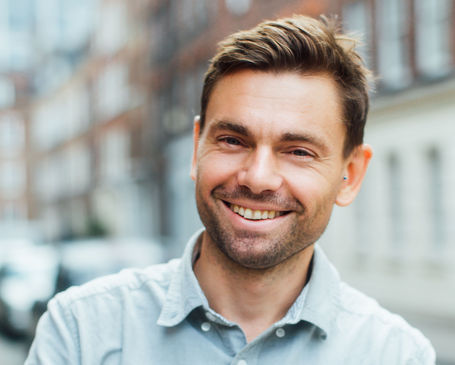 Related Team Members
View All People