Laurie Latham
CDM Advisor / Office Manager
LLB (Law) – Birkbeck, University of London
CertHE (Legal Method) – Birkbeck, University of London
AaPS - APS Associate Member
Laurie joined CGL in 2012 as general administrative support and has since moved into his role as CDM Advisor and Office Manager. In his admin capacity, Laurie is responsible for the efficient, effective and safe management of the Practice, the well-being of staff and the successful smooth running of CGL's admin facilities – including:
overseeing appointments
policies and procedures
training
health and safety
premises management
general support to the management team


Following his various legal and construction industry training, Laurie's responsibilities were extended into CGL's Construction Design Management department, predominantly to ensure legislative compliance under the Principal Designer role and to act as advisor to our Clients on CDM matters. As part of the CDM team, Laurie has recently undertaken numerous projects for retail clients Vision Express, Boots and H&M.
During his first years with CGL, Laurie attended Birkbeck, University of London obtaining a foundation in Legal Methods followed by a law degree – specialising in Intellectual Property and Environmental Law. Preceding this, Laurie worked in the creative sector which included roles in the publishing industry as a Licence Manager and six years at Sony Music Entertainment (UK) Limited.

Featured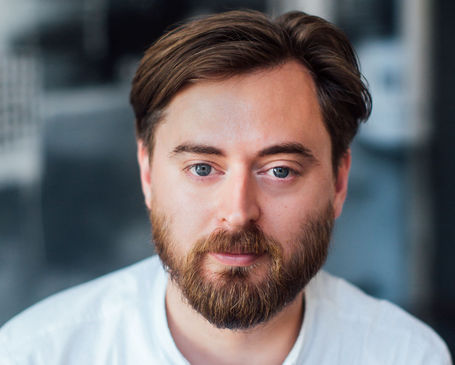 Related Team Members

View All People