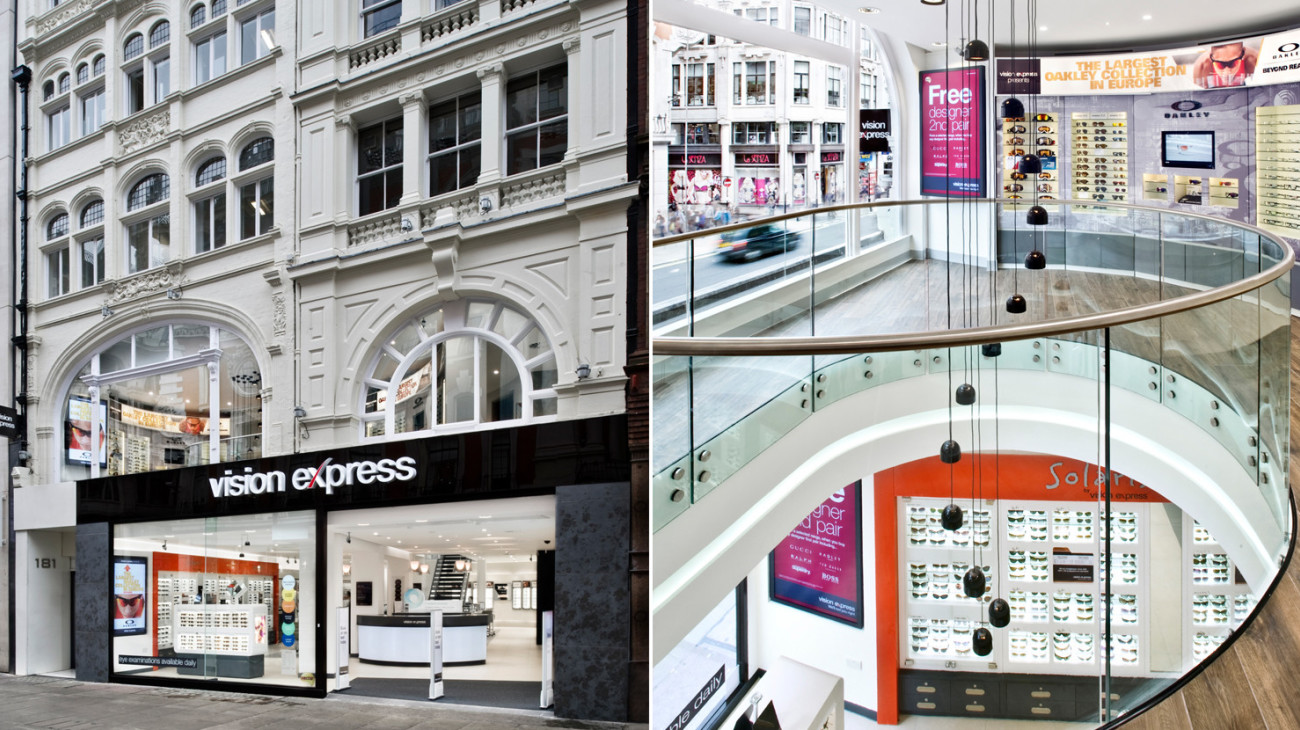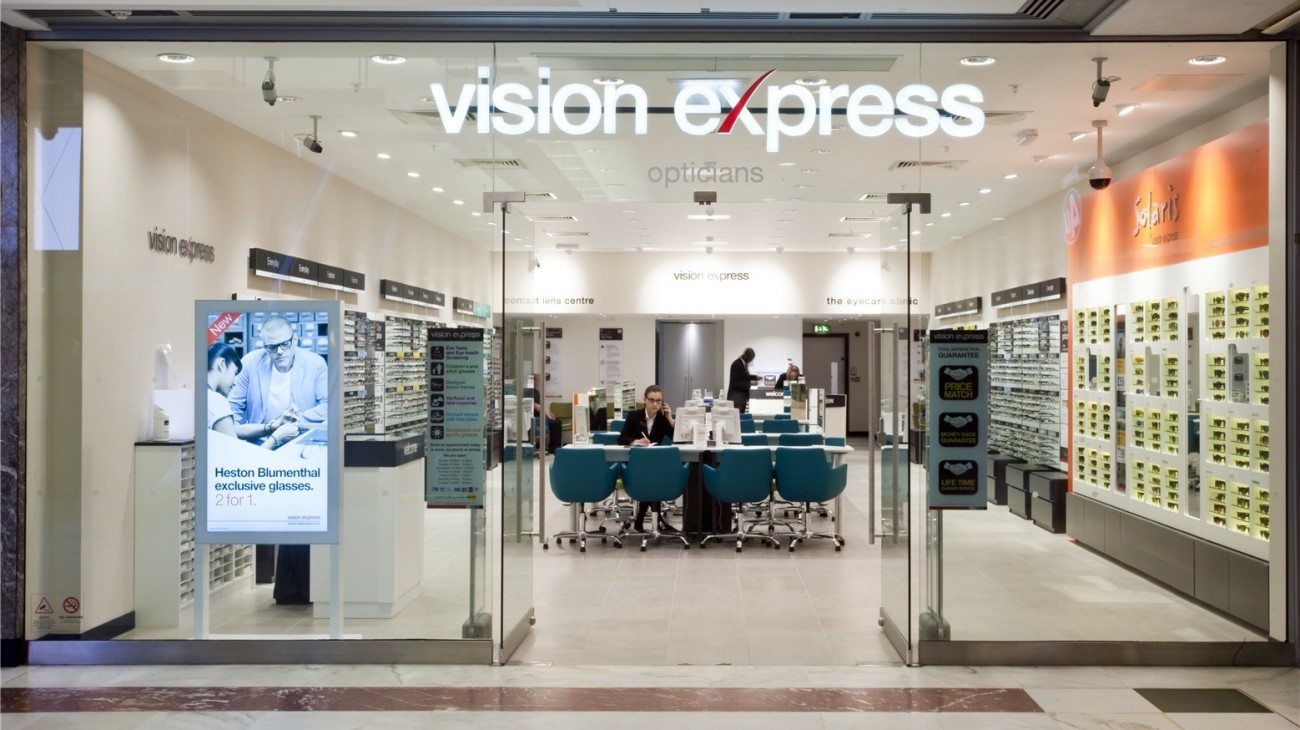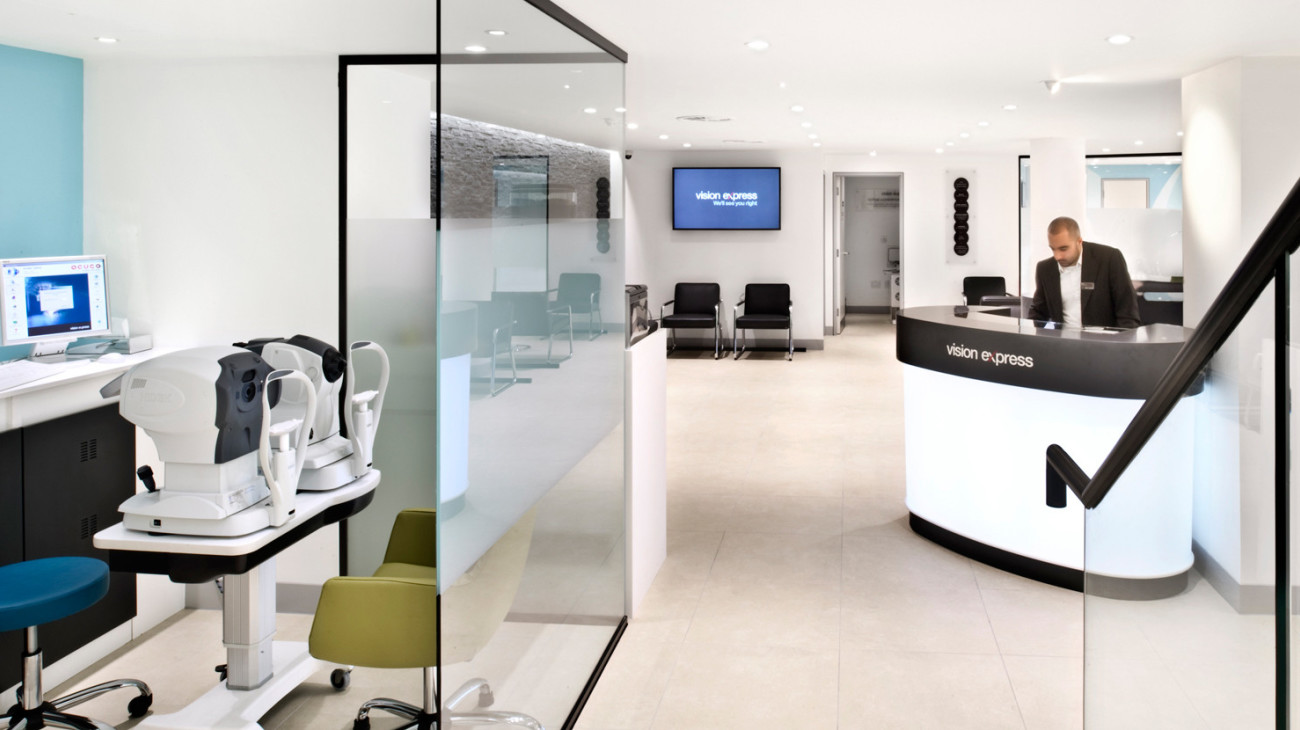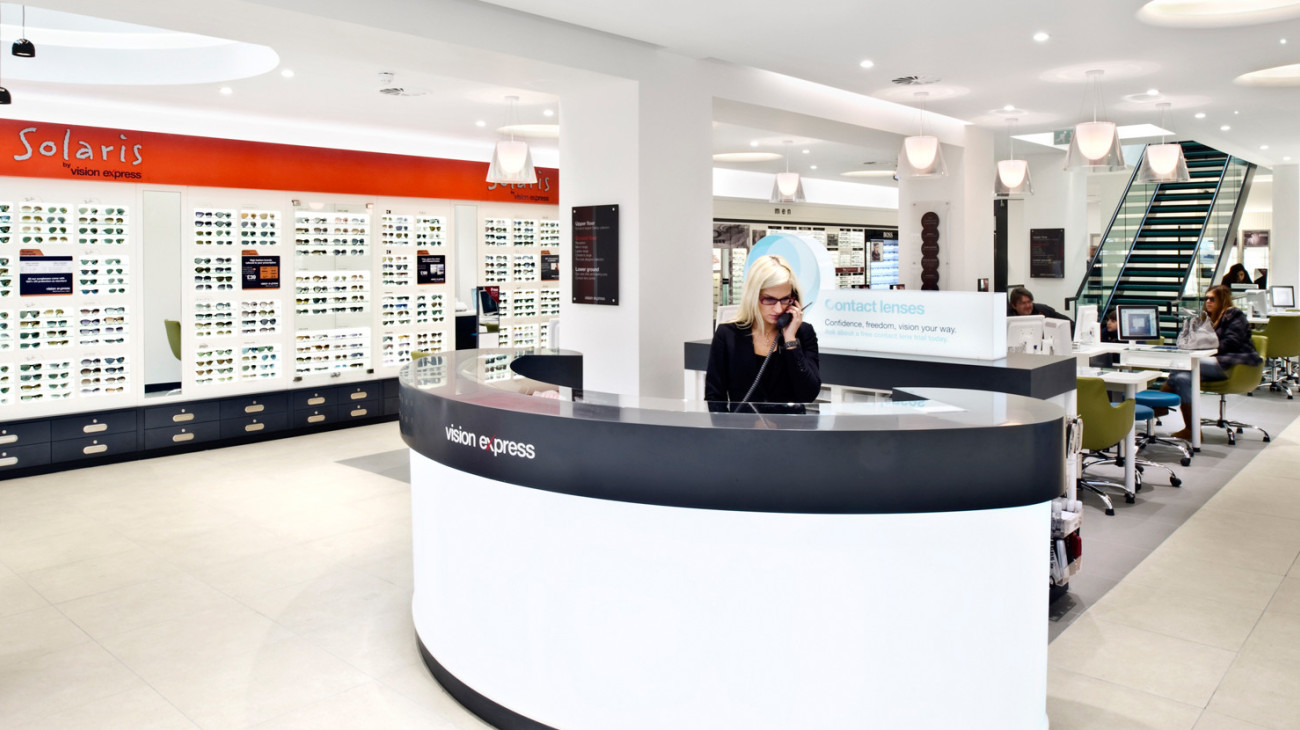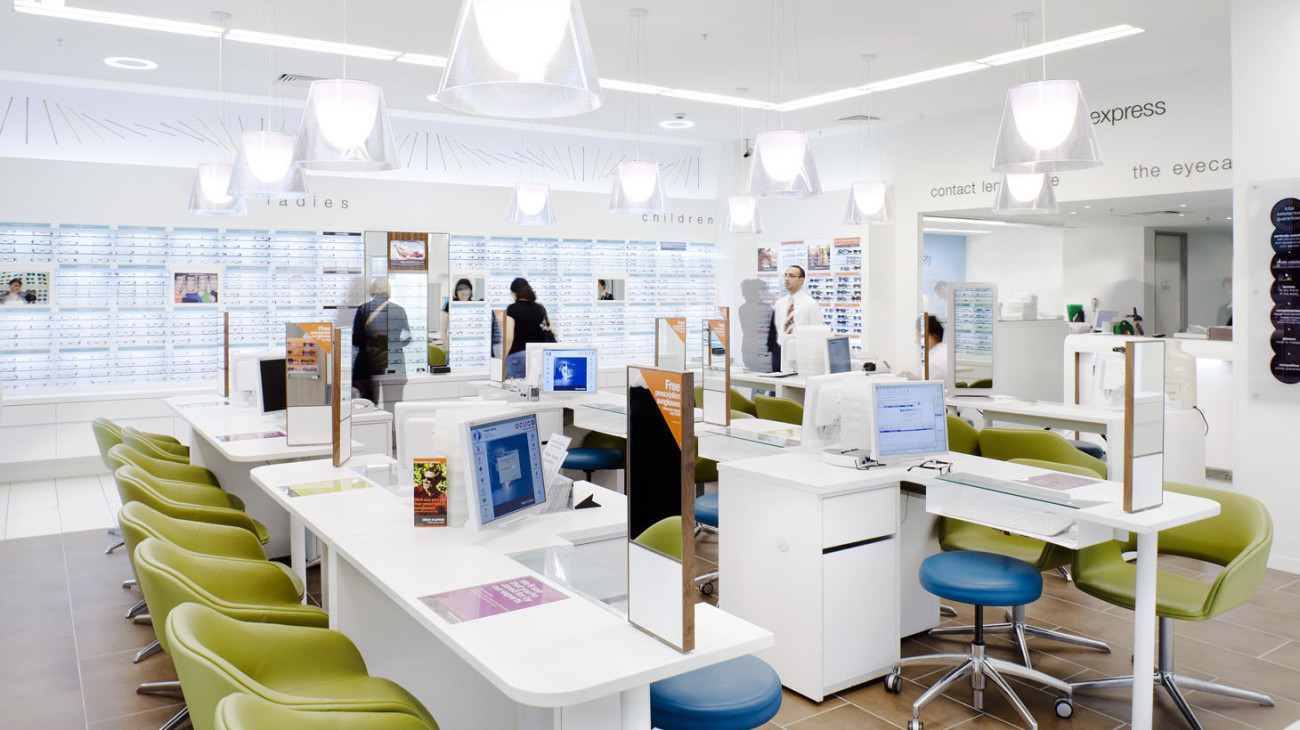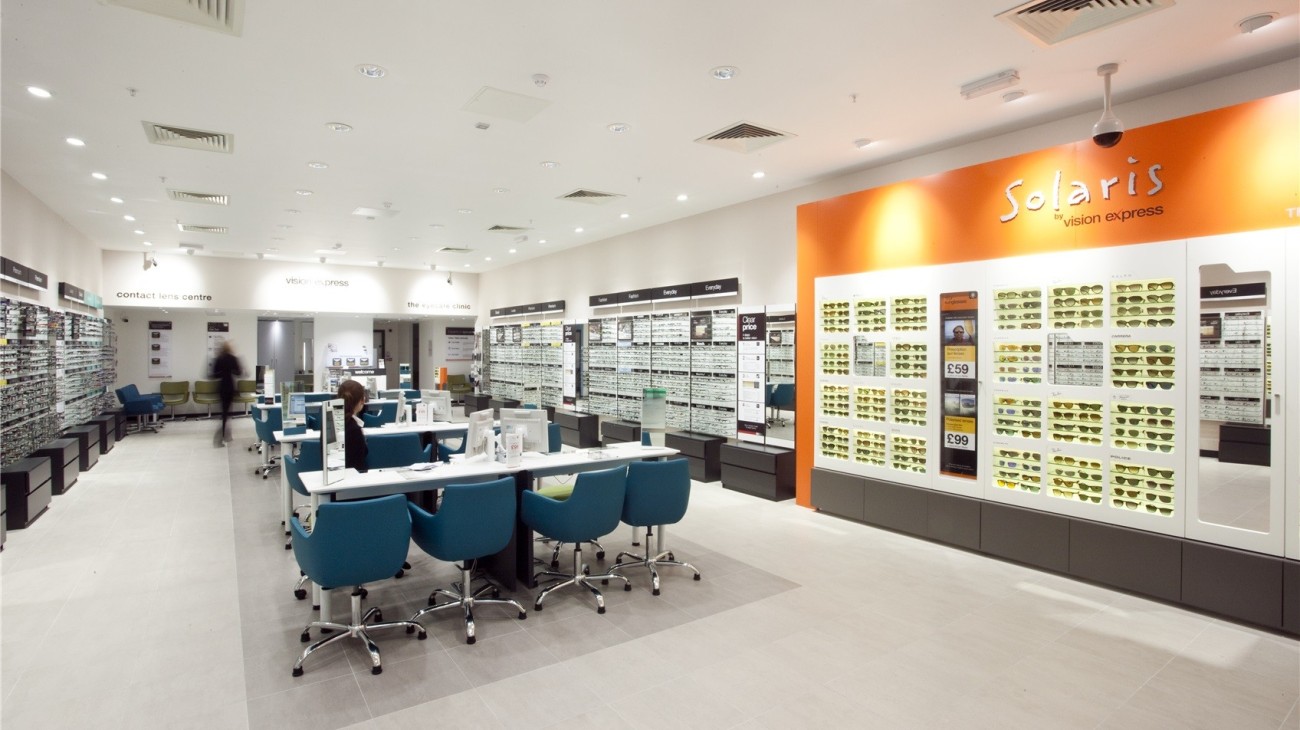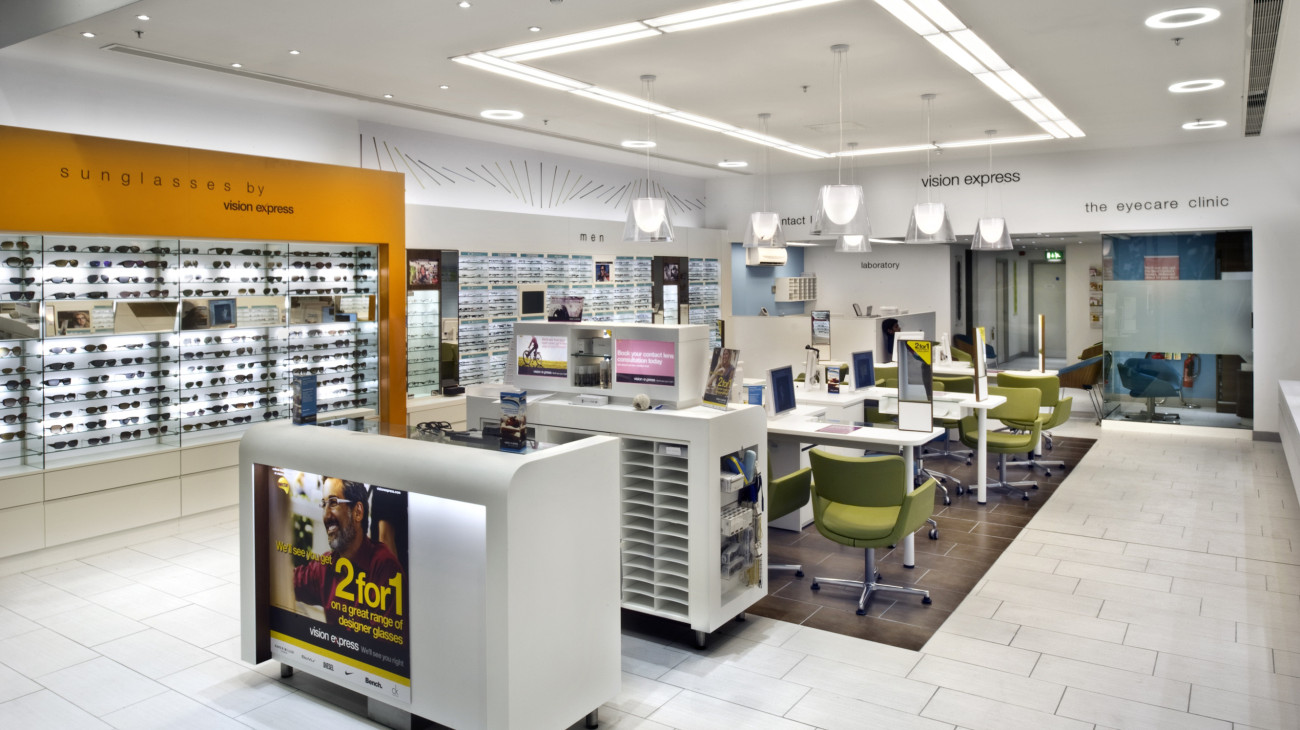 Vision Express
UK, Ireland & Middle East
Completion: Ongoing
Client: Vision Express
The Team:
Award Winner
Featured
A successful working relationship lasting over two decades, CGL has assisted Vision Express in their brand transformation from discount to leading optical retailer, designing stores across the chain's estate in the UK, Ireland and Middle East.
Providing an architectural identity that reinforces the integrity of the brand, each design is customer driven and allows for fluid and simple navigation.
The recent delivery of the firm's UK flagship store on London's Oxford Street utilised innovative fixtures, such as OLED mirrors and embroidered wallpaper made from recycled plastic, to create a unique and contemporary retail environment.
Related Projects

View All Projects