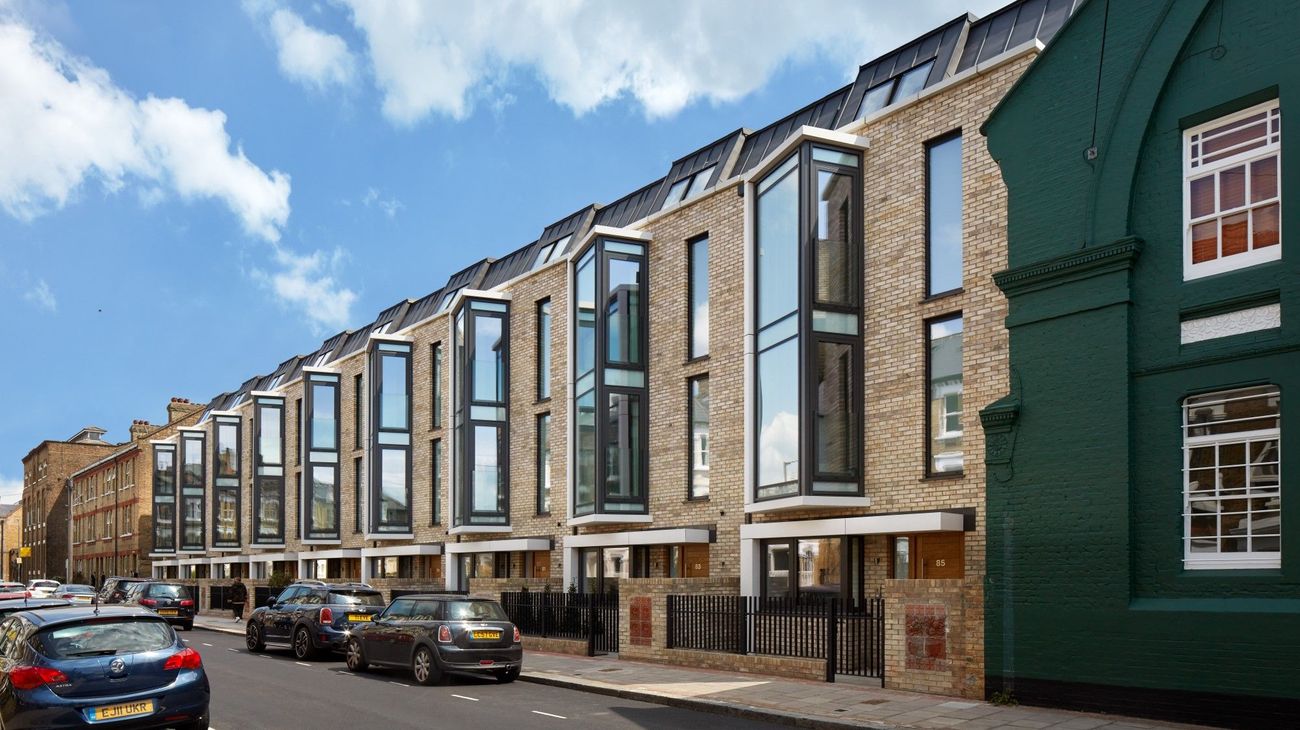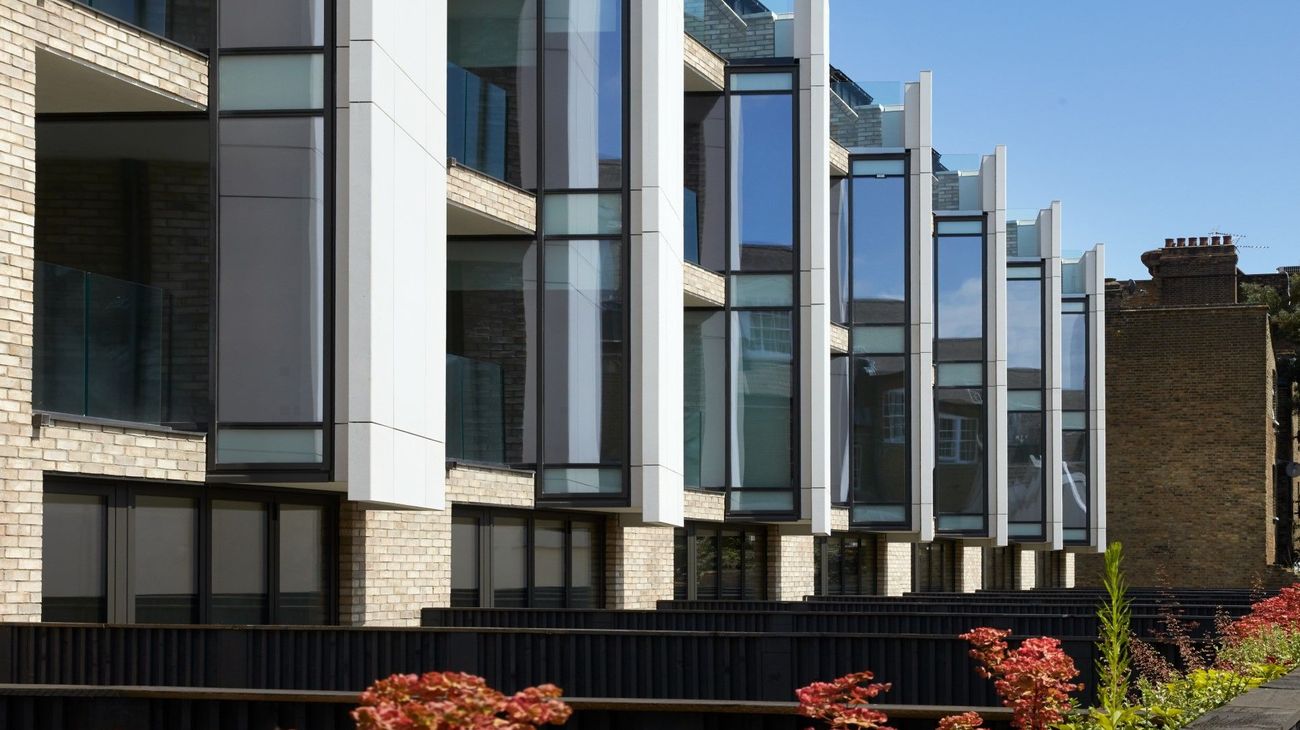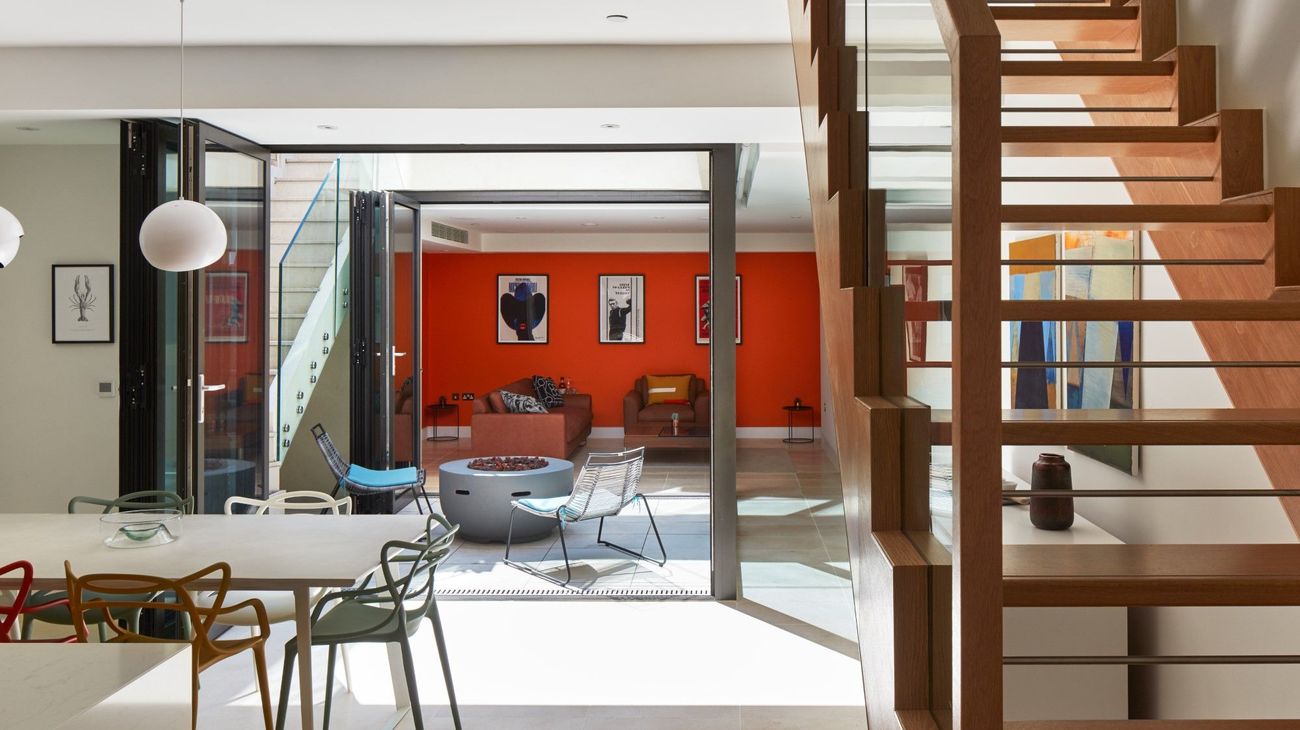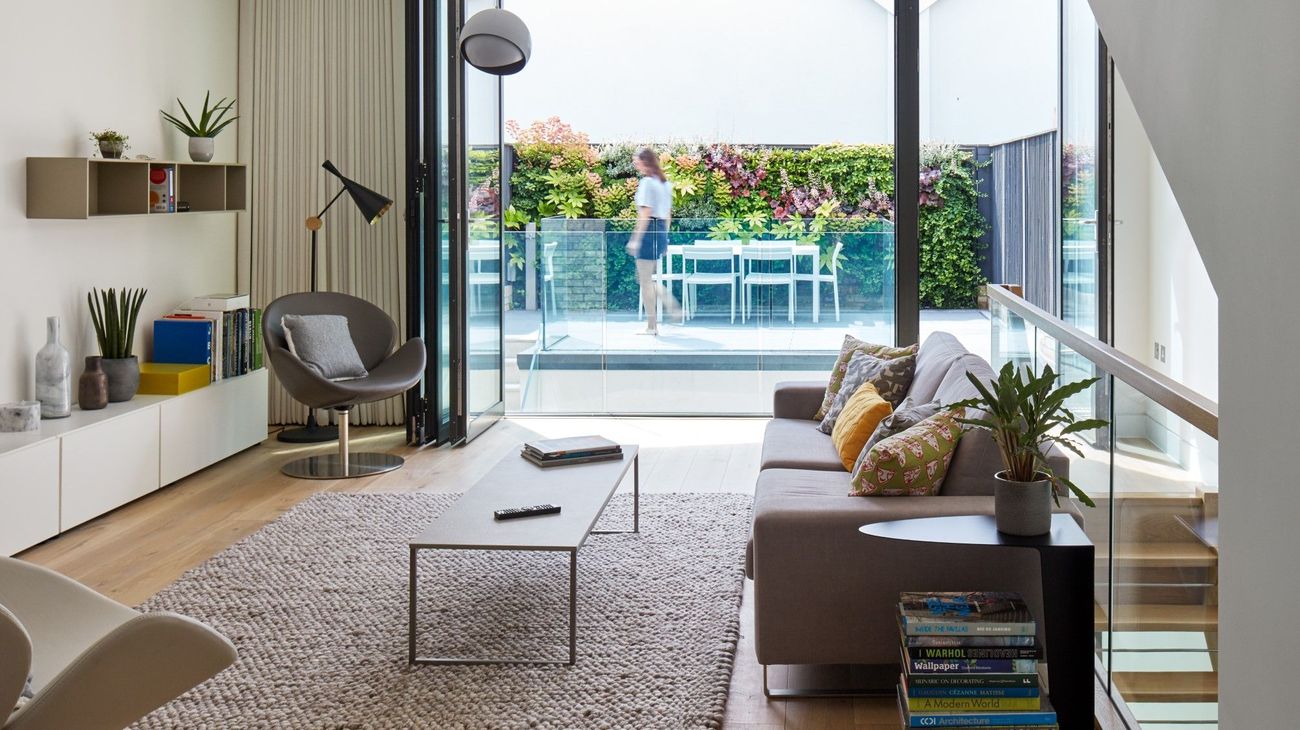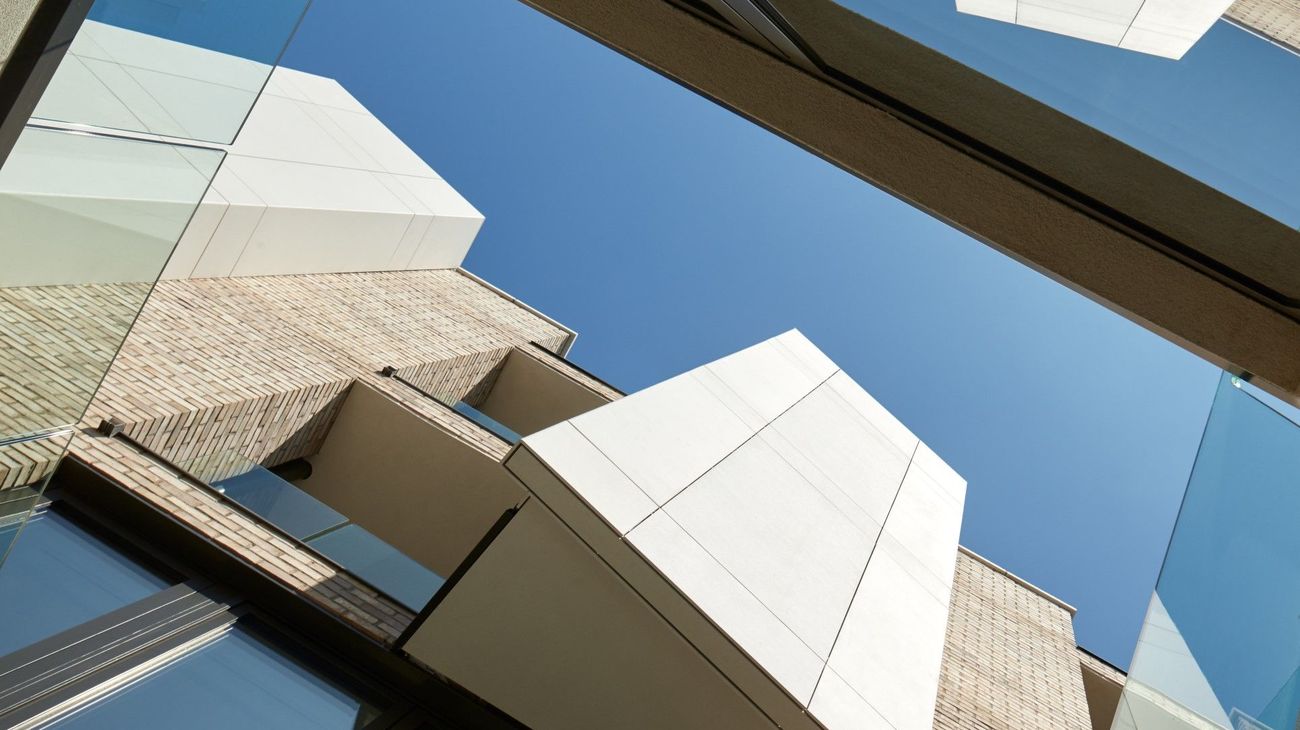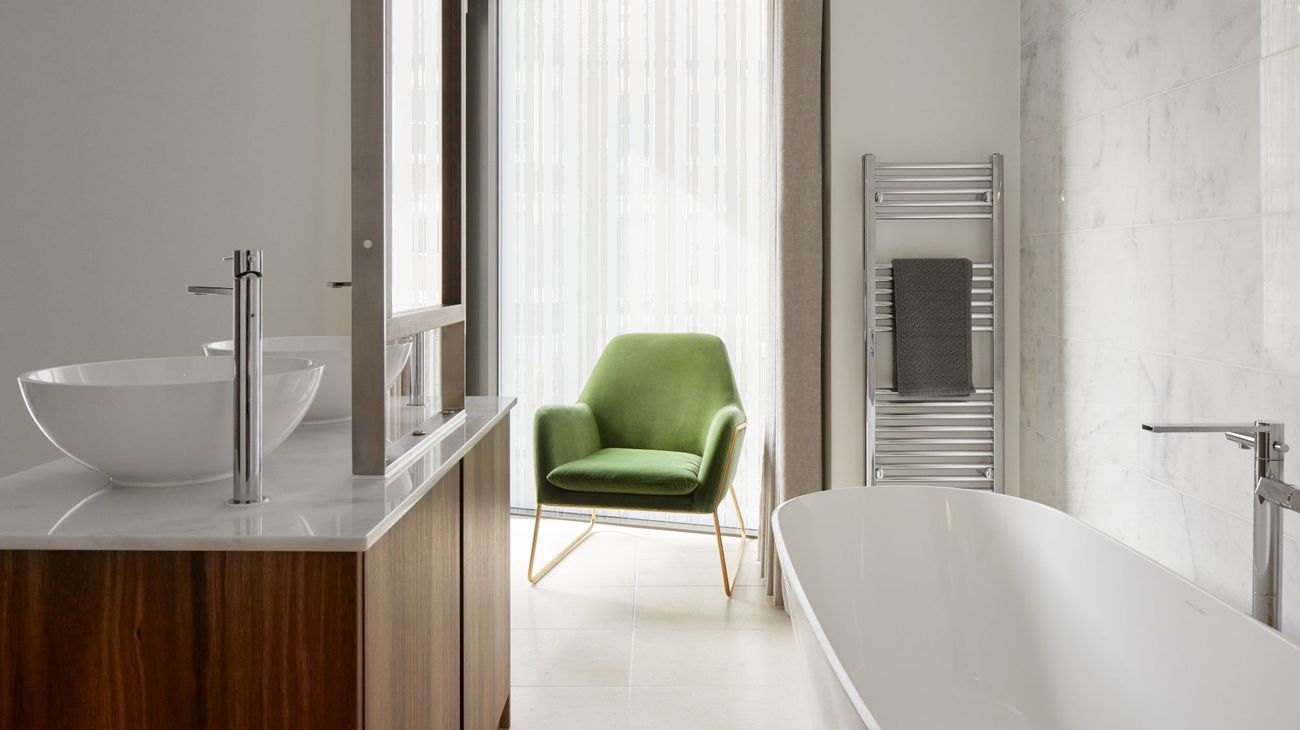 Warriner Gardens
Battersea, London SW11
Completion: April 2019
Client: Marsa Holdings Ltd
Awards:
IHD Awards 2019 - Market Sale Development of the Year - Winner
Award Winner
Featured
Warriner Gardens is a modern interpretation of the illustrious terraced house, comprising nine exemplary new family homes designed by CGL in Battersea, South West London.
Forming part of a historic Old Imperial Laundry site, the project enhances and improves its streetscape through the provision of exceptional contemporary homes that respond positively to the local character of the street, and the heritage of the wider site.
Warriner Gardens is designed as the ultimate in contemporary living for families, formed from a blend of modern architectural forms, playful inter-linked spaces and high-quality materials.
Related Projects
View All Projects