Architecture Today Awards 2023
Our mixed use, retrofit scheme The Canal Building in Islington has been selected as finalist for the Architecture Today Awards 2023 - the only design awards that truly celebrate and champion buildings that have stood the test of time.
Selected amongst an incredible array of 35 schemes as this year's finalists, the project will be presented by the practice to an open invite, judging panel event on Wednesday 20 September 2023, ahead of the winners' ceremony later in the year.
Completed in 2000, the practice recently visited the project as part of our 30th anniversary celebrations, meeting with residents and local not-for-profit organisation Business in the Community – of whom have occupied the workspace element of the building since completion.
A former Art Deco warehouse that was originally built in 1930, the building reflected its neighbouring location – dilapidated and in a severe state of disrepair. From an abandoned warehouse, the scheme transformed the Canal Building into 35 new apartments, 45 live / work units, and 1,100sqm of commercial space – kickstarting a major period of regeneration in the local area.
Featured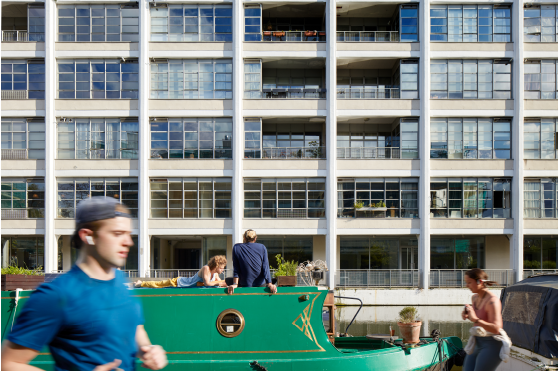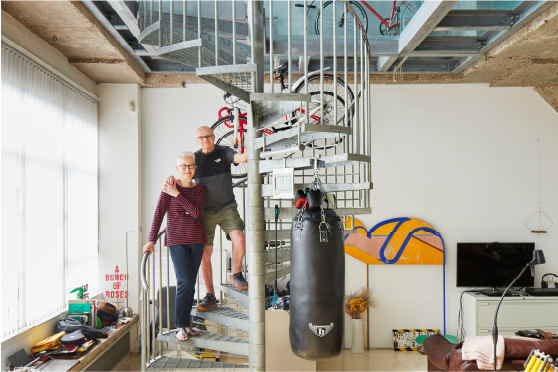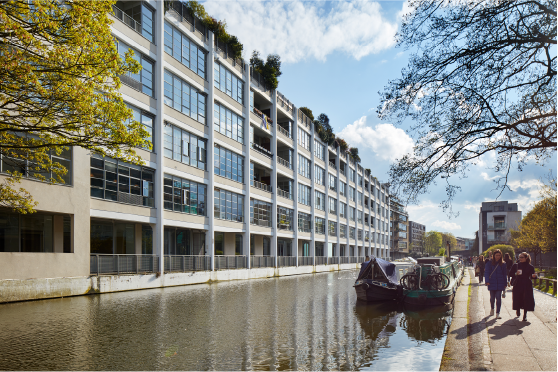 Related News
View All News & Awards