RIBAJ MacEwen Award 2021 – Shortlisted
Saltholme Pools Hide has been shortlisted for the latest annual version of the RIBAJ MacEwen Awards, providing further welcomed recognition for the project and practice.
Published in the RIBAJ, the judges highlighted: "The design team had a build window of just a few months to avoid bird breeding seasons. Since the retrofit, it has enjoyed a wider demographic of visitors including schools, families, young adults, tourists and organisations supporting less privileged members of local communities. This has enabled the RSPB to introduce education sessions and promote the site as an 'outdoor experience'."
Judges appreciated how the retrofit enhanced connections with nature. 'I think it's a quite special project sitting alone in ­nature,' said Kathy MacEwen (planner, daughter of Malcolm and Anni MacEwen after whom the award is named).
Featured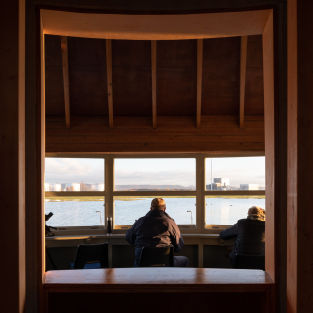 Related News
View All News & Awards