The AJ Retrofit Awards 2022
Leeds Dock, our public realm masterplan and redevelopment of a prime dockside site in the West Yorkshire city, has been shortlisted for the Architects' Journal Retrofit Awards 2022 in the Hotel, Retail & Leisure category.
The project has rejuvenated a formerly failing site into a vibrant, dynamic and thriving city centre village and features numerous low-cost initiatives, including new retail areas, signage and wayfinding, contemporary work and art spaces, a street food hub, external seating areas, new transportation and a range of bold urban realm interventions.
The AJ Retrofit Awards celebrate the design expertise behind the vital renewal and repurposing of existing buildings, slashing the industry's carbon footprint in the process. Winners will be announced at the ceremony in February.
Award Winner
Featured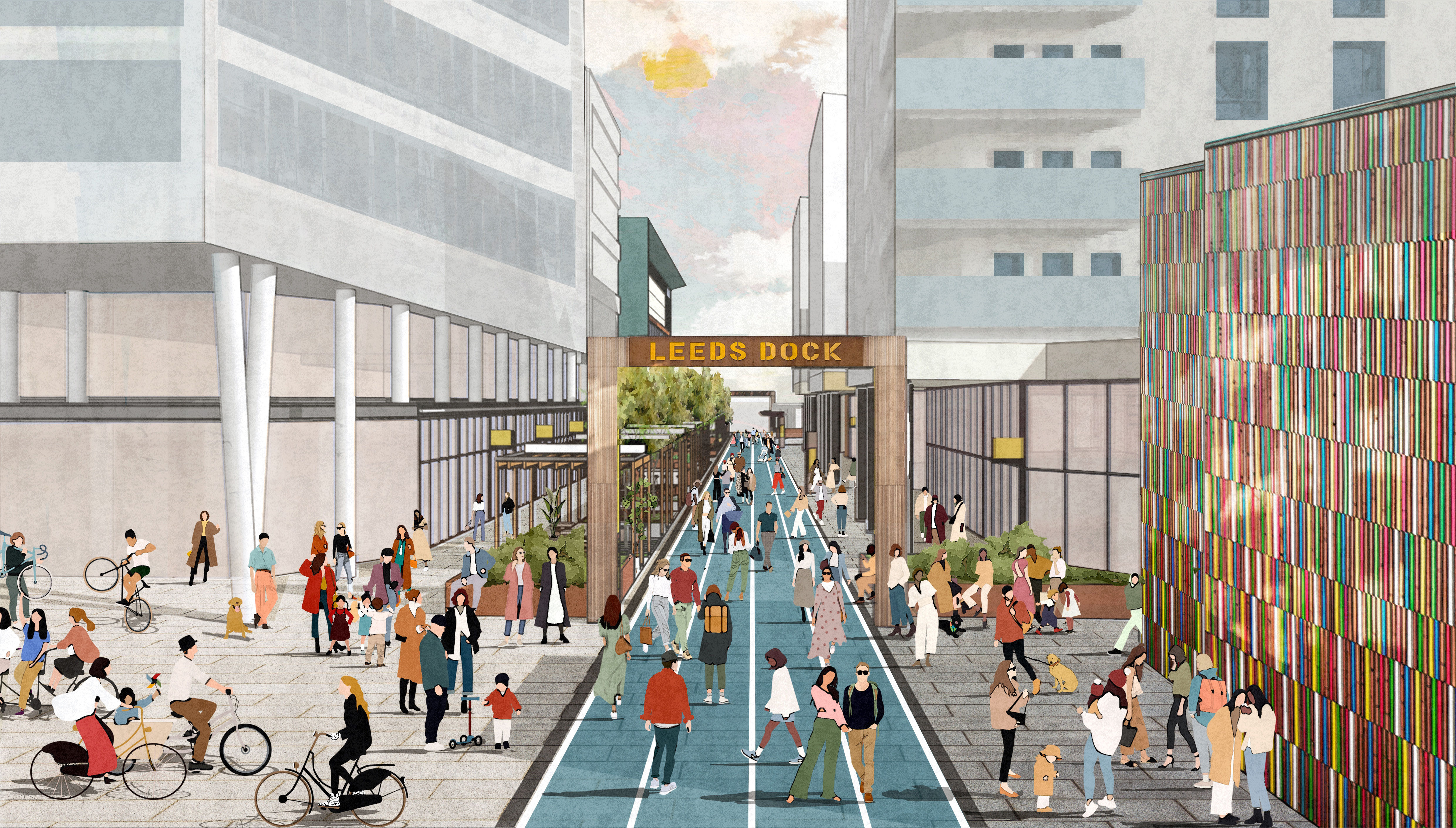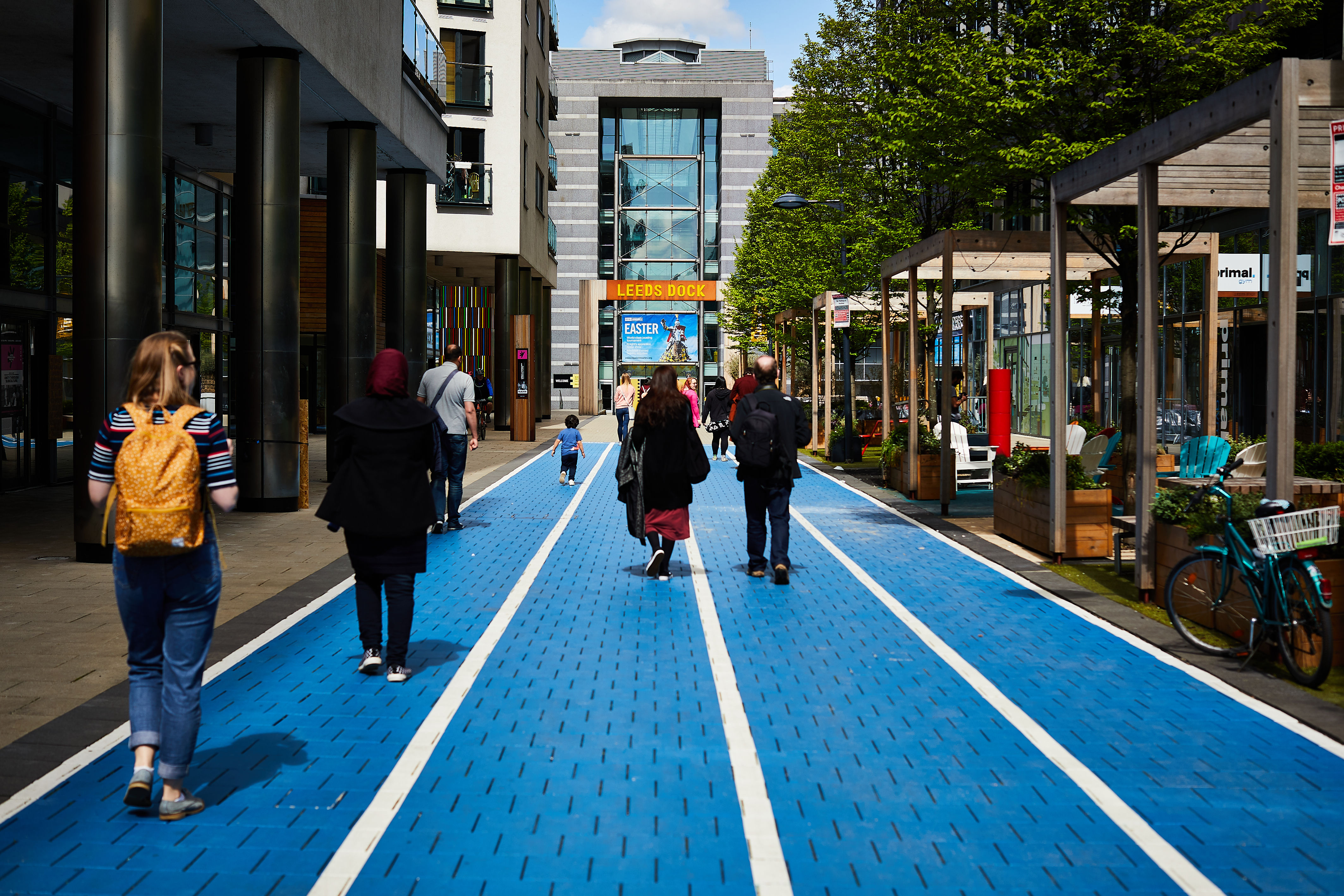 Related News
View All News & Awards