RICS Social Impact Awards 2020
04.03.2020
Dudley House and Saltholme Pools Hide have both been shortlisted for the inaugural RICS Social Impact Awards 2020, a nationwide celebration of projects that inspire empowerment within their communities and showcase excellence in regenerating, enhancing and transforming our built environment.
Selected within their respective regional categories, judges' visits are currently taking place, with all winners to be announced in June.
Dudley House is a mixed-use scheme in Paddington for Westminster City Council, providing a provision of 197 affordable homes and delivered in collaboration with Willmott Dixon. Saltholme Pools Hide is the retrofit of a formerly unwelcoming bird hide for the RSPB in Stockton-on-Tees, which has now become a popular attraction for the local community, schools and tourists alike – delivered alongside Price & Myers.
Featured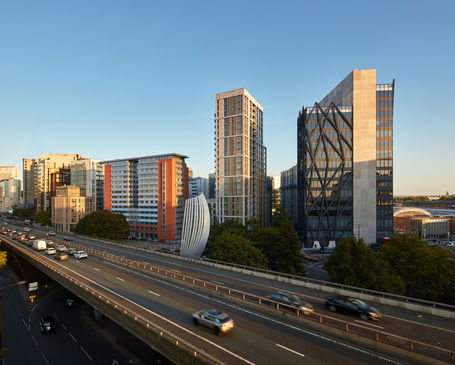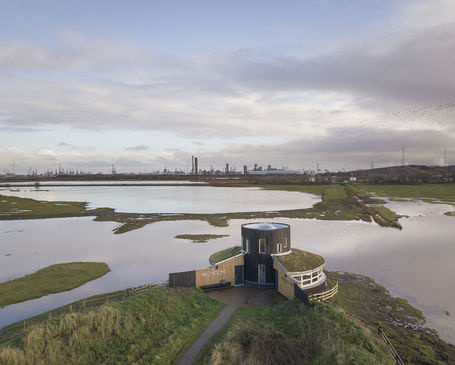 Related News
View All News & Awards