Double Finalist in the Architect of the Year Awards 2021
Child Graddon Lewis has been selected as finalist for BD's Architect of the Year Awards, both in the Housing and Sustainability categories.
The Architect of the Year Awards are the only awards that reward architects for a consistent body of work rather than one-off projects. Being selected as one of the UK's best architects in both fields is a huge achievement and a reflection of the work of our team collectively.
The judging panel this year includes Stuart Cade of last year's Gold Award winners, Mica, the V&A's director of design, estate and public programme Pip Simpson, Matthew Wells, director of Techniker structural engineers and a visiting professor at Aarhus School of Architecture, and Stefanie Rhodes of past YAYA winners Gatti Routh Rhodes.
Featured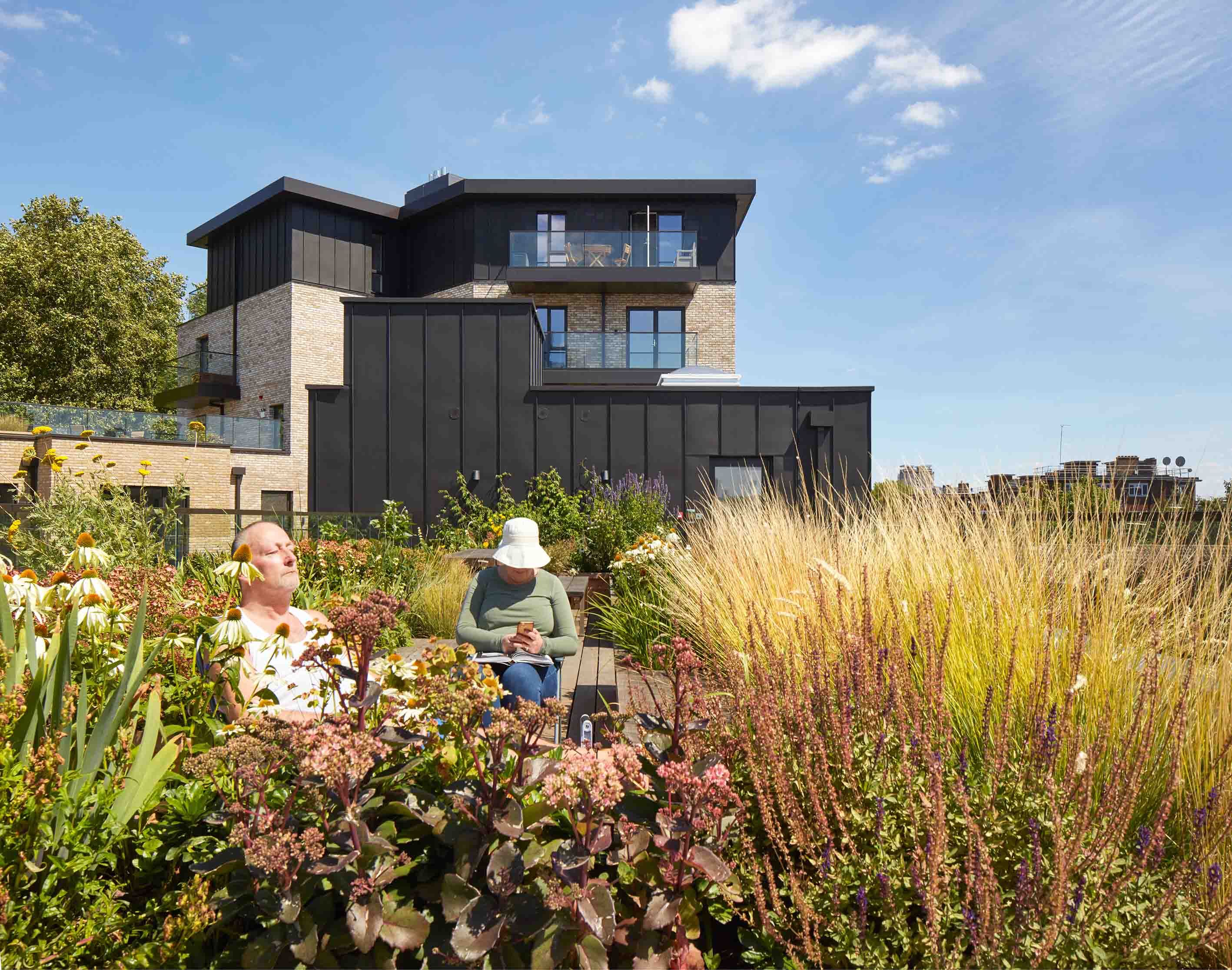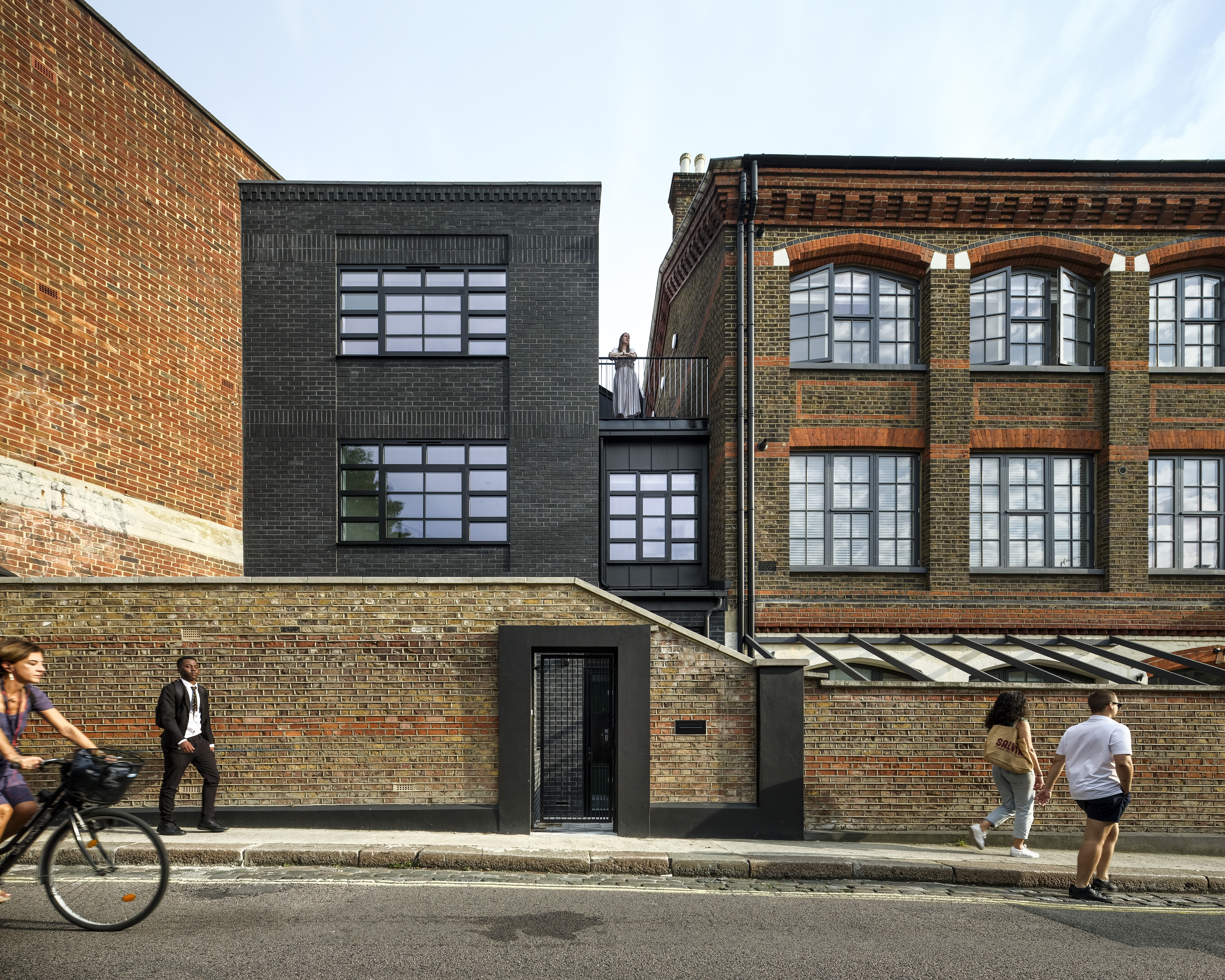 Related News
View All News & Awards