Housing Design Awards 2020
17.08.2020
Warriner Gardens has been shortlisted in the completed category for this year's version of the Housing Design Awards.
Nominated alongside a clutch of exemplar residential projects, the awards were launched in 1948 and are recognition for the very best in housing design across the UK.
Warriner Gardens forms part of the historic Old Imperial Laundry site in Battersea, comprising nine new family homes that respond positively to the local character of the street and the heritage of the wider site.
Featured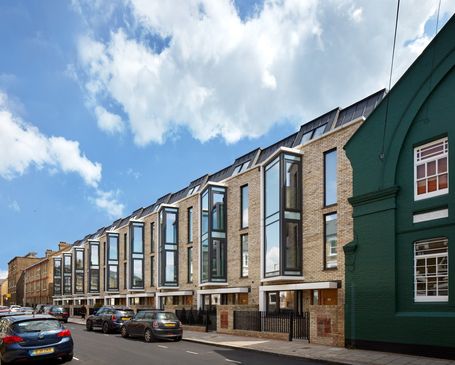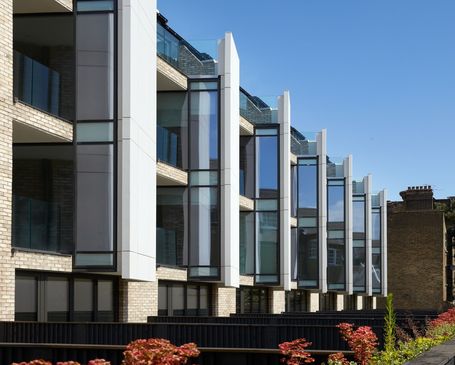 Related News
View All News & Awards