Arita Morris Selected as Chair for the NLA's New Expert Panel
14.08.2020
We're delighted to share our Director Arita Morris will be joining the NLA's new Expert Panel for Technical Competency as Chair.
Featuring industry experts as selected by the NLA, Arita will chair a panel designed to provide thought-leadership on design, development and construction in London, all while responding to new policies or consultations. The panel will further seek to improve competency in the design and delivery of buildings and advise the NLA on their new technical programme.
You can read Arita's report from the inaugural panel meeting on the NLA website here.
Featured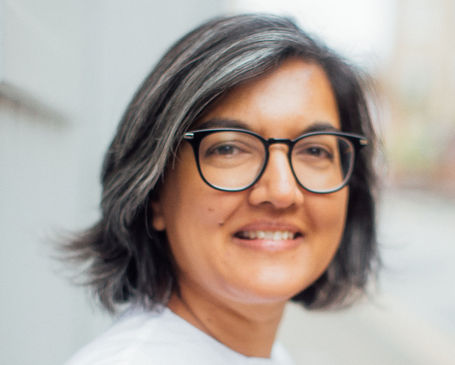 Related News
View All News & Awards