Education Architect of the Year 2020
13.08.2020
Child Graddon Lewis has been shortlisted as Education Architect of the Year (Nursery – 6th Form) 2020 for the fiercely contested annual Architect of the Year Awards, organised by Building Design.
Selected by a stellar industry judging panel, the nomination follows the successful completion of our new build design for Marylebone Boys' secondary school in Paddington, the transformative refurbishment of Gatehouse School (primary & nursery) in Bethnal Green, and new rigorously sustainable infant and primary schools for the King's campus in Chester.
All winners are to be announced by Building Design magazine later this Autumn.
Featured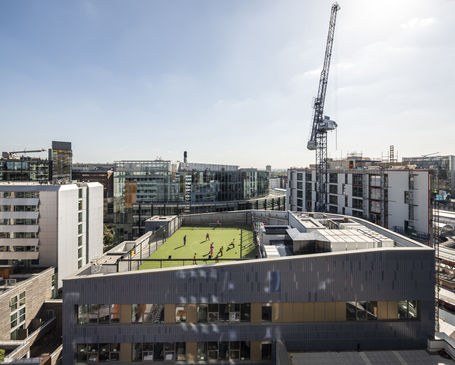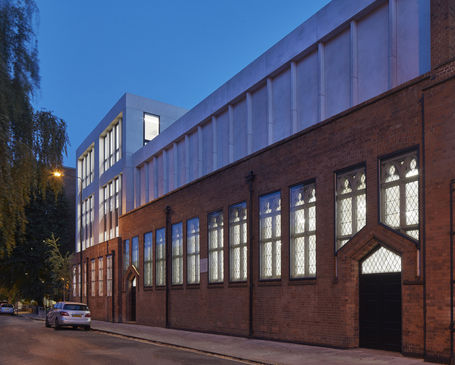 Related News
View All News & Awards