Dalston Lane Terrace shortlisted for the British Homes Awards
London
24.07.2019
Dalston Lane Terrace, our project in Hackney for the borough's local authority and the Murphy Group, has been shortlisted for 2019's edition of The Sunday Times British Homes Awards.
Selected in the Mixed-use Development of the Year category, the awards honour every aspect of housebuilding from one-off houses to major developments, interiors to landscaping, individual extensions to placemaking on a grand scale.
Dalston Lane Terrace is an ambitious redevelopment inspired by the heritage of the site's original architecture. Our design has created 44 new homes and dramatically enhanced the high street with 1,000sqm of refurbished retail space.
All winners will be announced on 19 September at a ceremony held at the London Marriott, Grosvenor.
Featured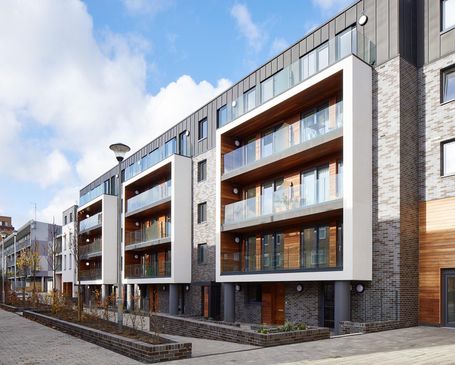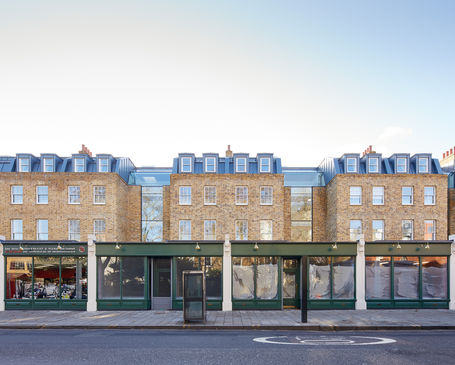 Related News
View All News & Awards