Victoria Wharf makes it onto three more award shortlists for 2018
London
03.10.2018
CGL is delighted to announce that we have three more reasons to celebrate this year as our Victoria Wharf scheme becomes a finalist at three more highly prestigious industry awards!
Victoria Wharf has seen success after success this year, with its stand-out design and status as Westminster's first ever 100% affordable scheme impressing judges across the industry.
The project is now officially a finalist in the following:

Congratulations go to our Victoria Wharf team – lead by director Arita Morris and associate Andrzej Gierak – and to our client, Westminster Community Homes. The final judging and award ceremonies are due to take place over the coming months, with events attended by some of the built environment's most well-known companies and industry leaders.
We'll be updating our website and Twitter so please follow us at @cgluk to see how we do!
Featured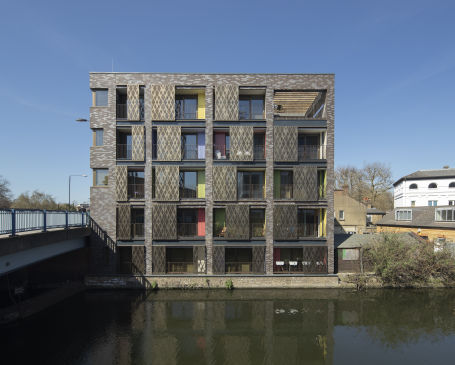 Related News
View All News & Awards