More success for Queens Court at the Housing Design Awards
London
11.04.2017
We're delighted to announce that our Queens Court scheme has been shortlisted for another prestigious accolade, this time for the Housing Design Awards 2017. Nominated under the HDA's 'completed' category, this Notting Hill Housing Group scheme has been designed to reflect the local history and culture, while also providing 100% affordability for the borough of Southwark.

Completed in early 2016, Queens Court comprises 51 apartments over five storeys, enclosing a podium landscaped courtyard. The architecture responds to the tight, complex urban context which includes a number of historic structures. The most significant is a listed war memorial, dedicated to the Queens Battalion, which has been integrated into the building façade. The design successfully echoes both the leather making and military history of this site. The gridded composition of the elevations is based on a Victorian warehouse aesthetic, and a leather imprint is used to create the patterning on balustrading.

Overall the building represents a modest, but no less important addition to Southwark's townscape, its architectural expression successfully combines the sites history and its contemporary use as much needed affordable housing.

The Housing Design Awards are one of the longest-running award ceremonies, having launched in 1948 to reward better post-war refurbishments. Recognised by all five major professional institutions (RICS, RIBA, RPTI, Landscape Institute and the Chartered Institute of Architectural Technologists) and with an expert judging panel, these awards aim to showcase and pay tribute to skill and innovation in design.
Award Winner
Featured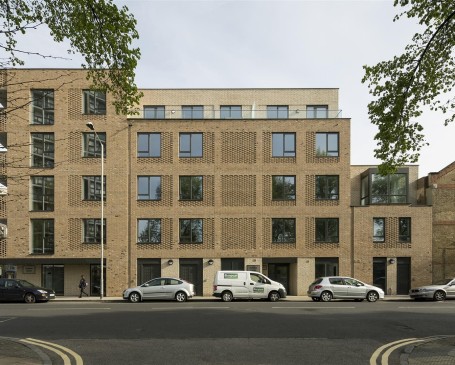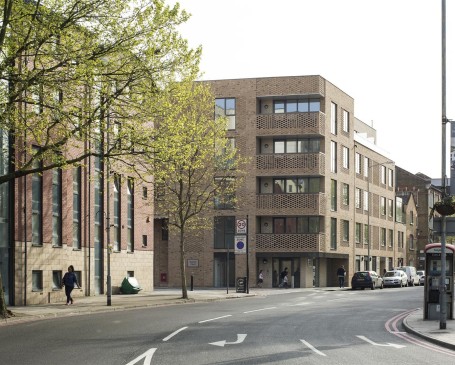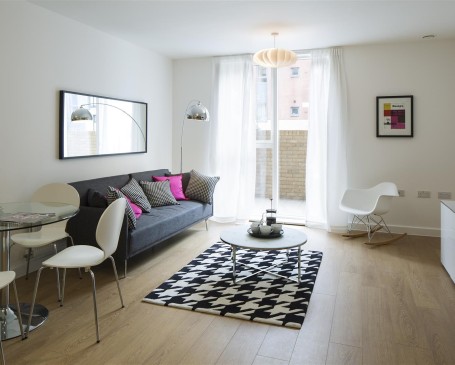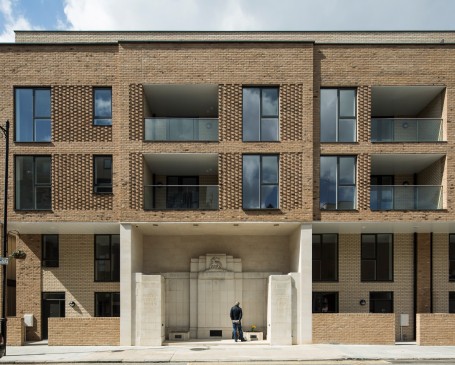 Related News
View All News & Awards