Queens Court shortlisted for RIBA London Award 2017
London
28.03.2017
Designed by Child Graddon Lewis, Queens Court in Bermondsey has been shortlisted for a prestigious RIBA Award 2017. Nominated under the RIBA's London category, this Notting Hill Housing Group scheme offered 100% affordability for the borough of Southwark, with an interesting design that reflected the local history and culture.

Completed in early 2016, Queens Court comprises 51 apartments over five storeys, enclosing a podium landscaped courtyard. The architecture responds to the tight, complex urban context which includes a number of historic structures. The most significant is a listed war memorial, dedicated to the Queens Battalion, which has been integrated into the building façade. The design successfully echoes both the leather making and military history of this site. The gridded composition of the elevations is based on a Victorian warehouse aesthetic, and a leather imprint is used to create the patterning on balustrading.

Overall the building represents a modest, but no less important addition to Southwark's townscape, its architectural expression successfully combines the sites history and its contemporary use as much needed affordable housing.

Arita Morris, director at CGL and design lead on Queens Court, comments: "To be shortlisted from over 200 entries is an honour. We are extremely proud of this building, as it represents a crafted and considered approach to historical context and the evolving fabric of London. We are especially proud to have created a new and more fitting, setting for the War Memorial, ensuring that it remains a point of remembrance for the local community, whilst creating very high quality affordable housing."

Celebrating the best architecture across the UK and internationally, the RIBA Awards are a significant highlight in the awards calendar. Final winners are to be announced at the RIBA National Awards later this year.
Award Winner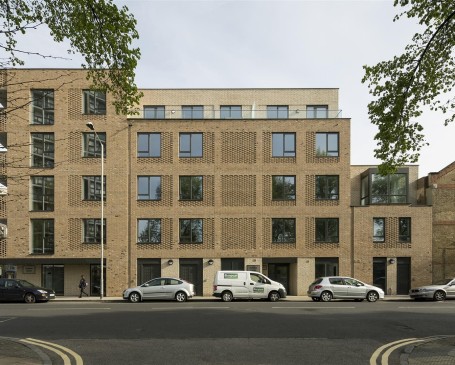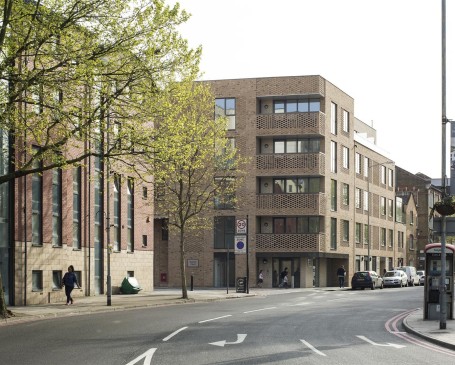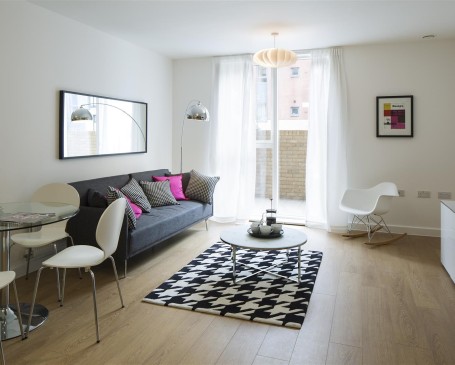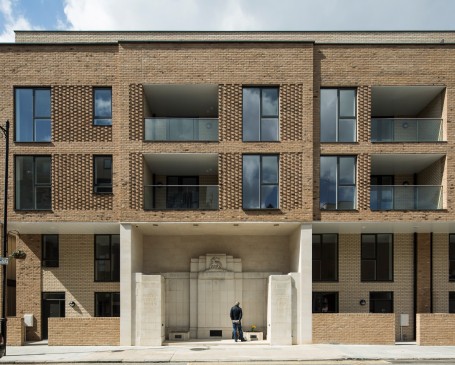 Related News
View All News & Awards