Dudley House makes 2019 Planning Awards shortlist
London
19.03.2019
The shortlist for this year's Planning Awards was announced today, with our innovative and 100% affordable mixed use scheme – Dudley House in Paddington – featuring in this significant group of finalists.
With Dudley House sitting next to incredibly strong competition, this category aims to showcase those projects which "clearly demonstrate positive impact, or likely positive impact, on the physical or environmental quality of a place or the economic or social well-being of a community."
Dudley House is a mixed use development within Paddington Basin, currently under construction. Once completed, it will provide 197 residential units for intermediate rent, a four-form entry secondary school, a church and retail. The school, Marylebone Boys School, successfully completed and opened on time last year.
Working with contractor, Willmott Dixon, this scheme is being delivered by CGL for Westminster City Council in response to a shortfall of intermediary housing within this borough.
It delivers on the Council's 'City for All' promise, creating much-needed affordable rented housing, a permanent home for a new community initiated secondary school, an improved building for an existing church and a new shop; all key components of a thriving community and all on a highly constrained site in central London.
Paddington has been dominated by commercial buildings and Dudley House will bring with it vibrancy and a diversity of uses to the neighbourhood.
James Felstead, Director at CGL, comments: "We're very excited to have made this year's Planning Award's shortlist, especially in the mixed use category where there is such strong competition.
"With Dudley House due to complete later this year, it's great to see the scheme receive industry recognition already. We of course look forward to the results and celebrating this achievement with the many other impressive names on this list."
The Planning Awards aim to celebrate excellence in planning and place making, with submissions across 25 categories. The award ceremony will take place on 4th June 2019 at the iconic Royal Institute of British Architects (RIBA).
More information & images of the scheme can be found here.
Featured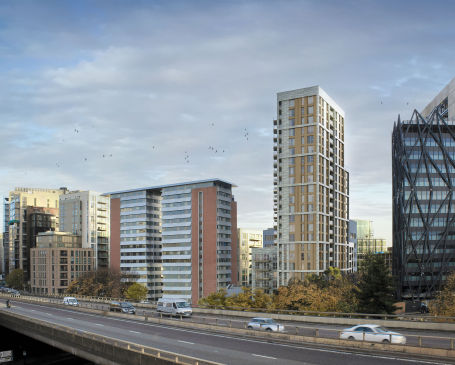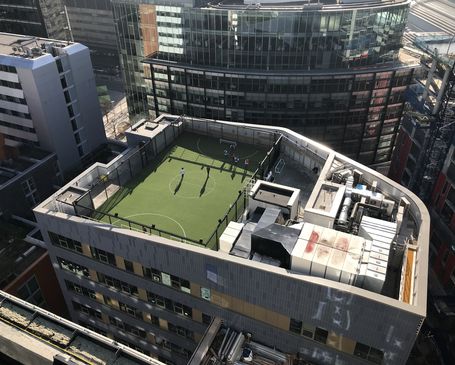 Related News
View All News & Awards