London Festival of Architecture 2018: Capital of Cultures - Thursday 21st June
London
21.05.2018
UPDATE!
We are delighted to finally announce what we will be doing as part of the LFA this year - more information below:
CGL will once again take part in the annual London Festival of Architecture, hosting a food festival and exhibition at our studio on Commercial Street, in the evening on Thursday 21st June.
Using the theme of 'Identity' we have looked at the key aspects that help to identify us as a practice and how some of these parallel the identity of London; the overarching aspect being diversity. Our practice, much like this City, is made up of a really diverse mix of people, with many of our staff having lived in (or having spent a decent portion of their lifetime in) different countries around the world.
Additionally, we wanted to express what makes us unique as a practice – not only are we keen designers but we're also avid bakers with an annual year-long bake off competition. So, in our courtyard, we will hold a multi-cultural food festival – with food and service from our CGL team (both made and bought – all with nutrition / allergy info). Guests will also be given a (neutral) passport where they can get a stamp at each food stand, with information on the food / designer within.
The second part of the exhibition will consist of an interactive look into how London's diverse population has helped to curate London's identity as a whole. We will be looking at typologies across the various boroughs and engaging with our audience to see what they're thoughts are – looking at adding anecdotes / stories to maps (i.e. this is what Brixton means to me / this is what defines Brixton).
Our doors will be open from 16:30 – 20:30 on and our address is: Studio 1, 155 Commercial Street, London, E1 6BJ - we hope to see you there!

For any queries, please contact our marketing and communications coordinator, Alexandra Hellyer at alexandra.hellyer@cgluk.com

Featured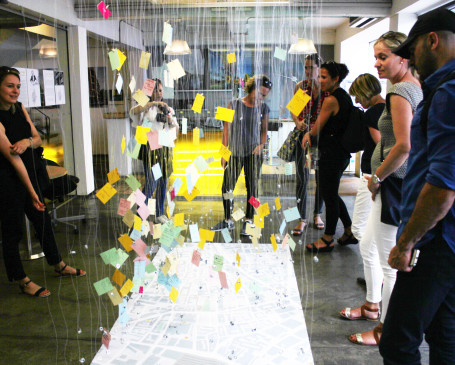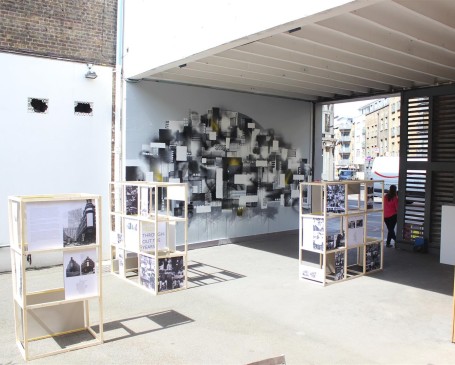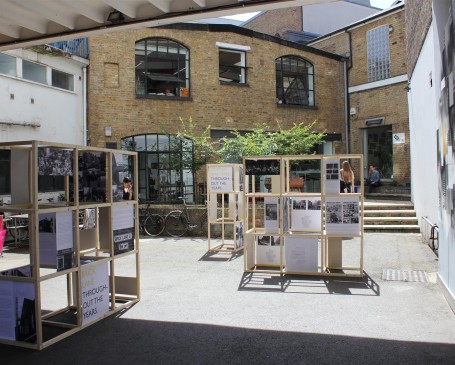 Related News

View All News and Awards