London Festival of Architecture 2018: Capital of Cultures - Thursday 21st June
London
21.05.2018
UPDATE!
We are delighted to finally announce what we will be doing as part of the LFA this year - more information below:
CGL will once again take part in the annual London Festival of Architecture, hosting a food festival and exhibition at our studio on Commercial Street, in the evening on Thursday 21st June.
We are very excited to welcome our peers and members of the public to our practice on Thursday 21st June for 'The Capital of Cultures' exhibition and accompanying world food festival, taking a look at the diverse nature of our city and how this is mirrored in its building design, and in our own work.
Our practice, much like this City, is made up of a diverse mix of people, with many of our staff having lived in – or spent a portion of their lifetime in – different countries around the world.
This is something we're very proud of and want to extend across the industry. We shall be showcasing this in two ways; firstly through design (this is the LFA after all!) and, secondly, through our love of cooking. At CGL our whole team participates in weekly bake off challenges and we're regularly sharing our favourite foods around the office so, with 'identity' in mind, we want to show what makes us 'us' in the best way!
Free of charge, please feel free to swing by, grab some grub and learn a bit more about the influence of a truly cosmopolitan city on its architecture and on our own designs.
Our doors will be open from 16:30 – 20:30 on and our address is: Studio 1, 155 Commercial Street, London, E1 6BJ - we hope to see you there!

For any queries, please contact our marketing and communications coordinator, Alexandra Hellyer at alexandra.hellyer@cgluk.com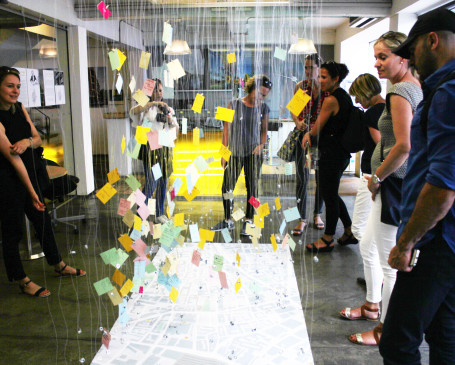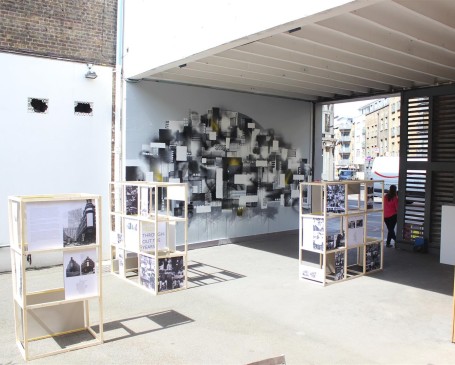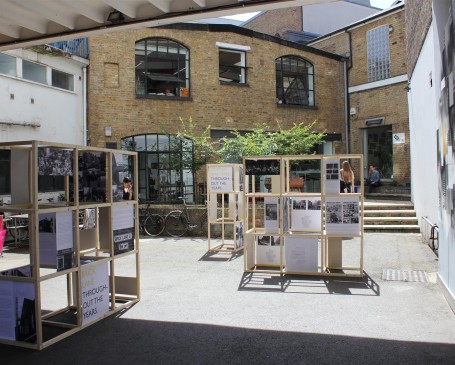 Related News
View All News & Awards