Rough Runner 2019
28.08.2019
The CGL Unicorns have signed up to represent the practice and brave the elements at the upcoming Rough Runner 2019 - an epic 5km assault course to raise money for the amazing industry charity CRASH.
Taking place at Finsbury Park in North London on Saturday 7th September, our team of five will be joining over 80 professionals from the build sector to help raise money for a cause close to CGL's heart.
For more information on CRASH and to donate, please click here.
Featured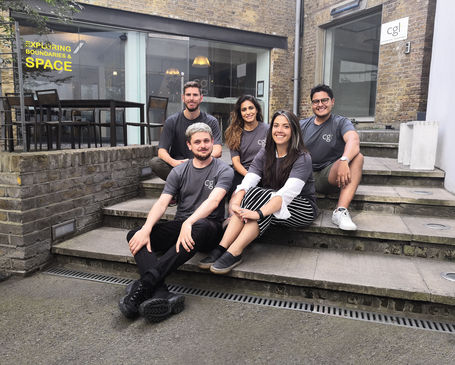 Related News
View All News & Awards