Project for Kairos Community Trust Completes
16.12.2019
Our project to significantly extend supported housing in North London for the Kairos Community Trust has completed.
A donated collaboration with the building industry's central charity CRASH and JMB Builders, the Brent-based project has raised the amount of rooms available for the community organisation to utilise in their support in tackling homelessness and addiction. CGL founder Simon Child and architect Moni Rahman were this month invited to the trust's annual report to celebrate the achievement.
Kairos is an independent registered charity that provides a series of hostels and 'move-on' houses for those in need across London. For more information on the charity, please visit www.kairoscommunity.org.uk.
Featured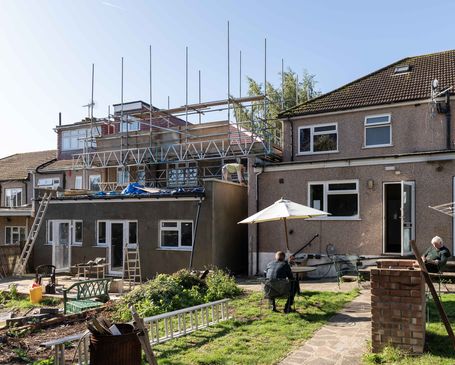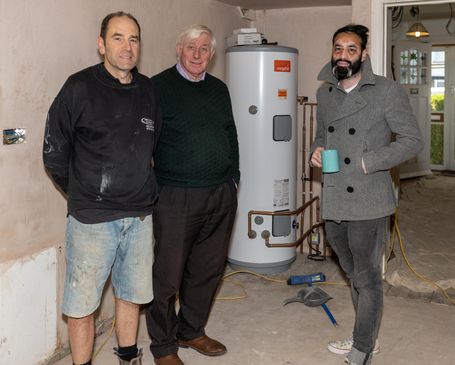 Related News
View All News & Awards