Two new associates at CGL!
London
17.01.2018
Child Graddon Lewis is delighted to announce that we have appointed two long-term members of staff to associate; Stephanie Carlos and Ian Givin.

Stephanie has been at CGL since 2013, helping with the delivery of a number of projects from planning right through to construction. More recently, she has been working on our Dalston Lane Terrace scheme for client Murphy Construction, Development & Property Services and Hackney Council. Stephanie was instrumental in ensuring the design enhanced the conservation area and Rhodes Estate, while creating new dwellings built to exceed current standards, behind a traditional facade in design and scale. Her hard work on the scheme has not gone unrecognized, as she recently received a recommendation from Hackney Council's conservation office to take on a similar challenge further afield.

Ian also joined the practice in 2013 and has since taken on a number of challenging and exciting projects. He supported the successful delivery of 3 America Square (a £2m Serviced Apartment scheme in The City of London), one of the first ventures between CGL and Danescroft Land. This project saw the conversion of existing offices into nine high-end units for GoNative, one of the UK's leading Serviced Apartments providers. Ian was also lead designer for our Veloway concept, a proposal for a New London Architecture (NLA) competition focusing on sustainable means of transport within London. More recently, however, his main role has been as project architect for Gatehouse School, a £7m contemporary intervention to a Victorian Building near Victoria Park, East London, due to complete later this year.

Congratulations to both members of team CGL!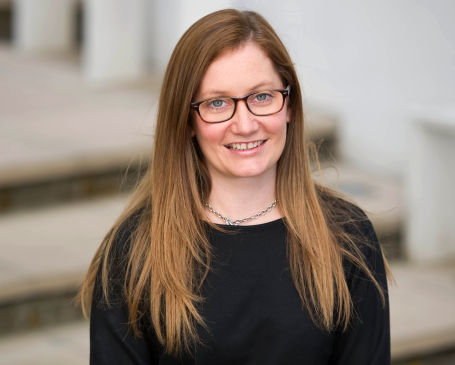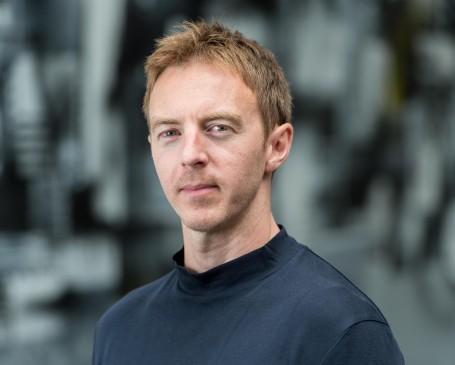 Related News
View All News & Awards