Triangle House – published in the AJ Spec
Our recently completed 'hidden home' in Kentish Town, Triangle House, has been published in print as both the cover and case study in July's edition of The Architects' Journal Specification magazine.
Focused upon the theme of 'Brick & Stone', the issue showcases our refurbishment and extension of the small infill site in Camden, 'transforming a gloomy and disused small office into a bright and spacious, 3-storey house'.
Our design has been meticulously composed to embrace the triangular footprint and existing character of the site, creating a building that makes efficient and functional use of space and natural light.
Featured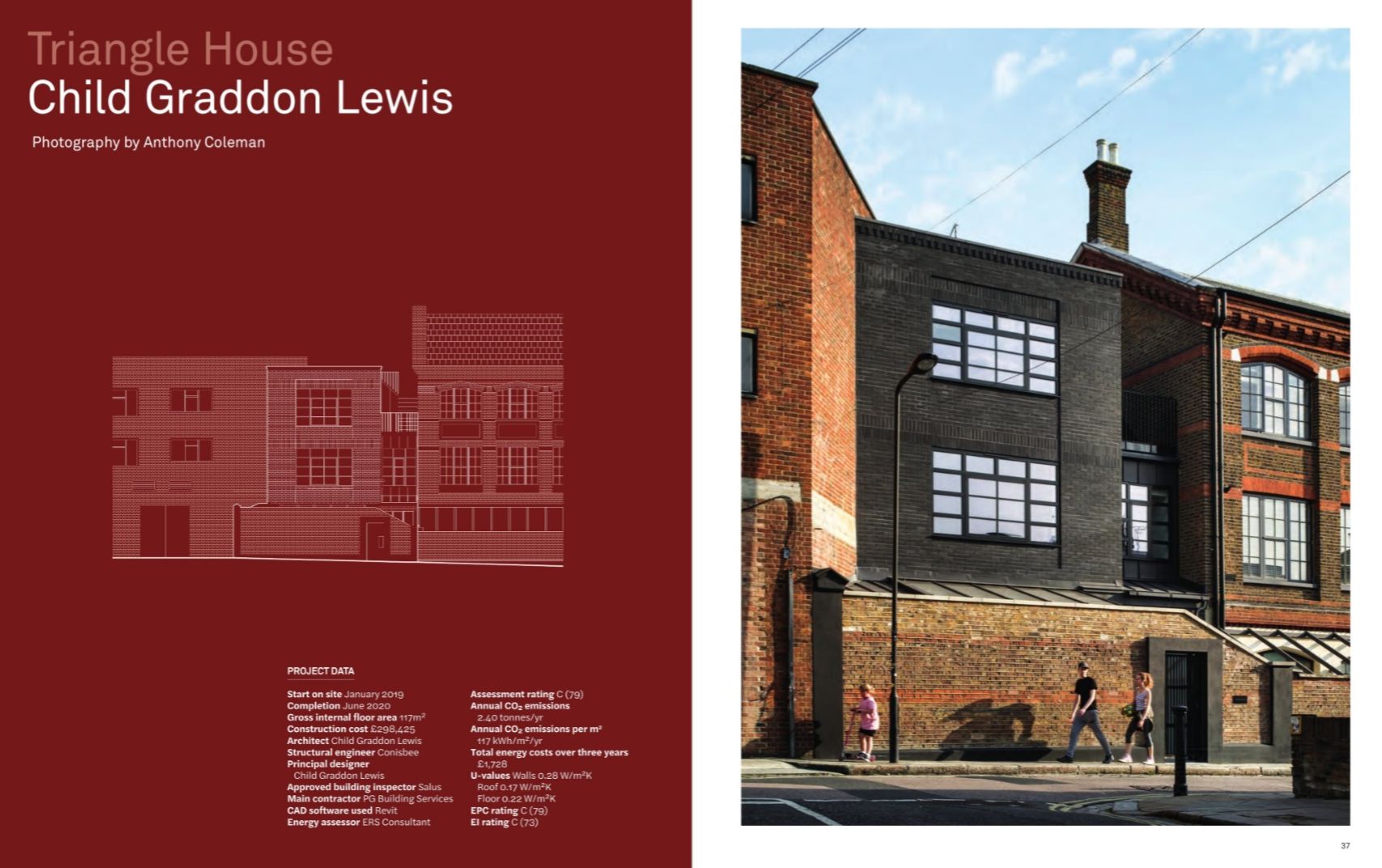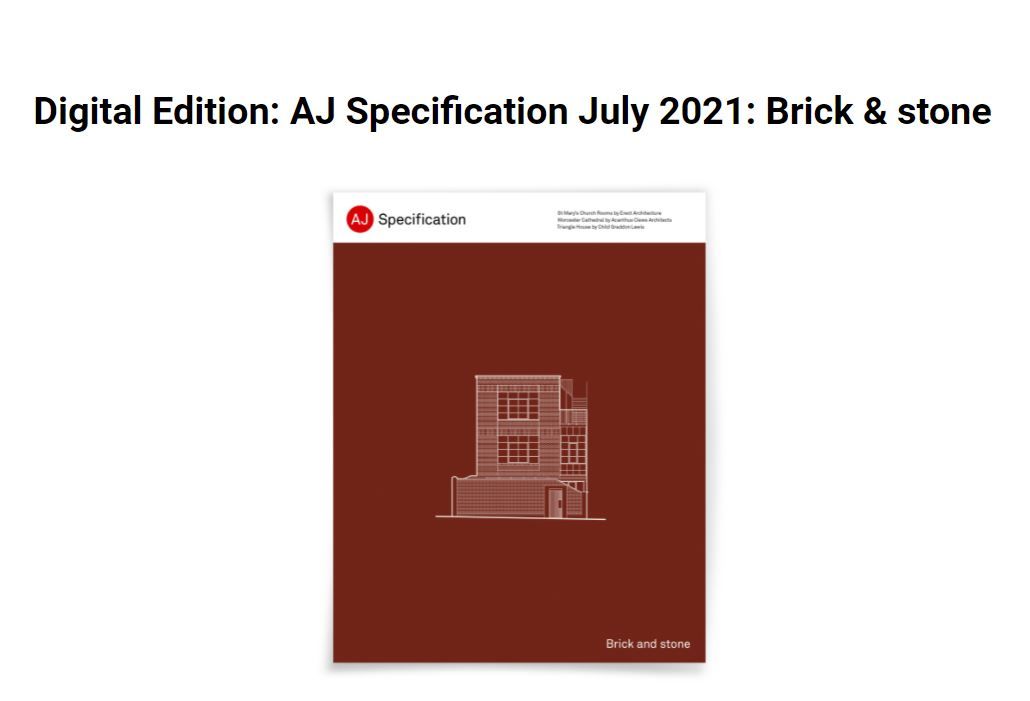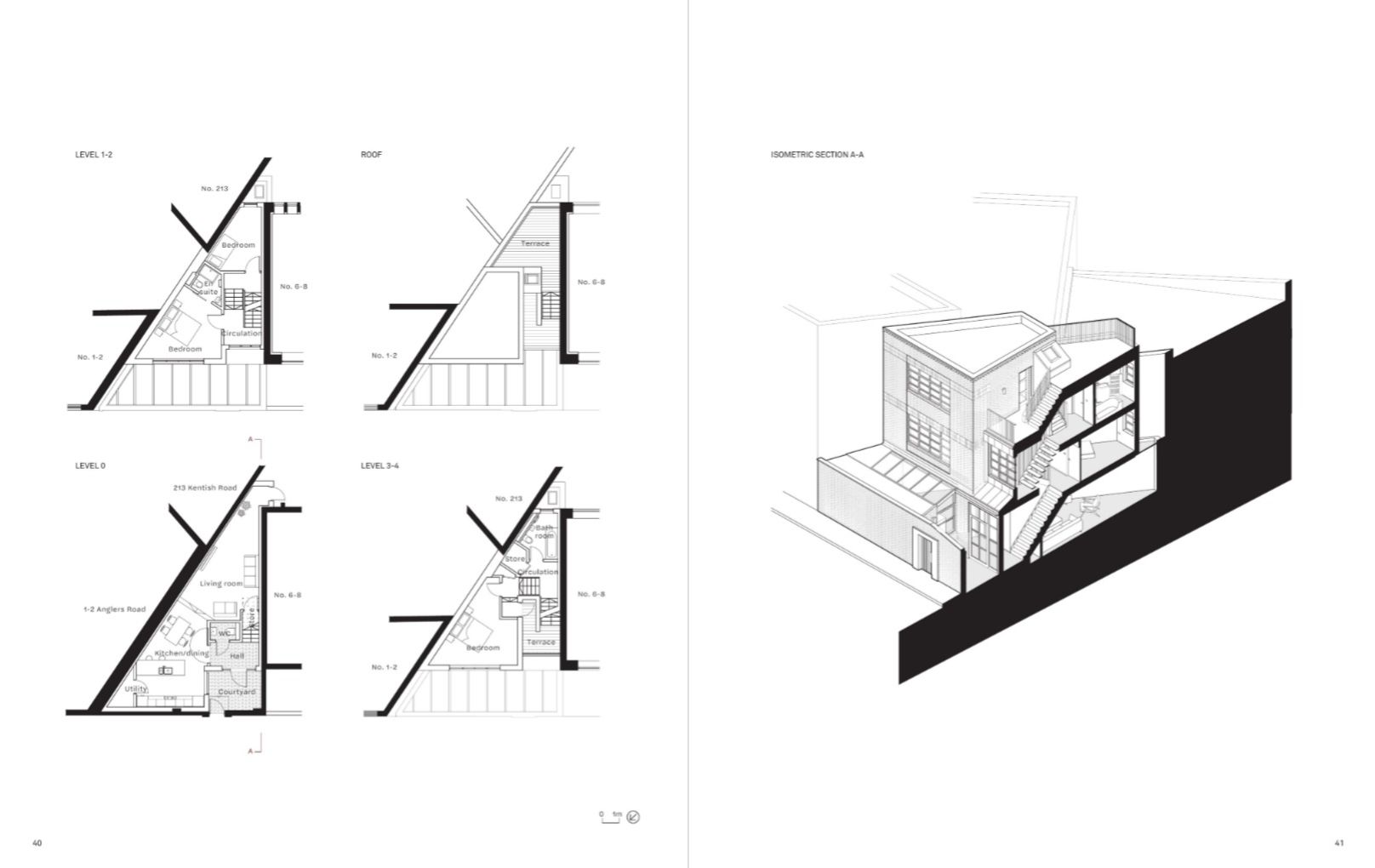 Related News
View All News & Awards