CGL appoints a new associate director
London
18.07.2018
Child Graddon Lewis is very pleased to announce that we have appointed Arun Baybars to Associate Director.
Arun joined our practice in 2014 with extensive experience in the residential sector on many medium to large scale mixed tenure and mixed use projects.
Since being a part of CGL, Arun has been key player in both the 156 West End Lane and Millbrook Park residential schemes. 156 West End Lane is a 164-unit mixed use project, incorporating private sale housing and 50% affordable accommodation. Arun has helped to develop the design of this project to planning stage, responding to a challenging site in West Hampstead.
At Millbrook Park, he has been working on the tender and construction stages of a 188 unit residential scheme which started on site in 2017. This project is the first self-built scheme by developer Ecoworld London (previously Be Living).
Arun also contributed to the CGL & Lichfields joint report for the Federation of Master Builders (FMB), 'Homes on our High Streets' which was endorsed by Home Secretary, Sajid Javid. This report looked into the potential to bring empty spaces above high street properties back into use, providing urban analysis and strategic solutions in a series of case studies.
In addition to his project work, Arun is the BIM coordinator at CGL, in charge of protocols and standards. Arun has also worked with CRASH – a leading construction charity – helping with the design and development of properties for homeless charity Kairos.
Congratulations to Arun!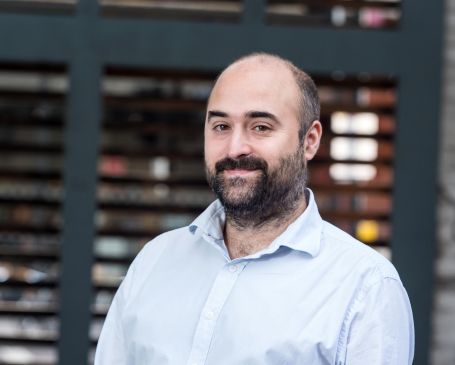 Related News
View All News & Awards