CGL project for David's Bridal launches in Birmingham
The latest store for international retail outlet, David's Bridal, is now open in central Birmingham.
Child Graddon Lewis, lead designer, helped see the project through to completion. The team provided a design that can further emphasise the company's first class service to customers, as well as creating a home for its extensive list of carefully selected and high quality products.
This 15,000 sq. ft. store occupies the site of the former Plaza shopping centre in Canon Street. It has been completely transformed, creating a smart contemporary branch that offers a full range of bridal and occasion dresses, accessories and shoes. The David's Bridal full collection of dresses includes a number of high-end designer ranges from Vera Wang, Jenny Packham and Zac Posen.
In addition to the shop floor, the new outlet includes 40 dressing rooms with dedicated presentation areas for Bridal, Occasion and Alterations, as well as a large work room for the in-house alterations team.
Sean Collins, director at CGL, comments: "We've had a brilliant time working with David's Bridal on the design for its new Birmingham store and it's great to see it now come to life. We look forward to building on our relationship with them and hope to be able to support them as they continue to grow and add stores to their UK portfolio."
This new branch of David's Bridal is the latest in a number of major new stores opening within Birmingham's city centre.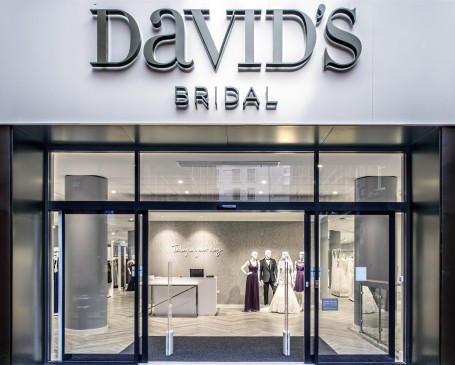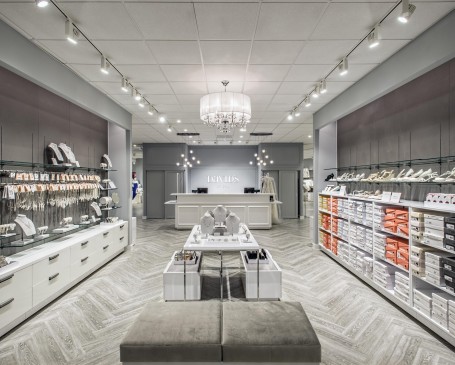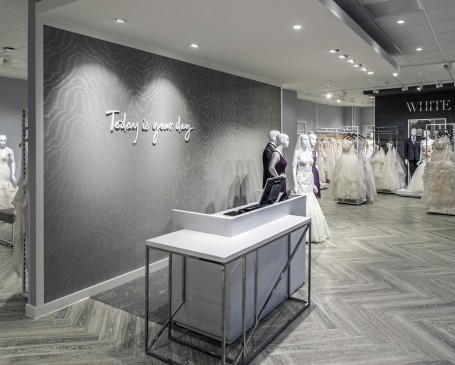 Related News
View All News & Awards