Dani Reed longlisted for 2019's RIBA Journal Rising Stars
21.11.2019
Congratulations to our architect Dani Reed for being longlisted towards 2019's edition of the prestigious RIBA Journal Rising Stars.
Selected by a panel including AHMM's founding partner Peter Morris and the RIBA Journal's executive editor Eleanor Young, the judges noted they were impressed by Dani's 'passion for reworking existing buildings'.
The commendation is just rewards for Dani, who since joining Child Graddon Lewis in 2015 has played a key role in a number of projects including the award-winning Victoria Wharf and Saltholme Bird Hide for the RSPB in Middlesbrough.
View the full list of RIBA Journal Rising Stars here.
Featured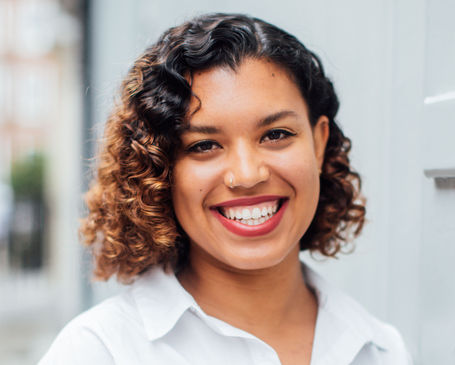 Related News
View All News & Awards