Moni attends Riverley Primary School's Science Symposium
London
18.03.2019
Last week, CGL architect Moni Rahman volunteered at Riverley Primary school's annual Griffin Science Symposium to discuss architecture and the role of an architect. In his second year in a row attending the event, this year's symposium was themed 'Green Planet: Protect our world'.
Moni attended alongside a scientist and a microbiologist, each giving a presentation at the school's assembly in the morning to students from years 1 – 6. Moni's presentation covered the day-to-day life of an architect and touched on some of the key projects that CGL has been working on.
In keeping with the theme, Moni also talked about the regeneration work CGL does – such as at Leigh Court – not just demolishing and starting from new, but looking at how schemes can be brought back to life.
For the remainder of the day, Moni worked with the children in years 4 – 6 on delivering designs for their own homes. By using his experience, he helped to inspire the children to engage with the design of their own built environments, recalling distinctive features of their homes and replicating on paper. The children were challenged to think more deeply about their surroundings; do you live in a house or a flat? how tall is it? what colour is your door? what does the material look like?
Moni comments: "For most children this is an exciting task – it gives them the opportunity to be creative and think differently about the buildings they use on a regular basis. We all thought of things like 'What does your room look like? Can you add your bed and your desk? What colour is your room? Where is the window?' and in a short space of time and with a little bit of guidance, they were able to produce a replica of what we know as a floor plan, which is fantastic.
"A lot of the children had excellent skills already and were able to consider and then draw their houses in 3D. One year 6 student even created a perspective drawing of a view from her kitchen into the garden."
At the end of the event, Deputy Head of Riverley Primary, Ms Sabrina Riley commented: "We think this exercise has been extremely successful for the children. It's so worthwhile and rewarding when a professional is able to take the time to inspire children on their future career choices, especially in such crucial areas as science, architecture and the wider built environment."
Featured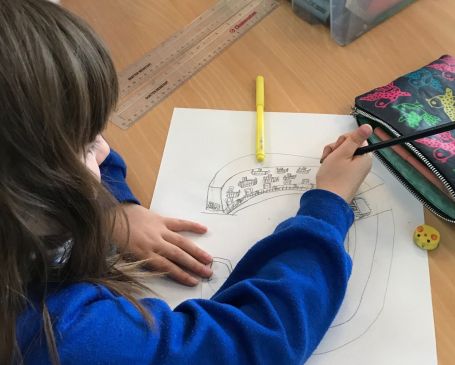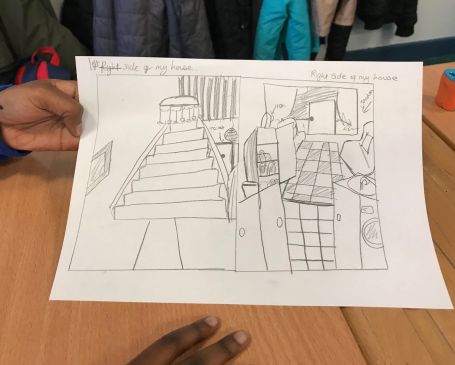 Related News
View All News & Awards