Homes on Our High Street report launched at House of Lords
London
15.12.2017
Child Graddon Lewis is delighted to announce the launch of its 'Homes on Our High Street' report, done in partnership with planning and development consultancy, Lichfields. Presented at the House of Lords this week for members of the Federation of Master Builders, this report aims to highlight the practical challenges and key considerations of residential redevelopment in six key areas, as part of a wider plan to tackle the ongoing housing crisis across the UK.
The event was attended by a long list of industry experts, with speeches led by the UK Secretary of State, Sajid Javid.
CGL director, Arita Morris, comments: "We are very proud of the work we have done with Lichfields to produce something that we believe will make a big difference in terms of how we approach the ongoing housing crisis. It's clear that the rejuvenation of our town centres and brownfield sites will play a fundamental part in providing a solution. This is something that CGL is very passionate about and it's therefore been great to see such positive and enthusiastic feedback from across the industry and from the government. We look forward to seeing the impact this report will have now that it's been published."
For more information and to read the full report, please click here.
Team: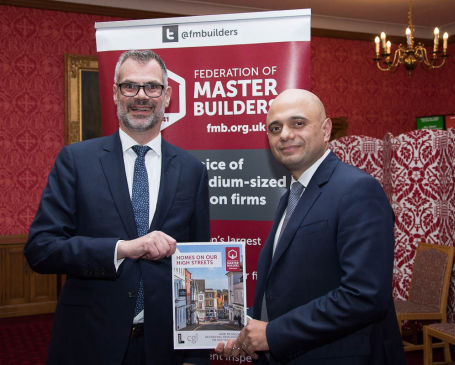 Brian Berry, Chief Executive at the Federation of Master Builders with the UK Secretary of State, Sajid Javid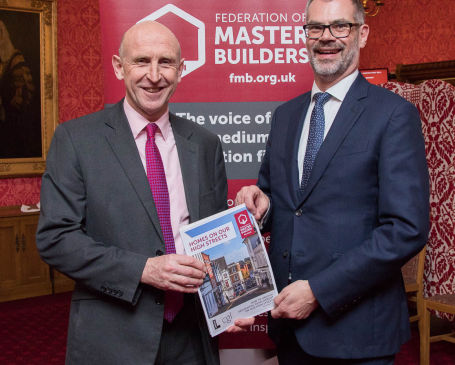 John Healey, Shadow Housing Minister, with Brian Berry, FMB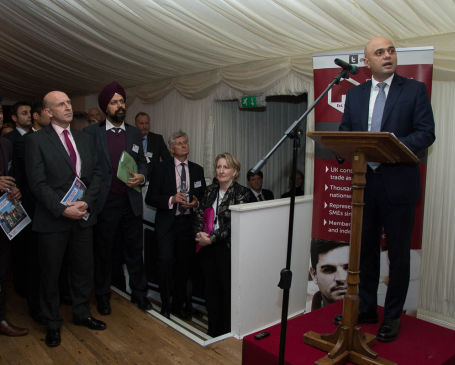 Secretary of State, Sajid Javid gives a speech on the Homes on Our High Streets Report at the House of Lords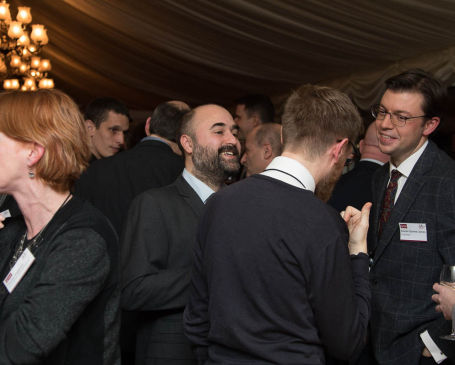 CGL's Arun Baybars with the Lichfields team
Related News
View All News & Awards