Further comment from Child Graddon Lewis on the £5bn housing fund announcement
05.10.16
Arita says: "The use of more advanced building techniques was a key talking point at this year's RESI conference. The Chairman of The Berkeley Group, Tony Pidgley, announced that they are committed to delivering 20% of their housing through modular construction from 2016. This is a major commitment from a high profile developer and we expect others will follow suit.
"Additionally, other developers such as Legal & General, Essential Living and Pocket Living are already moving towards modular as a preferred solution. Urban Splash are marketing their 'hoUSe' concept as an alternative to the so-called 'noddy boxes' offered by many volume housebuilders. All these developers cite that modular construction combines cost benefits with consistent high quality and an approximate 70% reduction in construction periods compared to traditional build. Other benefits include new employment opportunities being created as the homes are 'constructed' away from the actual site. Legal & General Homes has secured a long-term lease for what it claims will be the largest prefab homes construction factory in the world, capable of producing 3,000 homes a year for its build-to-rent schemes.
"Of course, there are questions about how architects will be involved once the house type is designed and on a production line. Perhaps, similar to the car industry, architects, engineers and cost consultants could use this as an opportunity to be innovative.
"However, the issue of townscape context and complex site restrictions does mean this approach is not going to be appropriate in every location; hence we are expecting modular construction to be part of a variety of modern construction methods."

Featured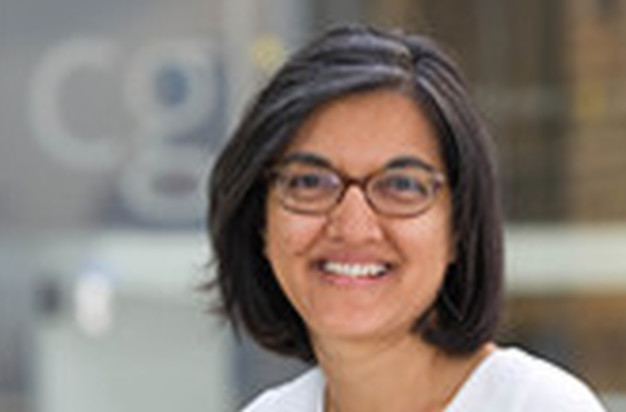 Related News

View All News and Awards