Arita Morris to speak at Permitted Changes of Use Seminar
15.11.16
London
On Friday, 18th November, CGL director Arita Morris will be speaking at the Permitted Changes of Use Seminar, hosted by Bath Publishing and taking place at the RIBA on Portland Place.
Earlier this year, we saw the introduction of a three year rolling time limit for Class O developments (residential conversion of office buildings) and a new Class PA (residential conversion of light industrial buildings). A continuous flow of planning decisions has also clarified and evolved the practical application of the statutory rules.
The topical Permitted Changes of Use half-day seminar aims to bring the audience up to date with these critical developments. Bath Publishing has gathered a team of planning experts from across several disciplines, including Arita – director and lead architect on a number of significant residential projects at CGL – and Martin Goodall, author of A Practical Guide to Permitted Changes of Use, the definitive text on the subject.
Arita will be focusing on office-to-residential conversions, discussing some of the more practical issues such as what makes a good conversion, do they make sense financially and what are the sustainability implications.
For further information on this seminar and Arita's role, please click here

Featured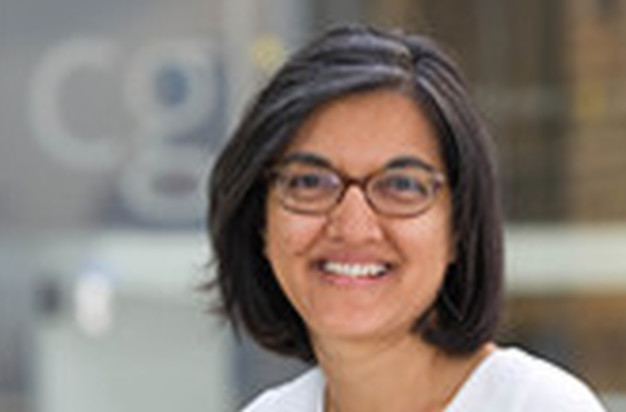 Related News

View All News and Awards