James Felstead comments on this year's Autumn Budget
London
22.11.2017
Today, Philip Hammond gave his first ever Autumn Budget, filled with a number of significant housing announcements, spanning both the private and public sector and aiming to tackle the housing crisis head on. Director James Felstead comments:
"Given the extent of the national housing crisis, it is with some relief that the government finally appears to have woken up to the scale of the challenge faced. The budget sets out a broad range of measures that seek to unlock housing delivery and the Chancellor should be given some credit for looking beyond the mantra of a broken planning system being the sole issue. It feels like housing is now front and centre in terms of priorities.
"The lifting of HRA caps could be a game changer and the focus will now shift to see if Local Authorities can seize this opportunity. History clearly shows that the private sector is unlikely to deliver the uplift in the number of homes required if we are to meet the ambitious targets set locally and nationally.
"This government has consistently prioritised home ownership. Whilst the adjustments to stamp duty will be particularly welcome by those looking to get on the housing ladder, it is disappointing that the support for the bourgeoning Built-to-Rent sector is not greater.
"Finally, addressing the acute homelessness crisis is very welcome. However, if the government is serious about halving homelessness by 2027, this needs to be coupled with improved access to other services particularly for those that need mental health support."
.

Award Winner

Featured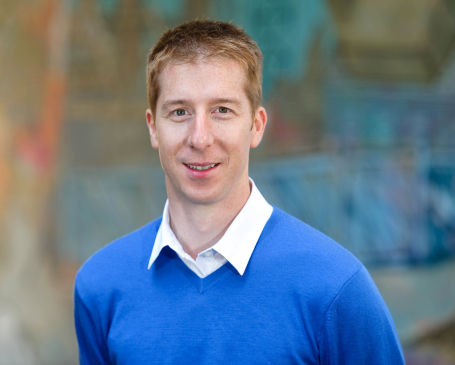 Related News

View All News and Awards