CDM 2015 – Are you prepared?
16.03.2015
On the 25th March CGL's CDM department will be hosting a Free Breakfast Seminar to help you understand how the changes to CDM Regulations affect you as a client.
We recognise that the new regulations have been portrayed to make the client's duties seem more onerous. The seminar is aimed at making the new regulations clearer to clients.
The aim of the seminar is to explain:
Key changes of duty holders.
Who is the Principal Designer?
What a client needs to do to comply with the new regulations.
How CGL can aid clients in their new role to ensure a smooth transition to CDM 2015.
If you would like to join us for the morning, or get more information on the new changes and how they affect you, then please contact Zeba Yunis at Zeba.Yunis@cgluk.com.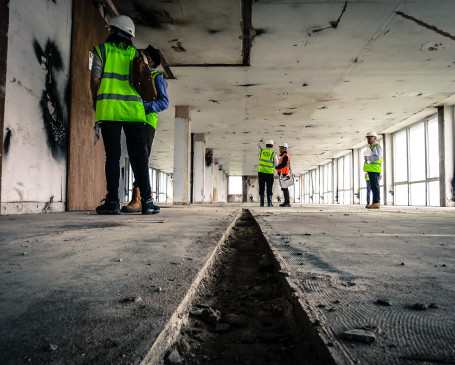 Related News

View All News and Awards