Team CGL wears red for CRASH!
London
14.02.2019
With Valentines Day in full swing, the CGL team are once again taking part in CRASH's wonderful Have A Heart appeal.
CRASH, the construction industry charity, launches this appeal every year, asking participants to wear red in support of their amazing efforts with the homeless and hospices.
At CGL, this included a mini-bake off on Monday, with a Valentines theme with any money spent on the delicious goods to go straight to CRASH. And of course today, the team took part today by donning their favourite red attire, with the CGL logo even trying out a new shade.
For more information on CRASH and the invaluable work they do, please visit: http://www.crash.org.uk/
Featured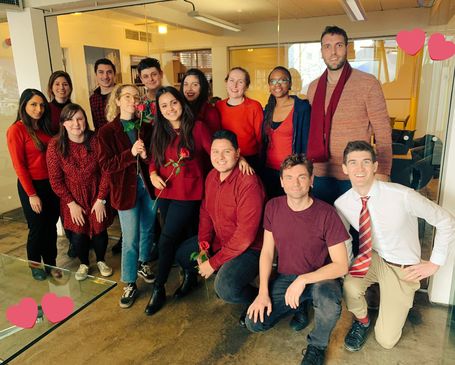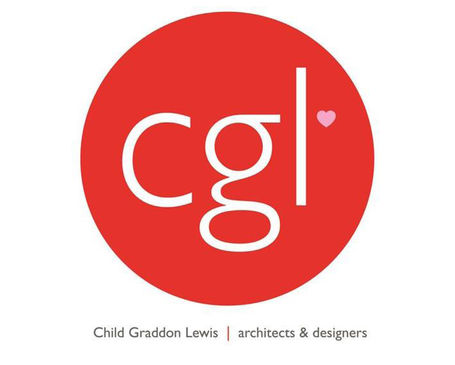 Related News

View All News & Awards