CGL takes on a ghoulish design task
London
01.11.2017
Just in time for Halloween, CGL hosted its second ever annual pumpkin carving competition and the results are pretty spook-tacular!
The brief was set one week before the deadline, with each director and associate director assembling their own design team. The criteria was relatively simple; each pumpkin had to combine traditional Halloween themes with architecture and design, while still being hollowed out so that light could easily shine through. Each submission was then assessed by a team of impartial judges from CGL's neighbouring office and given a score out of 40 - with 10 points up for grabs in the following categories: overall design, architectural merit, craftsmanship and Halloween spookiness.
In the end, our associate director Greg Jones and his team - Chris Gilligan, Dani Reed and Graham Norman - took first place, with a very impressive rendition of the London Skyline around their pumpkin. In joint second, director Arita Morris and her team (Anthony Fitheoglou, Ian Givin, Sophie Latham and Sophie Dolman) created an architectural feat of 'out of this world' proportions - their own version of the Death Star from the Star Wars franchise. Joining them was director James Felstead's team (Lena Halai, Sophie Hanrahan, Jeremy Giacomini and Aimee Thompson) who sculpted the architecturally renowned Church of Light by Tandao Ando into their pumpkin. In third place came associate director Jon Keysell's pumpkin; his team (Anna Christiansen, Bronwyn Fleming, Zee Mok and Hayley Bayntun) managed to incorporate CGL's 25th birthday into the mouth of the pumpkin, wowing the judges and the overseeing marketing and communications coordinator.
Pictures of all the submissions can be found to the right, proving no design talk too small or big for our talented architects at CGL!

Featured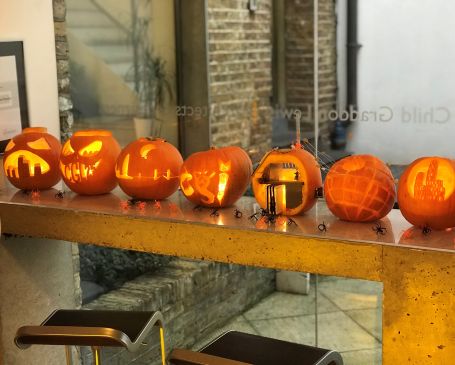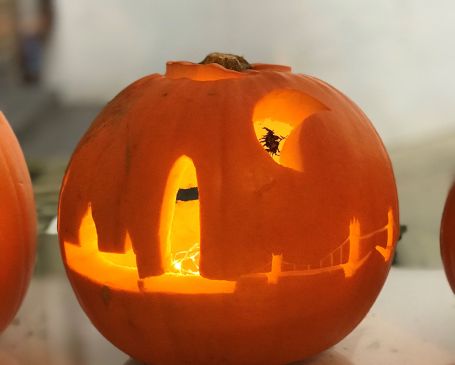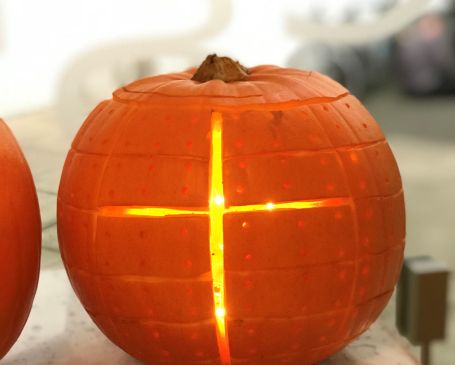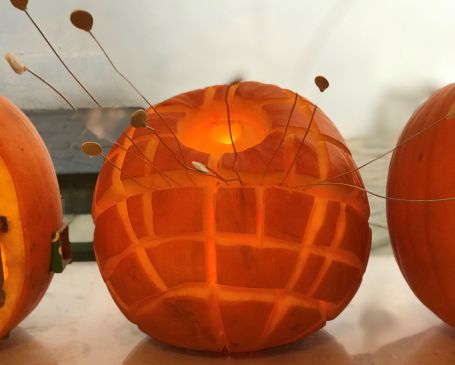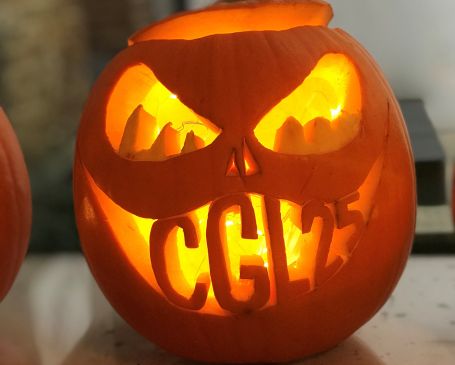 Related News

View All News and Awards