Arita Morris comments on the Housing Minister confirming a shift in policy
27.09.2016
During last week's address to the National Housing Federation, Housing and Planning Minister Gavin Barwell announced a significant shift in the government's housing policy. He cited a need to "release more land, speed up the planning system and get homes built quicker once planning permission is granted" as part of a broader and more varied approach.
In light of Minister Barwell's comments Arita Morris, Director at Child Graddon Lewis (CGL), gives her thoughts on the new approach: "We welcome the government's stated shift in housing policy and it is certainly positive news that they are finally going to widen their focus. The move away from home ownership to a more holistic approach with housing of all tenures has long been recognised as the only sensible approach by those in housing developments.
"This is also particularly significant considering previous government policies on affordable home ownership did not take into account that 'affordable' means 'out of reach' for many in the south east.
"Additionally, the important role of housing associations in the delivery of mixed tenure developments is an encouraging change. However, we are still waiting to see whether this government can actually unravel the conundrum of boosting housing supply quickly, whilst allowing local communities and residents on existing estates the right to have meaningful say."

Featured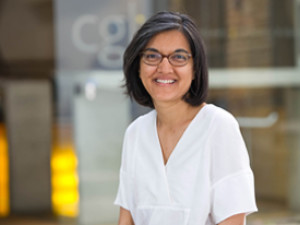 Related News

View All News and Awards