London Festival of Architecture - thank you for coming!
London
21.06.2017
On Friday 16th and Saturday 17th June, CGL once again opened its doors as part of the annual London Festival of Architecture.

This year the theme is memory, with architects across London coming up with their own unique take on the subject.

CGL focused on the history of its local neighbourhood, Shoreditch; a part of London that has undoubtedly gone through a significant amount of change since CGL first called it home in 2000. The first half of the exhibition focused on this aspect, with information on Shoreditch's history and a comparison of the old and new. The second half of the exhibition then went on to look at a more personal side; with an interactive 3D memory map, guests were asked to add their own memories of Shoreditch. The result was a very diverse and colourful spread of memories from 1990-2017 hovering above their exact location on a map designed by CGL's LFA team.

On the Saturday, guests were also able to take a free tour of the local area, organised in conjunction with the Huguenots of Spitalfields. These tours took guests to a series of buildings in the area, looking at some of the bigger design changes and new typologies being introduced to the local area.

In addition to the exhibition, CGL revealed a new wall mural in the office's courtyard. As the practice turns 25 this year, the new mural looks to commemorate this major milestone, using CGL's colours and urban influence as a basis for its design. In order to achieve this, the team commissioned locally-renowned artist, Jiver, and in the course of just a few days he created a spectacular piece of artwork that has drawn attention from many passers-by (image on the right).
Lastly, CGL would like to say a big thank you to everyone who was able to attend its London Festival of Architecture exhibition over the weekend. There was a brilliant turnout and the team had a great time hosting. Until next year!
The team:
Nathan Young
Jessica Thomson
David Kay
Ally Hellyer

Featured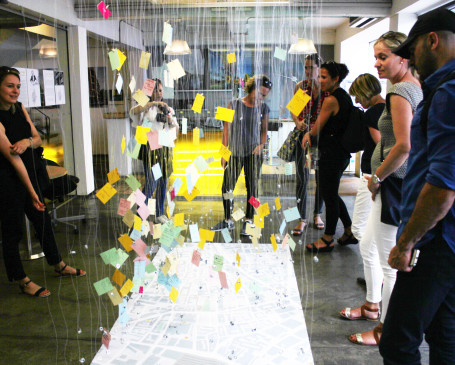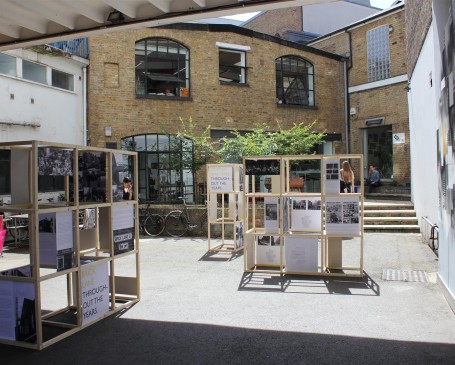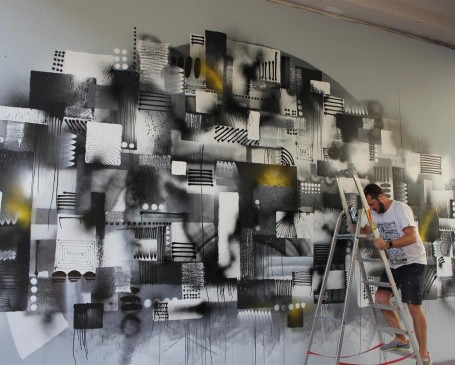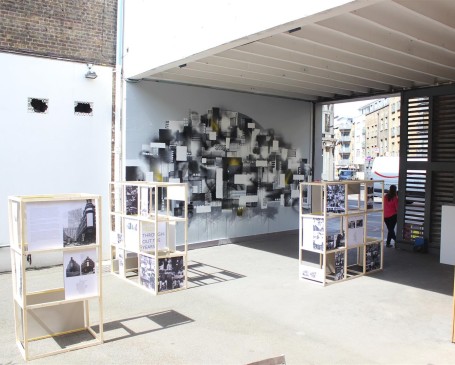 Related News

View All News and Awards