Meet the team at MIPIM 2019!
London
14.02.2019
Meet the team at MIPIM
12-15 March 2019 - Palais des Festivals, Cannes, France
Simon Child, James Felstead, Greg Jones and Arita Morris will all be attending MIPIM this year.
To arrange a meeting, please send an email to hq@cgluk.com
We look forward to seeing you there!

Featured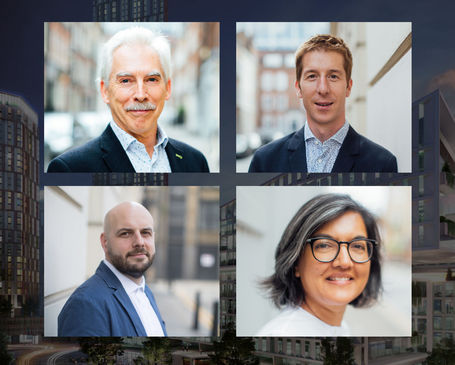 Related News

View All News and Awards