Arita Morris gives her thoughts on Theresa May's speech at the Tory Party Conference 2017
London
04.10.2017
Today, Theresa May gave her highly anticipated speech at the Conservative Party conference in Manchester. A number of key housing announcements were made, including the addition of £2bn to help deliver more council and affordable housing. CGL director, Arita Morris, has given her thoughts on these announcements below.
Arita comments: "At today's Conservative Party Conference, Prime Minister Theresa May announced further support for local authorities and housing associations to build more homes. While we might have all preferred for this funding to have been announced years ago, an extra £2bn (taking the total to £9bn) to help deliver more council and affordable housing is very welcome. Additionally the certainty of rent levels will, I'm sure, be a relief to many in the affordable housing sector.
"However, the total pot is still less than the £10bn available for Help-to-Buy which supports access to home ownership. This will, at best, enhance rather than reverse the constraints on access for households lacking substantial savings – or parental help – to meet minimum deposit requirements.
"The ultimate impact of the housing crisis is the huge numbers of people forced out of their homes altogether. The number of homeless households has risen to more than 50,000 a year. To house those most in need, we need more genuinely affordable rented accommodation; hence the use of these funds should be focussed on this area.
"The announcement will likely be frustrating to those who need immediate housing. The ongoing skills shortage will slow the speed of delivery; within councils, housing associations, planning departments and contractors.
"We cannot forget that we need to create places, not just buildings. Creating places where people want to live and work needs to be considered alongside other infrastructure such as transport, open spaces, education and local economies.
"Ultimately, a genuine reversal of the housing crisis can only happen if it is understood that housebuilding is not a tap that can be turned on and off, but instead requires long term thinking, planning and funding."

Featured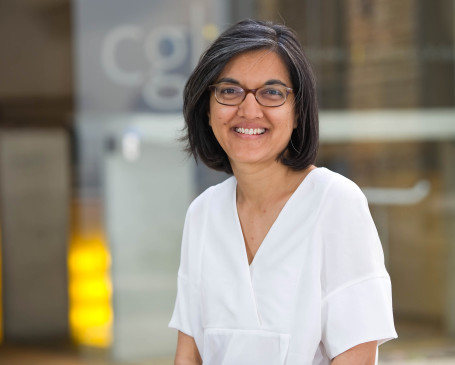 Related News

View All News and Awards