Dudley House shortlisted for AJ Architecture Award 2021
Dudley House has been selected as finalist for the best Mixed-Use Project in this year's version of the AJ Architecture Awards.
Shortlisted alongside several exemplar projects, the nomination is the latest awards recognition for our project for Westminster City Council.
Delivering new affordable homes, a secondary school, church and retail on just 0.4ha of footprint, Dudley House plays a flagship role in Westminster's inclusive 'City for All' programme and is a blueprint towards creating much-needed affordable homes and community infrastructure within a highly-constrained and commercial urban location.
Award Winner
Featured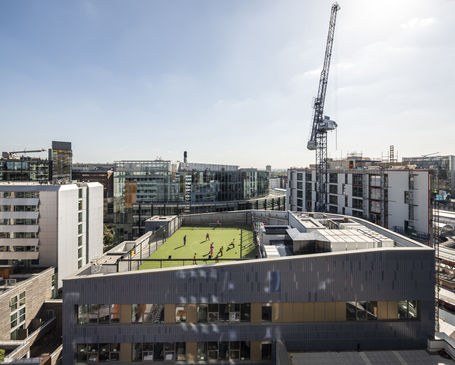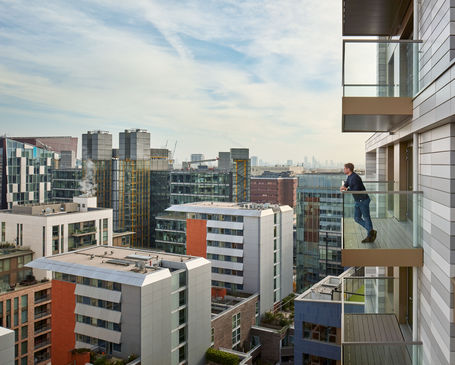 Related News

View All News & Awards