BCSC 2015
15.09.2015
Greg Jones will be representing Child Graddon Lewis at BCSC 2015 Conference in Manchester, from September 16-17.
Greg is one of the head architects leading on the vertical village scheme in Manchester.
If you would like to meet him at the conference to get more information on the vertical village or any other Child Graddon Lewis projects, please contact Greg Jones at Greg.Jones@cgluk.com.
For more information on this event please visit BCSC 2015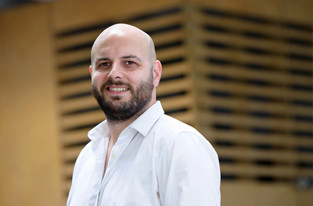 Related News

View All News and Awards